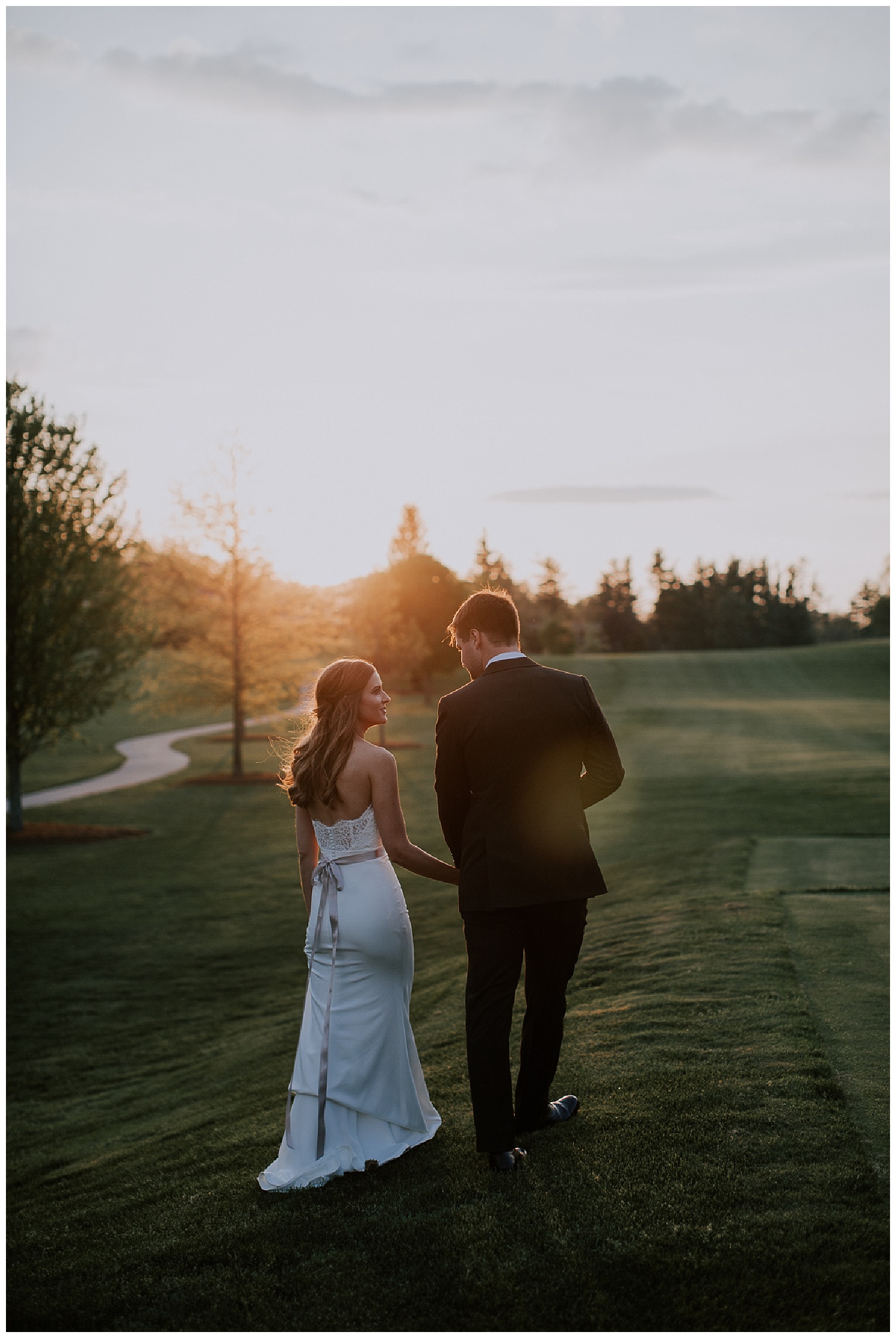 Posted on September 28, 2018
You guys . . . get ready for some Friday goodness. This wedding, captured by the talented Dani Nicole Photography is a prime example of a Big Day done right, from beginning to end. It's a May wedding, yes, but it has us feeling all of those fall feels with the saturated colors, that golden sunset, and the donuts (because you eat a lot of those in the fall, duh). Sarah and Matt are a dream of a couple, if it wasn't evident from sweet smooches and tender embraces, but wait until you hear more from the bride about the details galore. So much meaning and significance in this wedding and so many unique and personal touches that have us hashtagging #sohighcountry. And if you ask us our absolute fave moment of this whole shebang, it has to be that darling kiss between Sarah and Matt immediately following their ceremony, just the two of them, tucked away. See if you can spot it among the lovely images below. Now, enough from us. Let's hear from the newbie Mrs.
High Country Wedding Guide: Alright, kiddos. How did you meet?
Sarah: Matt and I met the summer before our sophomore year in college. I saw him sitting at a table on the first floor of Gardner, a dorm on campus and instantly knew I had to go over and talk to him. We hit it off and four months later he traveled to Spain for a semester abroad. We skyped, he sent me postcards and letters, and seven years later, here we are today.
HCWG. We love how you made the first move. And what about the proposal?
Sarah: Matt proposed to me at Beacon Heights on the Blue Ridge Parkway at sunset. I had planned a weekend to the mountains with my mom and sister to go shopping, hiking, and to hit up some wineries. Little did I know that they were in on the plan! When the three of us ladies hiked up to the top of the trail, Matt came up behind me, totally unannounced, and got down on one knee. I will never forget that moment because I was completely shocked. He had a photographer and champagne and my mom and sister were there to celebrate, too. After that, he and I went back to a cabin in the woods he had rented and he cooked dinner and we celebrated the beginning of the rest of our lives together.
HCWG: A man that can cook? We like Matt already. You had a spring wedding but we notice deeper, moodier color tones.
Sarah: The only vision I had for my wedding was for it to be relaxed, nice, casual, and include colors that coordinated but not match. I didn't want to do the cliché spring pastels but wanted to incorporate bright colors in some way for May. We did the charcoal bridesmaid dresses and I had the mauve ribbon around my dress. I chose champagne colored ties for the guys to keep it neutral but not boring and we did bright white flowers to bring it all together. I also added Panda Anemones, which are the white flowers with charcoal centers, to change it up a little bit and break up some of the white.
HCWG: Nice. Now, let's hear about these patterned socks the dudes are donning.
Sarah: Matt got each of his groomsmen socks to wear on our wedding day with some sort of inside joke he had with each of them. A few years back, Matt and I went to Divine Llama Vineyards outside of Winston Salem. It is a winery that has Llamas walking around while you stroll and sip your vino. That was one of our most fun days together where we laughed from sunrise to sunset so he found some Llama socks to wear to honor one of the best days.
HCWG: Matt's a thoughtful man. We want to hear about details. The donuts and the neat signage.
Sarah: We had donuts as our dessert and even cut into a donut instead of cake! For the longest time, the closest Krispy Kreme to Boone was in Hickory. On my way from Charlotte back to App State, I would stop at the Krispy Kreme and pick up donuts to bring back to Matt. Anyone who knows him, knows how much he loves KK Donuts with a side of chocolate milk. Neither of us are cake fans so we decided to do the donuts. "The Art of Marriage" sign I actually found  in a store one day and wanted to incorporate it somehow. We set it up so that was the first thing we saw when we walked into our reception venue. We have it hanging in our home today. The words are such a sweet reminder that "it's not about marrying the right person, but being the right partner."
HCWG: And we've never heard anything truer. Last question, what was your first dance to?
Sarah: Our first dance was to "Crazy Love" by Van Morrison. It was perfect and the words are the best reminder to just give each other love, lots and lots of love!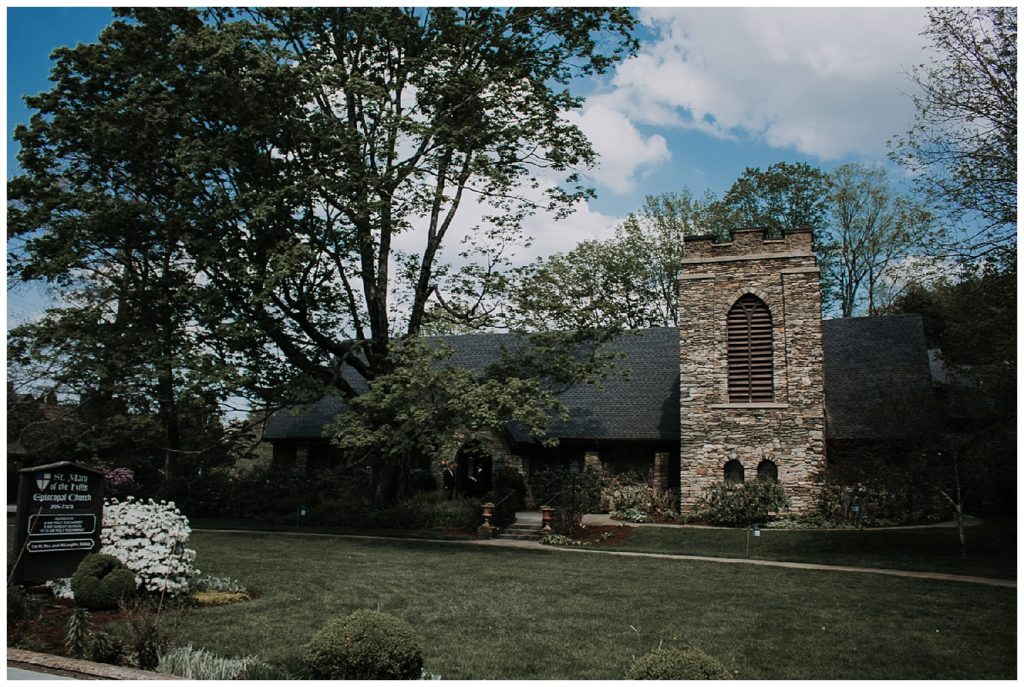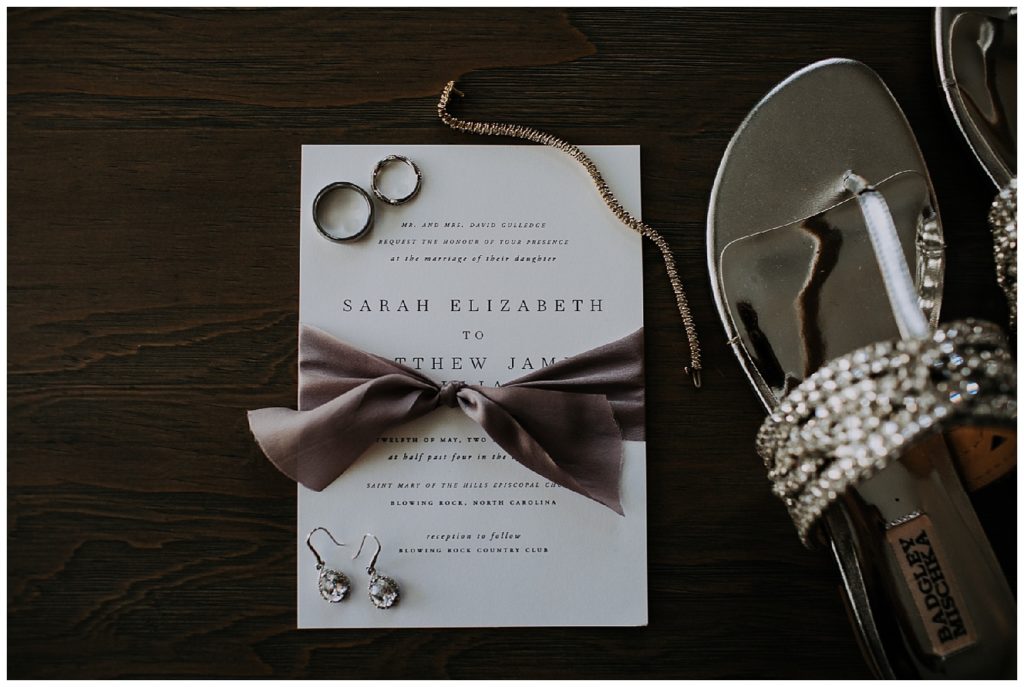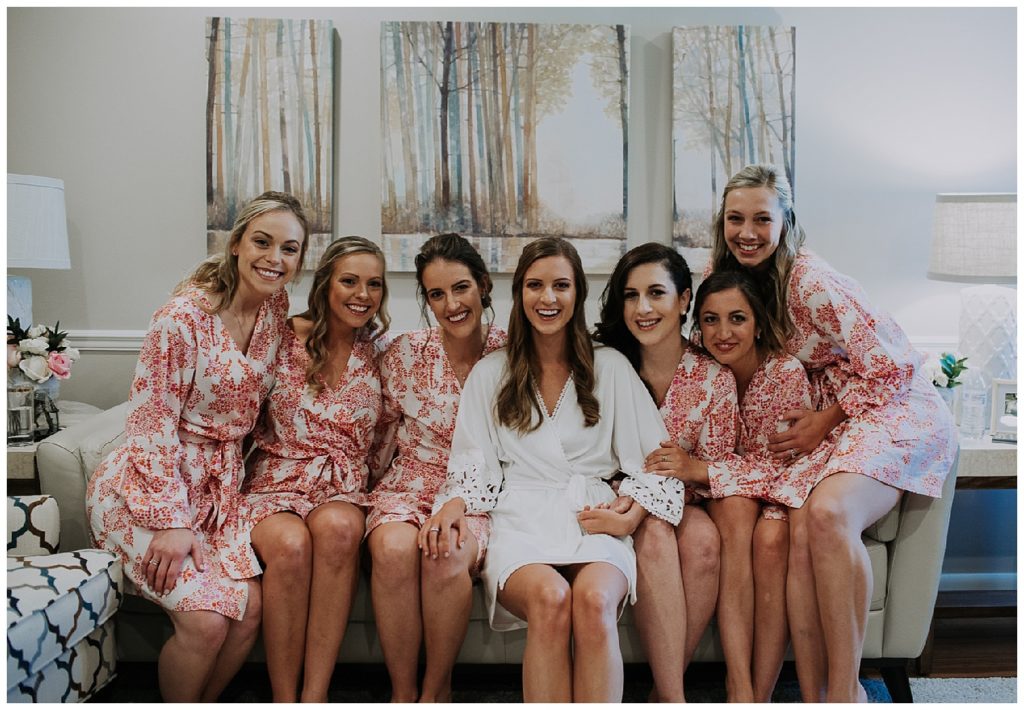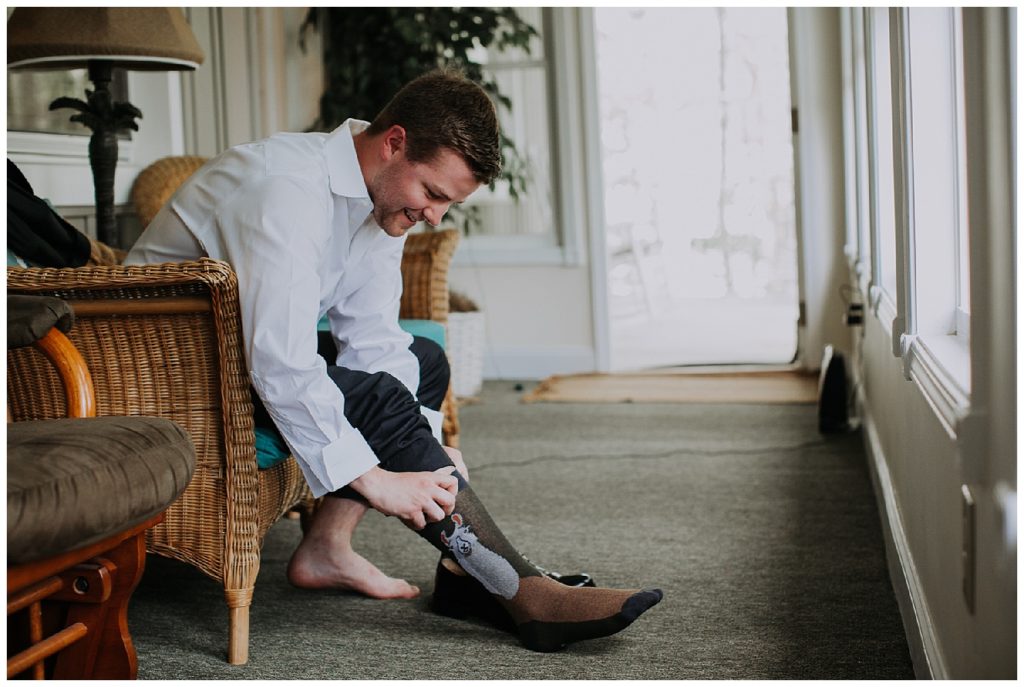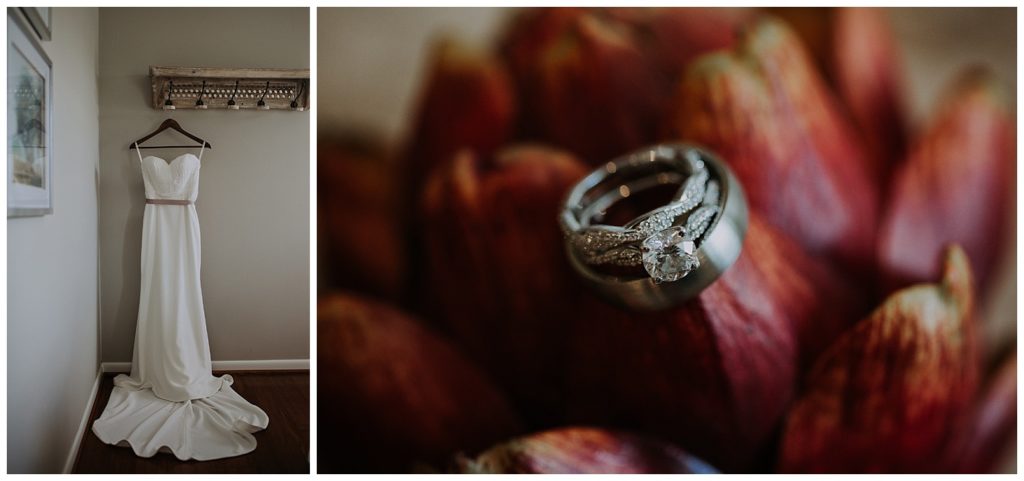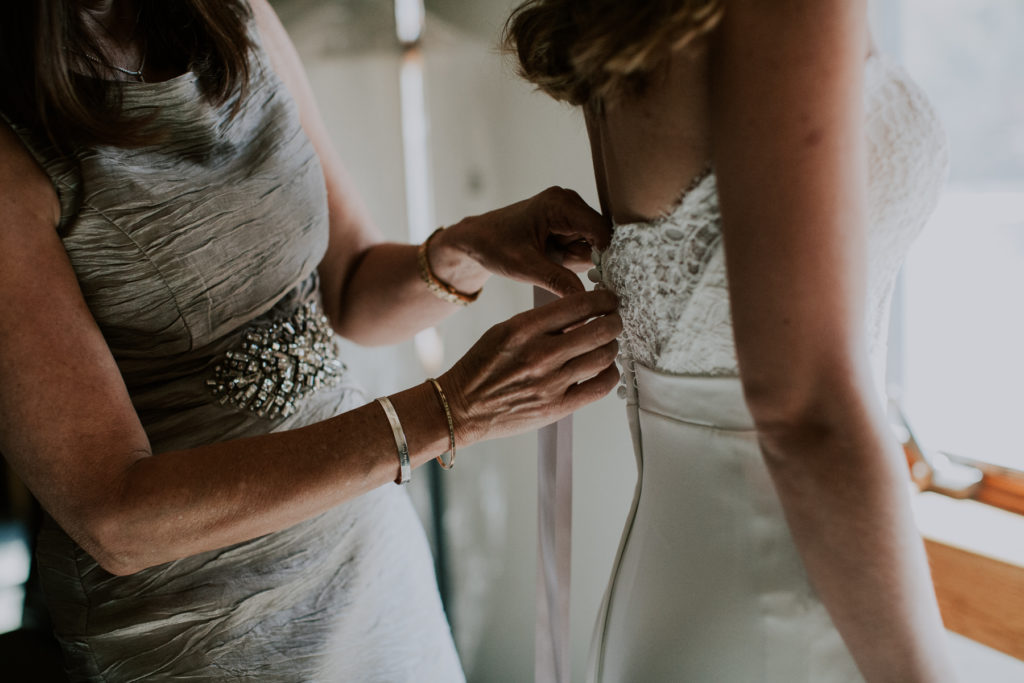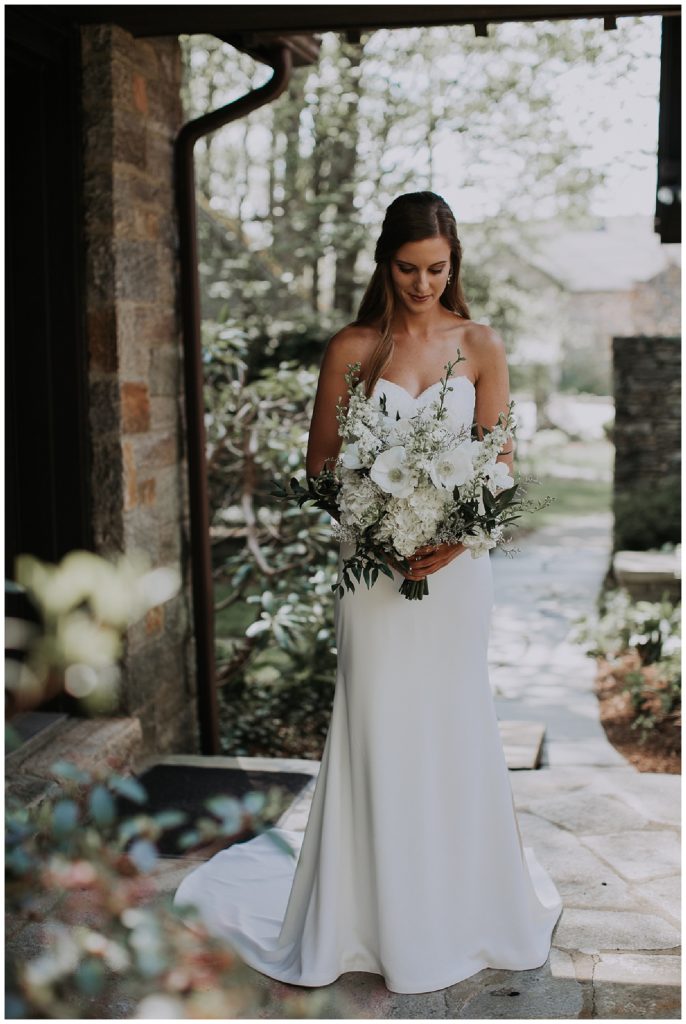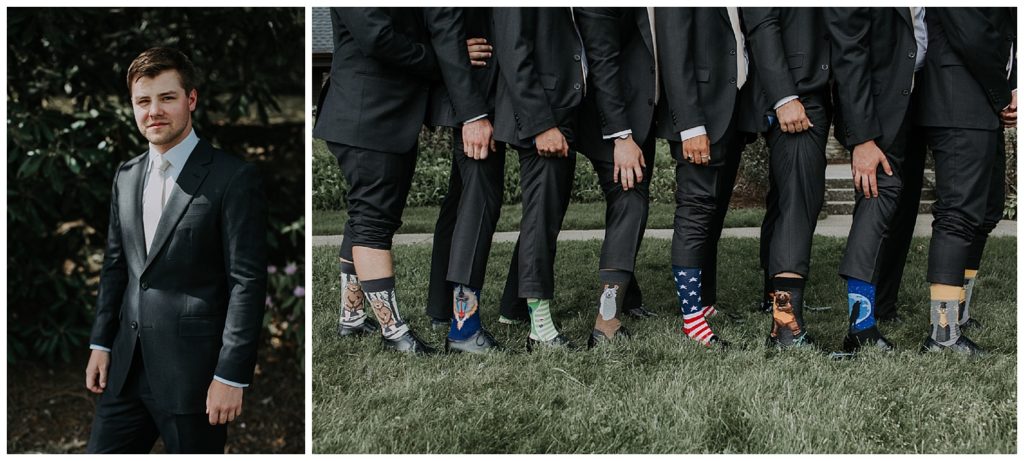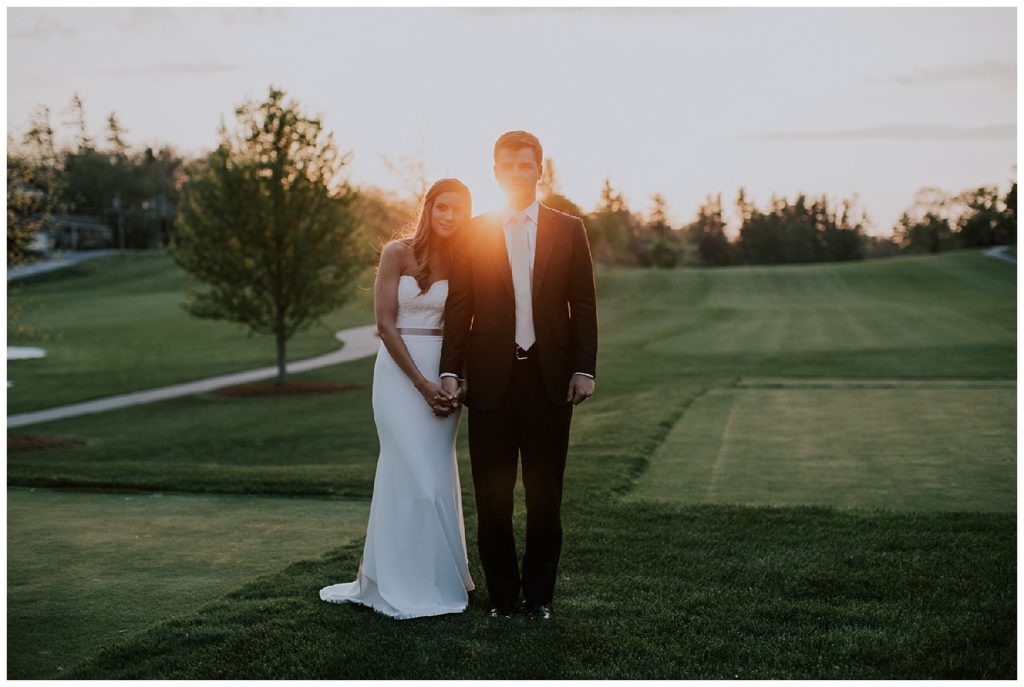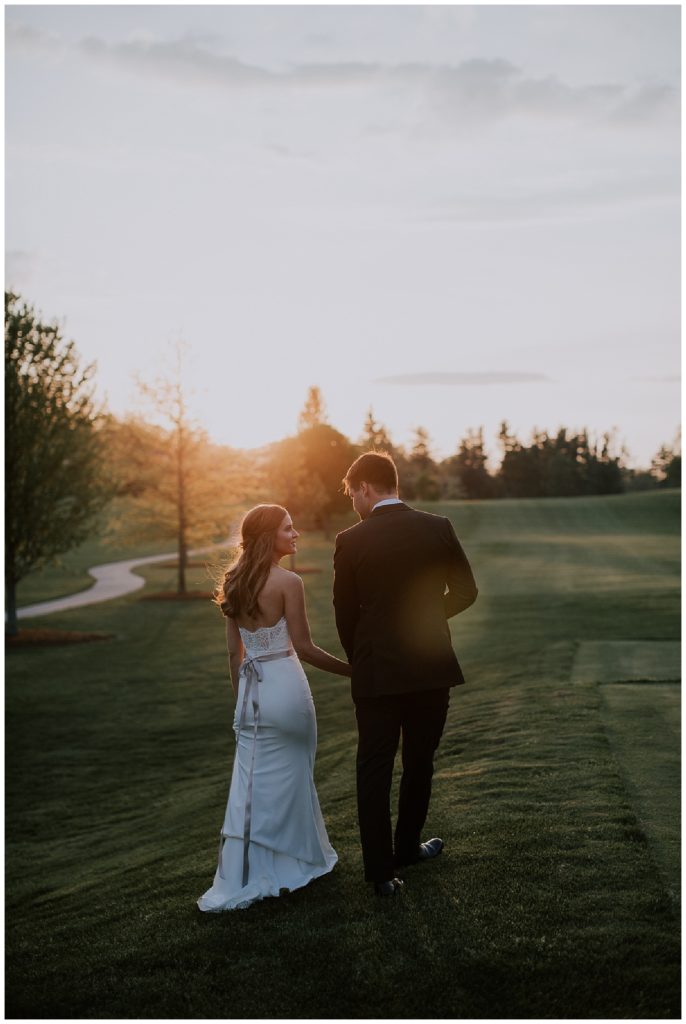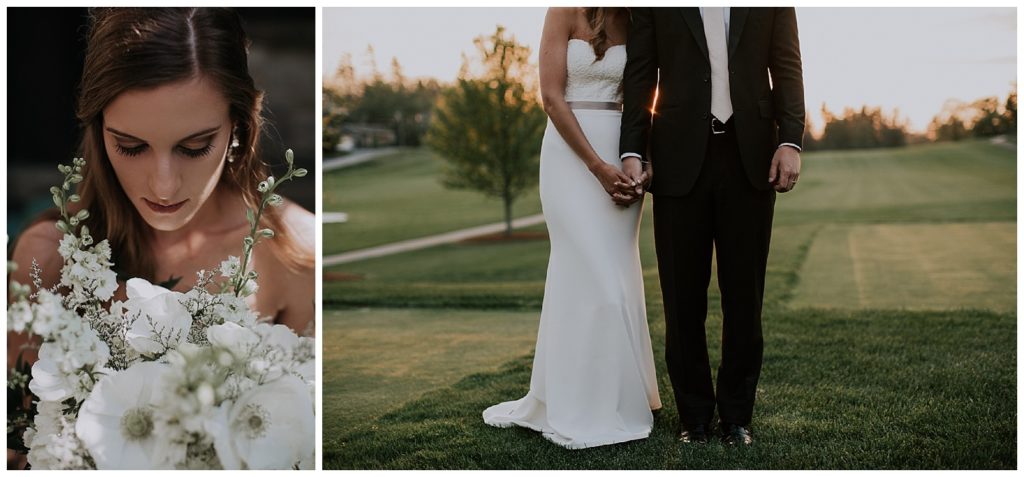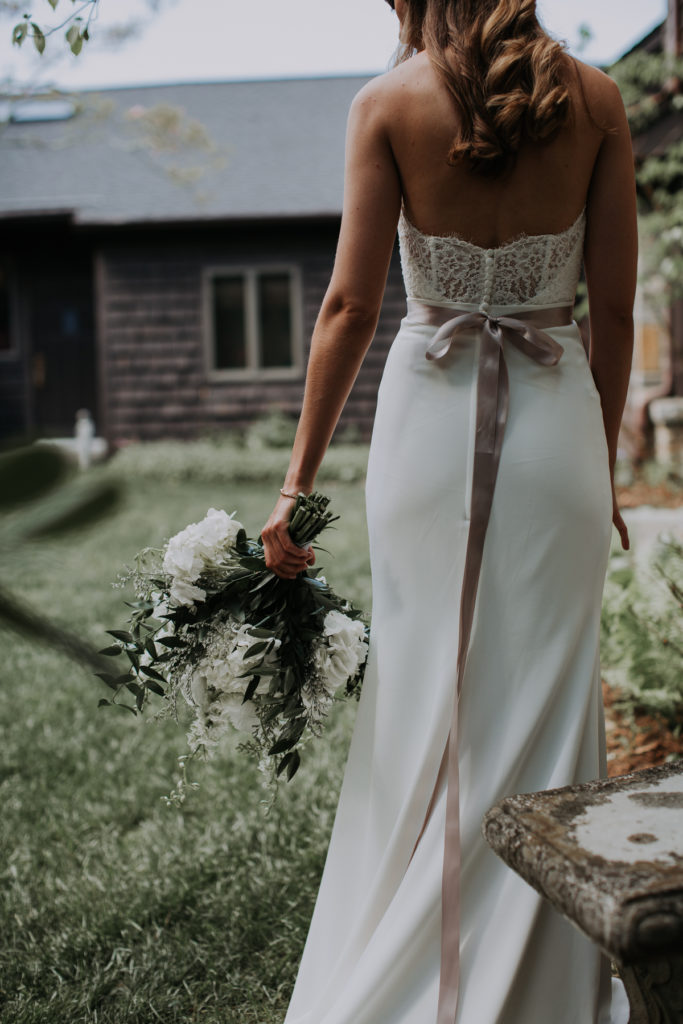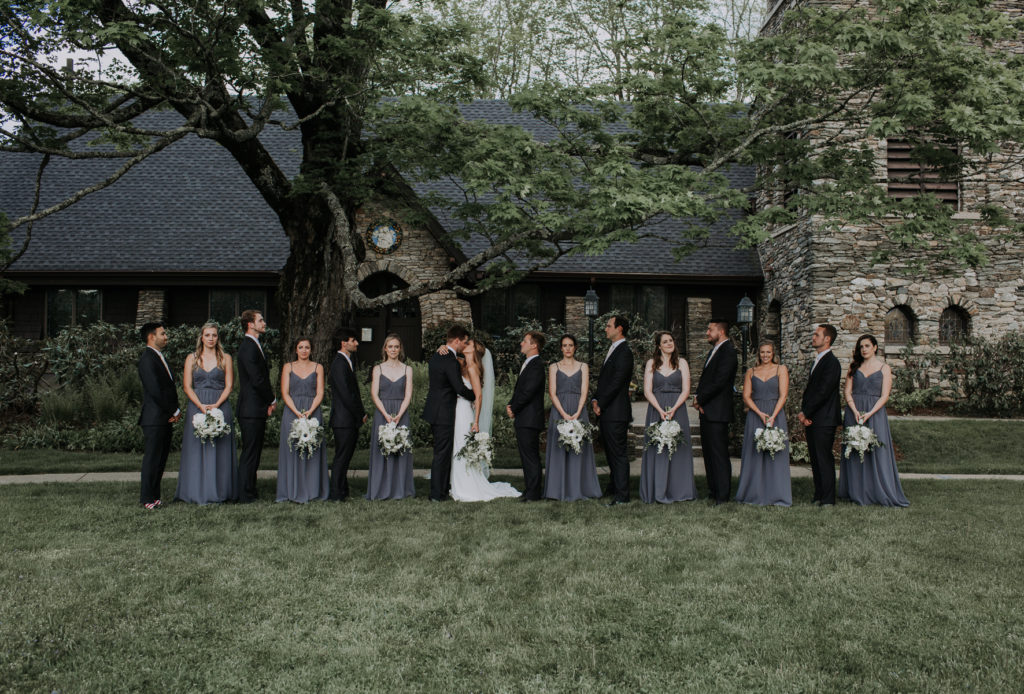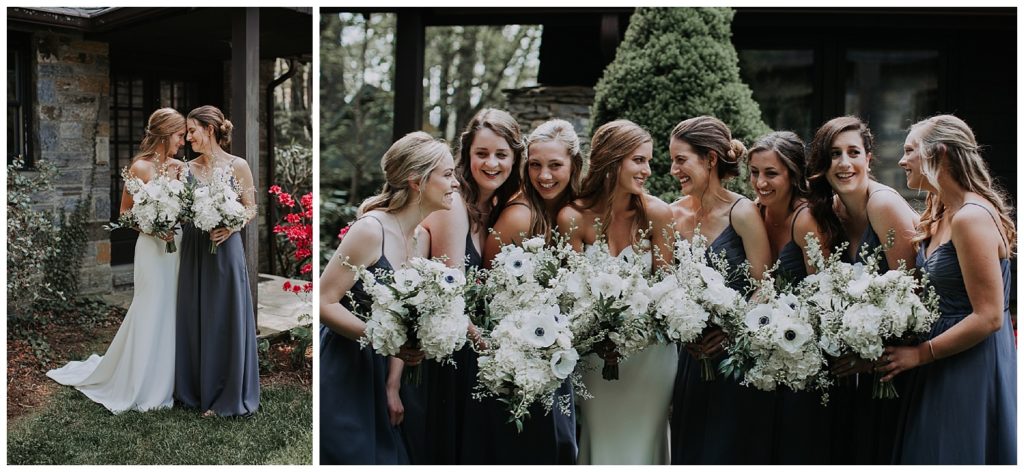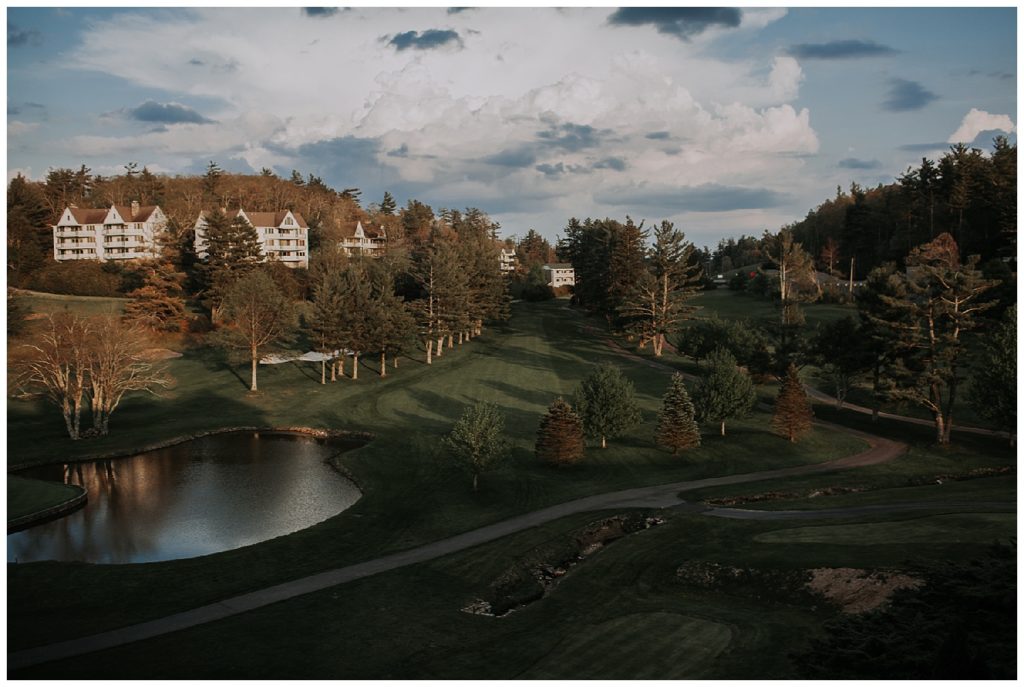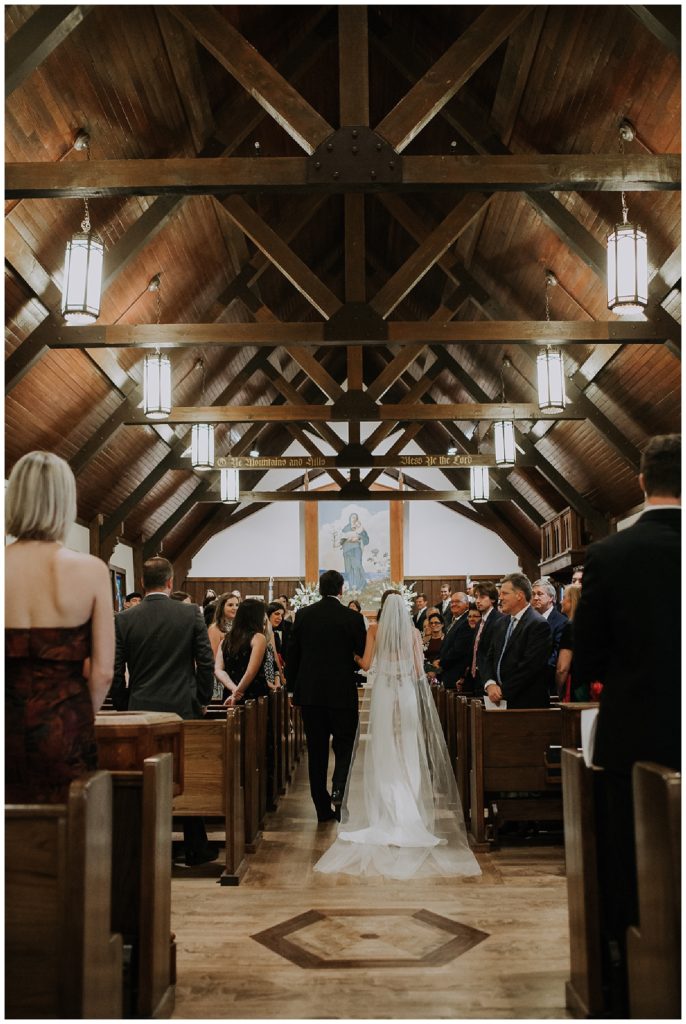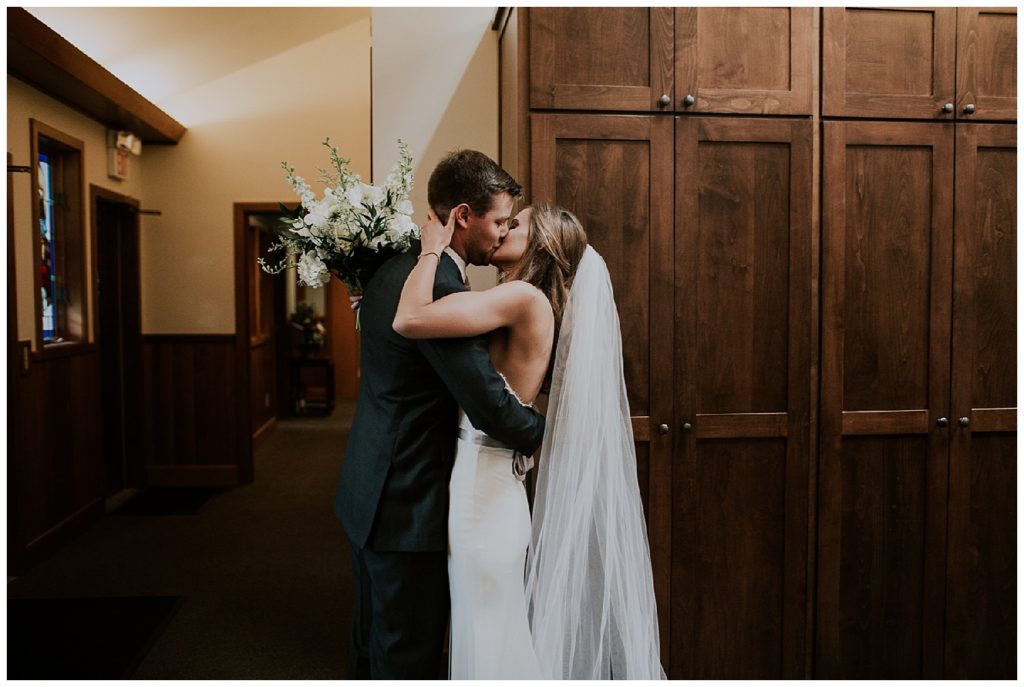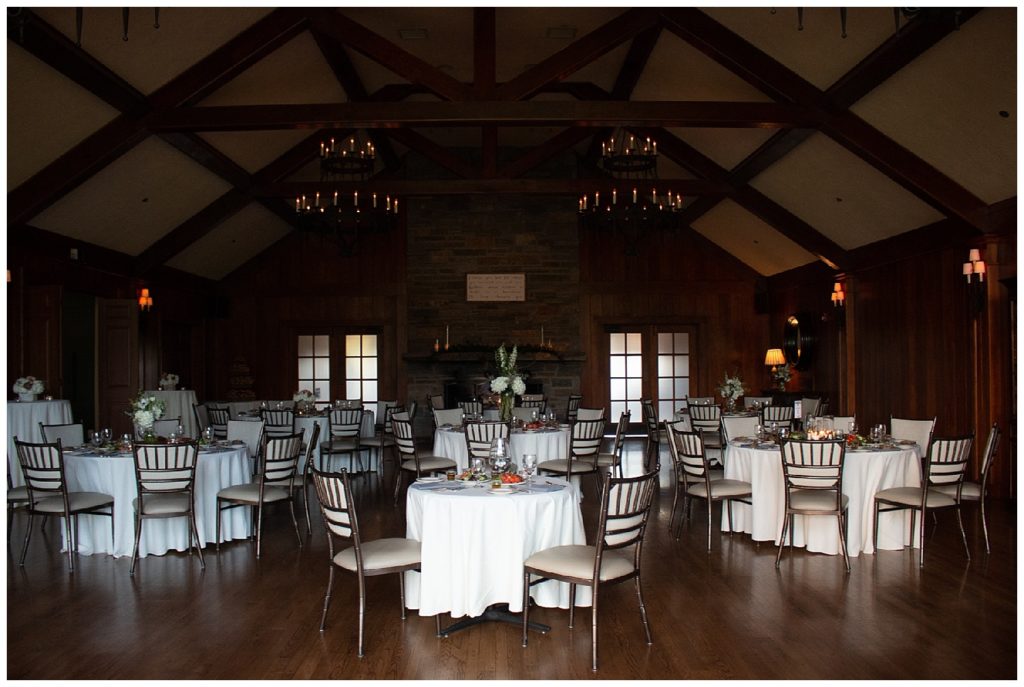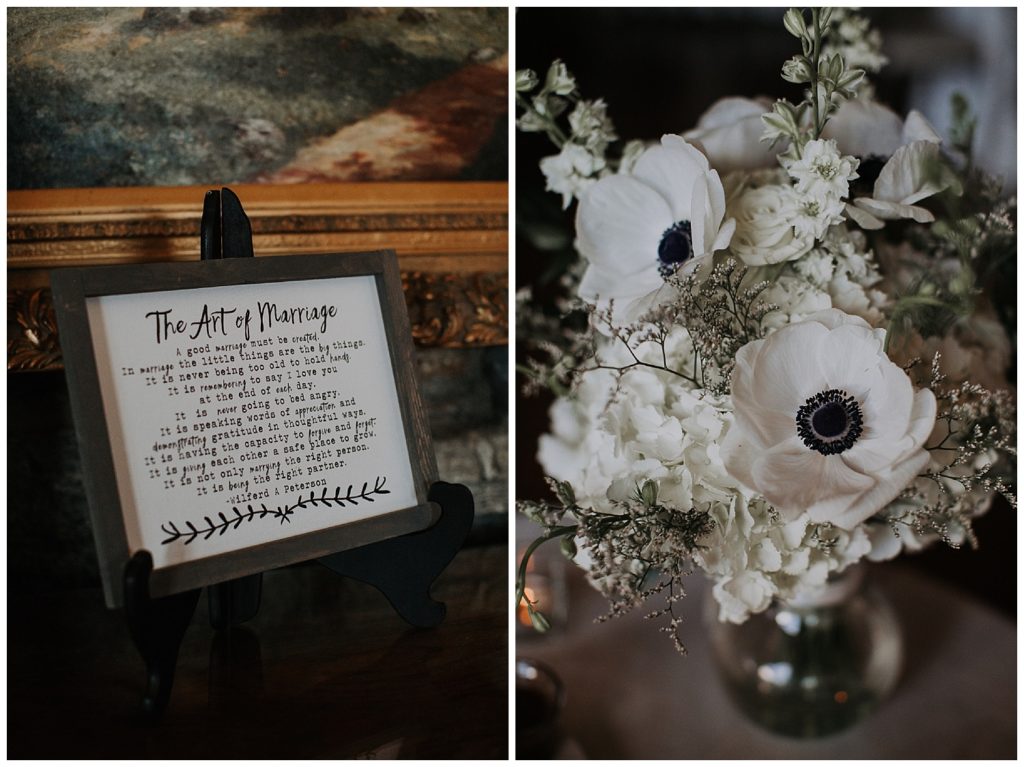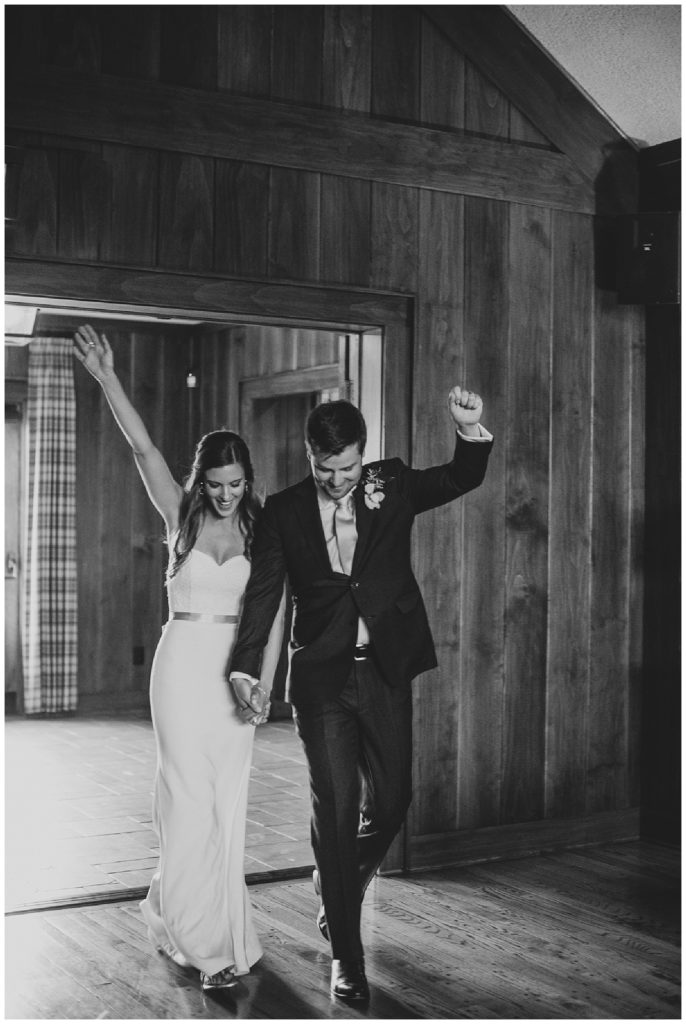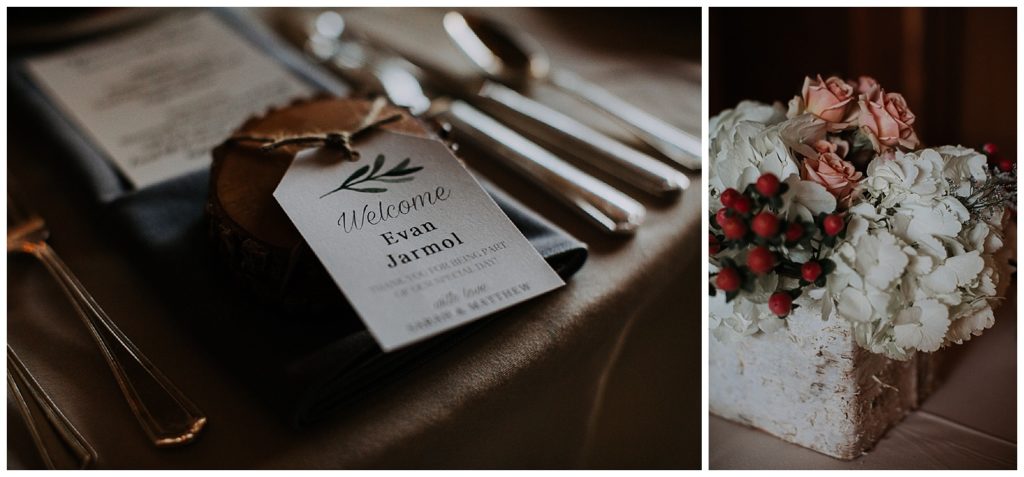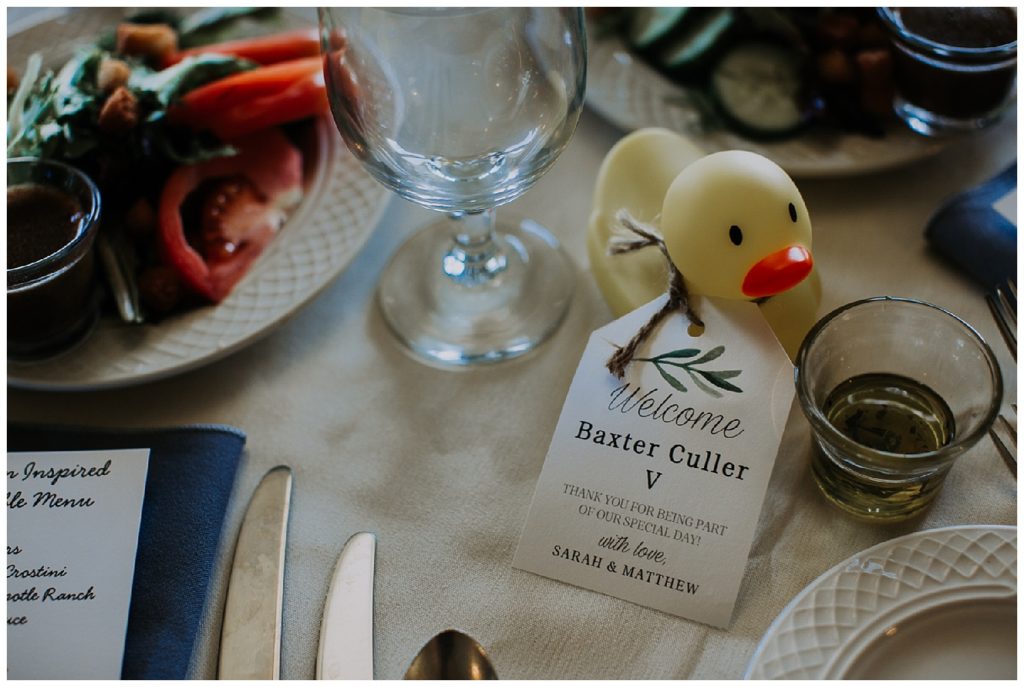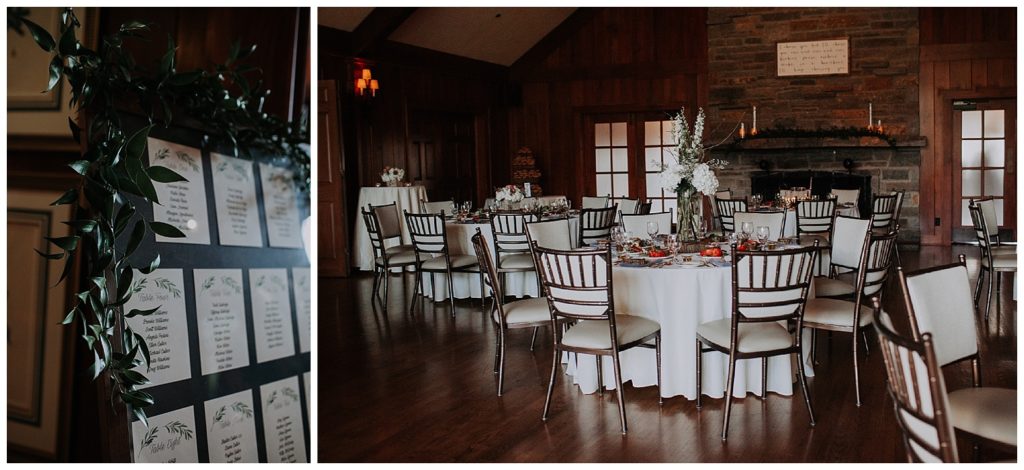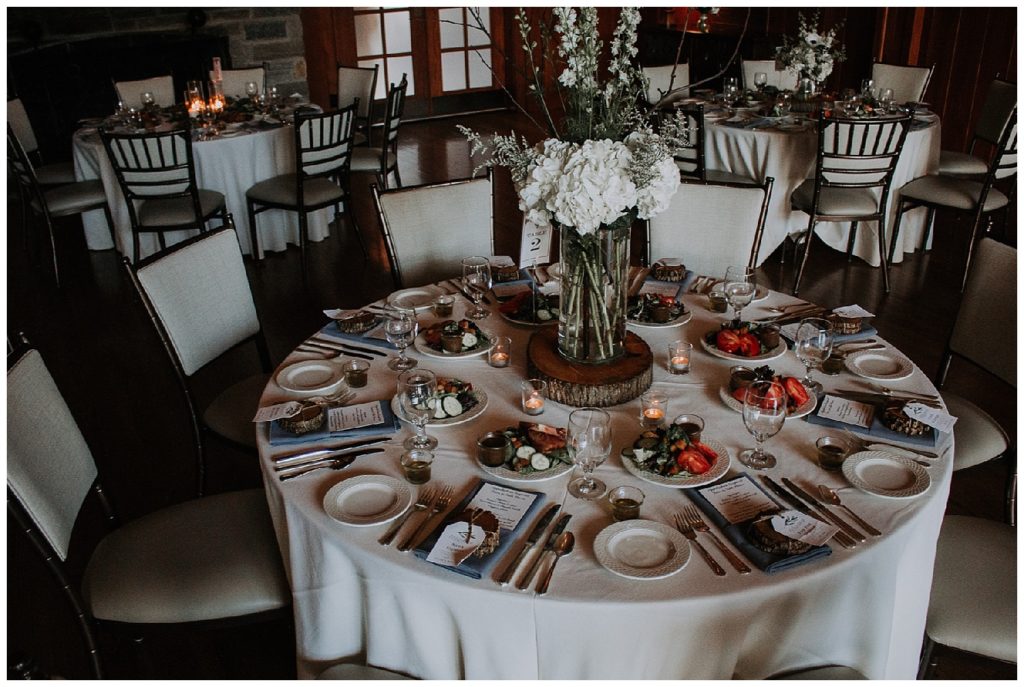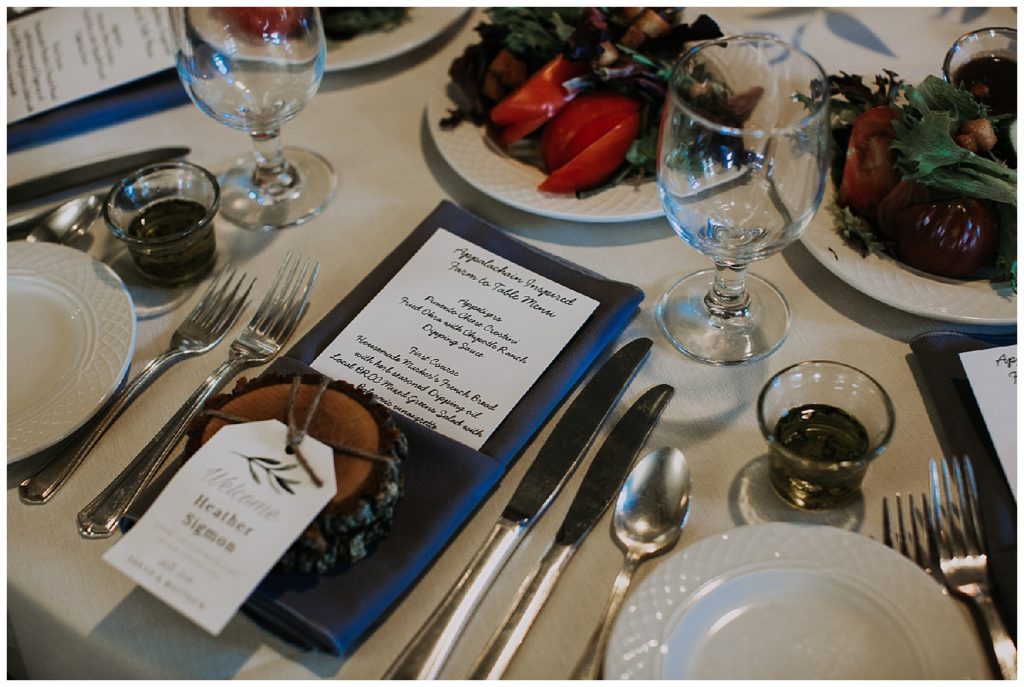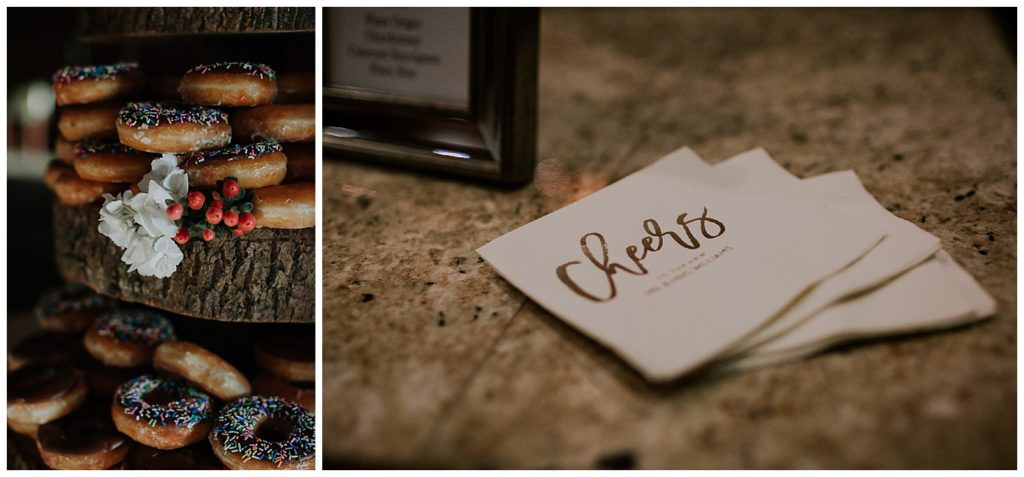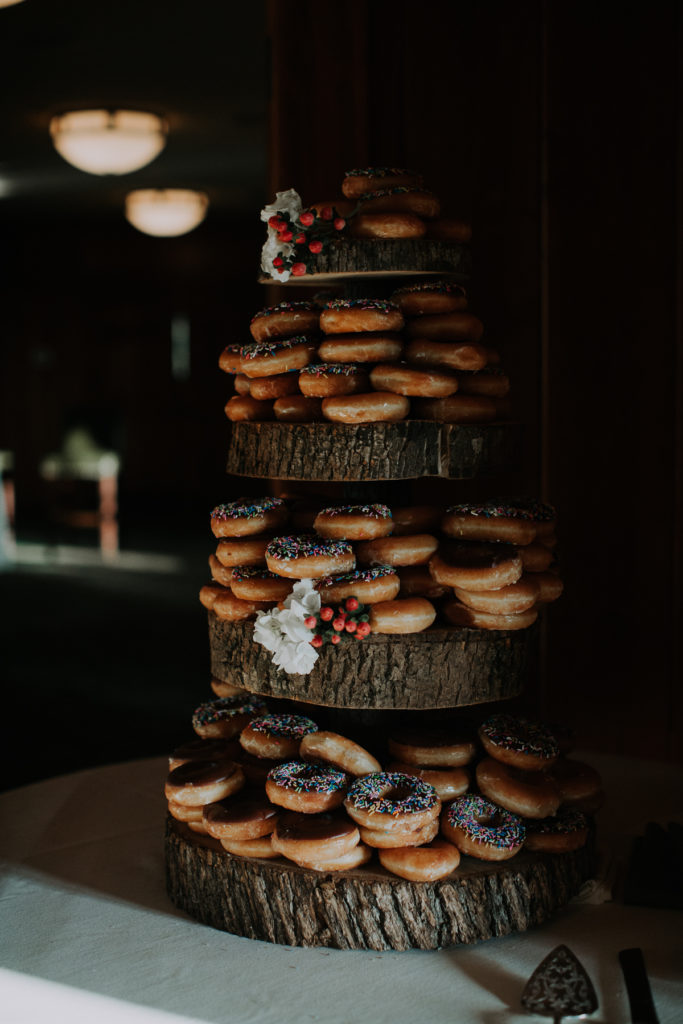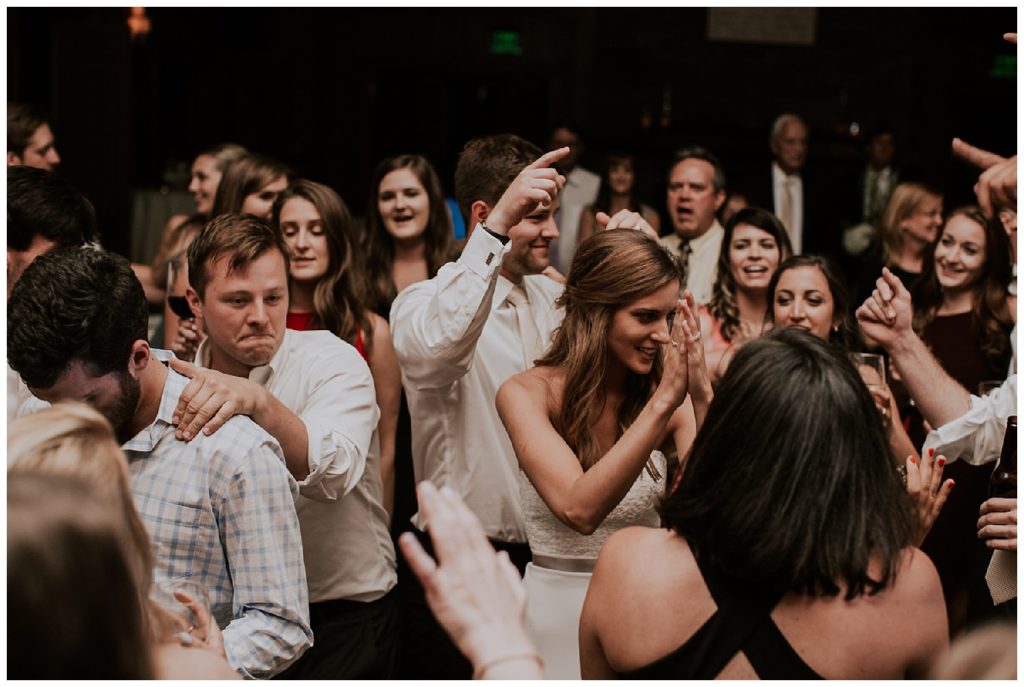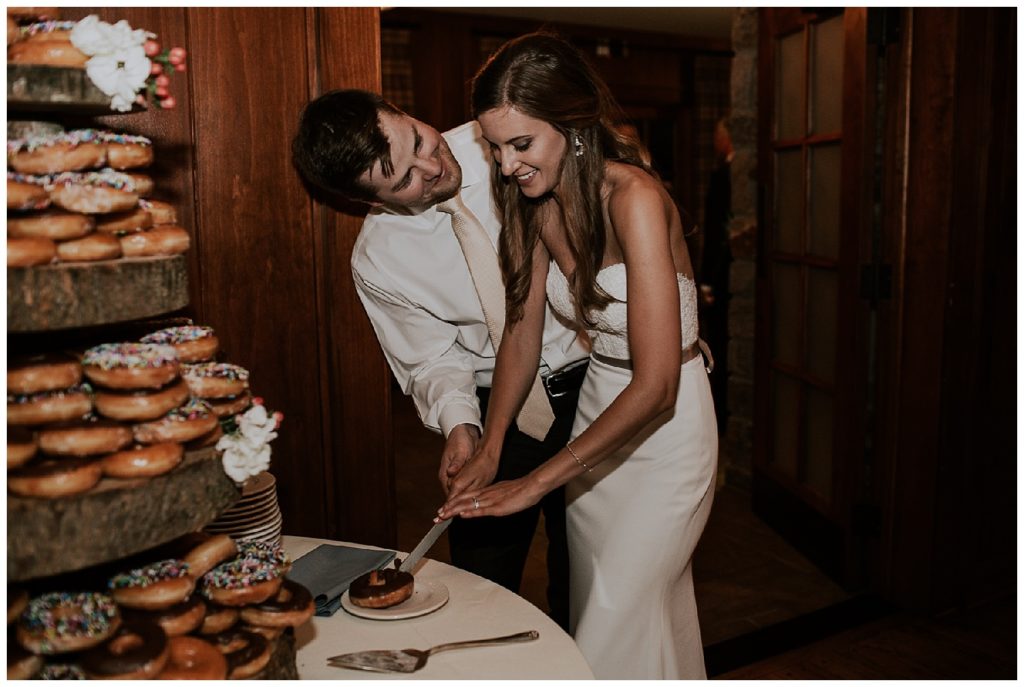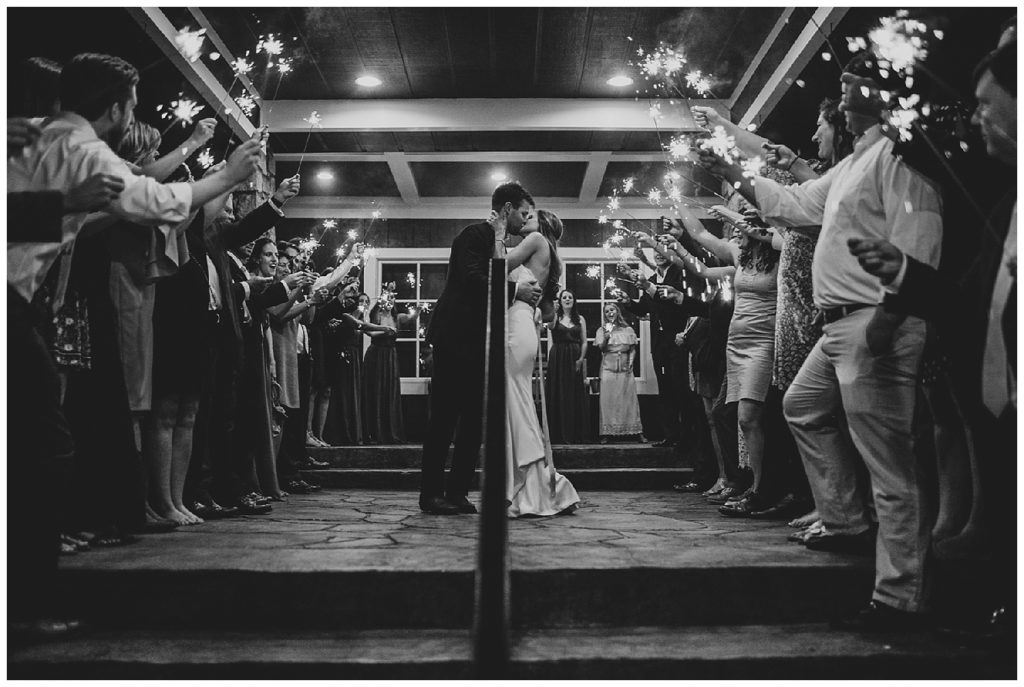 Reception Venue - Blowing Rock Country Club
Ceremony Site - St. Mary of The Hills Episcopal Church
Dress - Ladies of Lineage
Bride's Shoes - Badgley Mischka
Bridesmaid Dresses - Sorella Vita 
Groomsmen Jackets - Ole Mason Jar
Band - EastCoast Entertainment
Flowers - Park Place Florist
Hair + Makeup - Studio M Salon
Donuts - Krispy Kreme
Rings - David's LTD Jewelers
Invitation Suite - Shine
Rentals - Boone Party Rentals