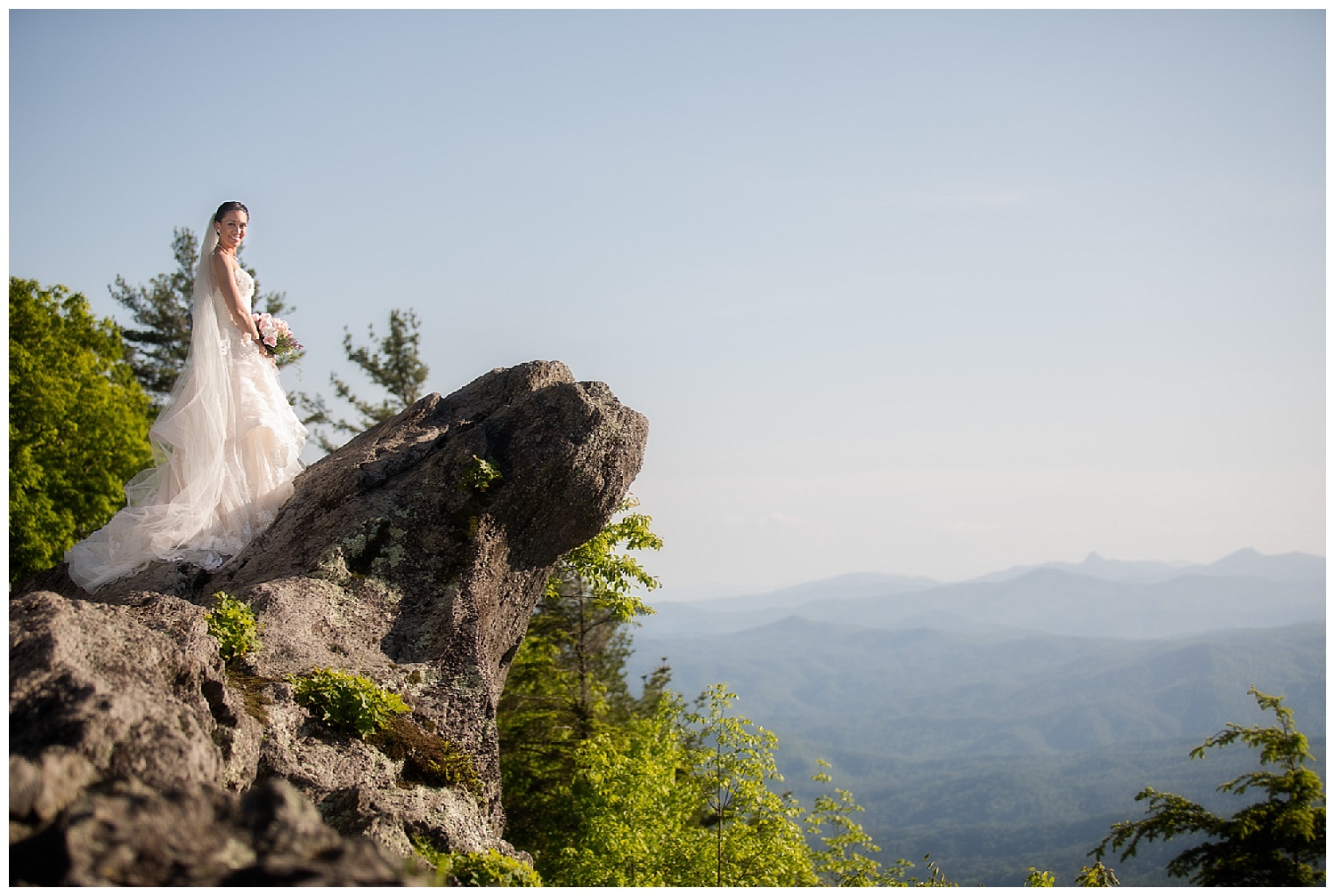 For Rob and Frances, a meet-cute abroad was the way to go. The Raleigh natives built their
connection while working overseas and spending time together bonding over their American
roots. It also didn't hurt that Rob was a total gentleman—cleaning Frances' kitchen after a movie night and sending her flowers at work . . . sigh.  Just weeks after they started dating, Rob and Frances knew that they had found "the one" in each other but distance threatened to get in the way. After an entire year of being apart, Rob (in the U.S.) and Frances (in Belgium), their connection was stronger than ever and they decided not long after that it was time to make it official. The outdoorsy couple wanted a natural setting in the mountains for their nuptials so Blowing Rock was the idea location for their guests to relax and rent cabins to enjoy the wedding weekend. They envisioned a sophisticated wedding with a rustic, casual touch and with an already breathtaking background, all Frances and her florist had to do were incorporate a few purple accents in the décor. The couple wanted their Big Day to feel oh-so them so they sprinkled in personal touches wherever they could—from a scrapbook corner (so cute), to Frances wearing her mother's veil and pearl necklace, to a dessert bar comprised of their favorites. But perhaps our favorite part, you ask? The bride's sister, who just happens to be an interior designer and artist, presented the couple with a stunning hand drawn image of the views that the High Country offers. A keepsake with meaning, yes and yes. Congrats to these cuties!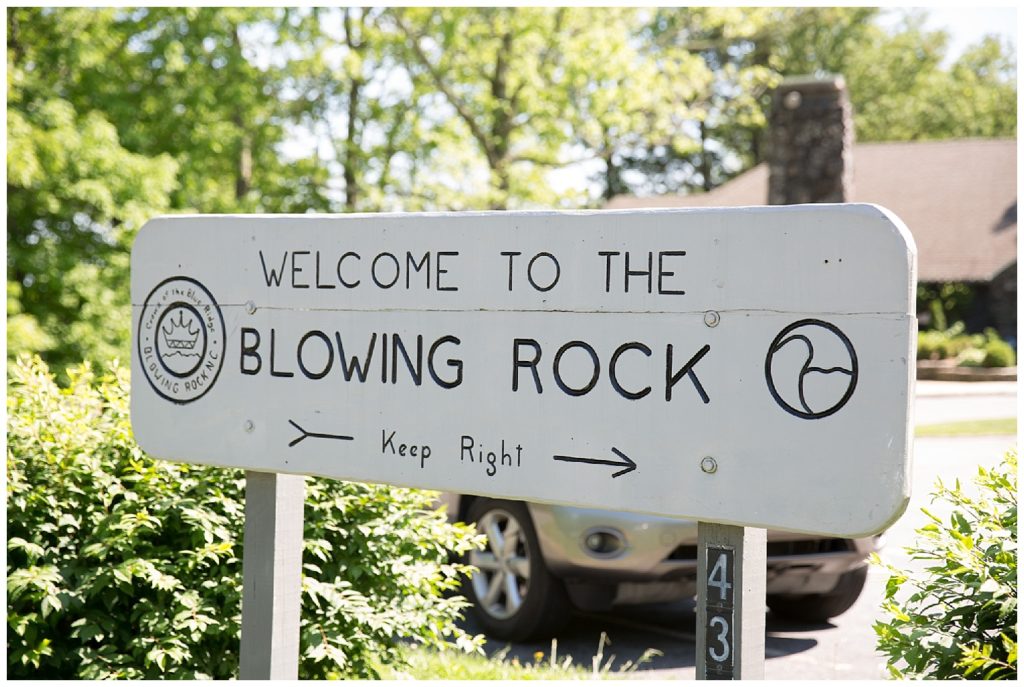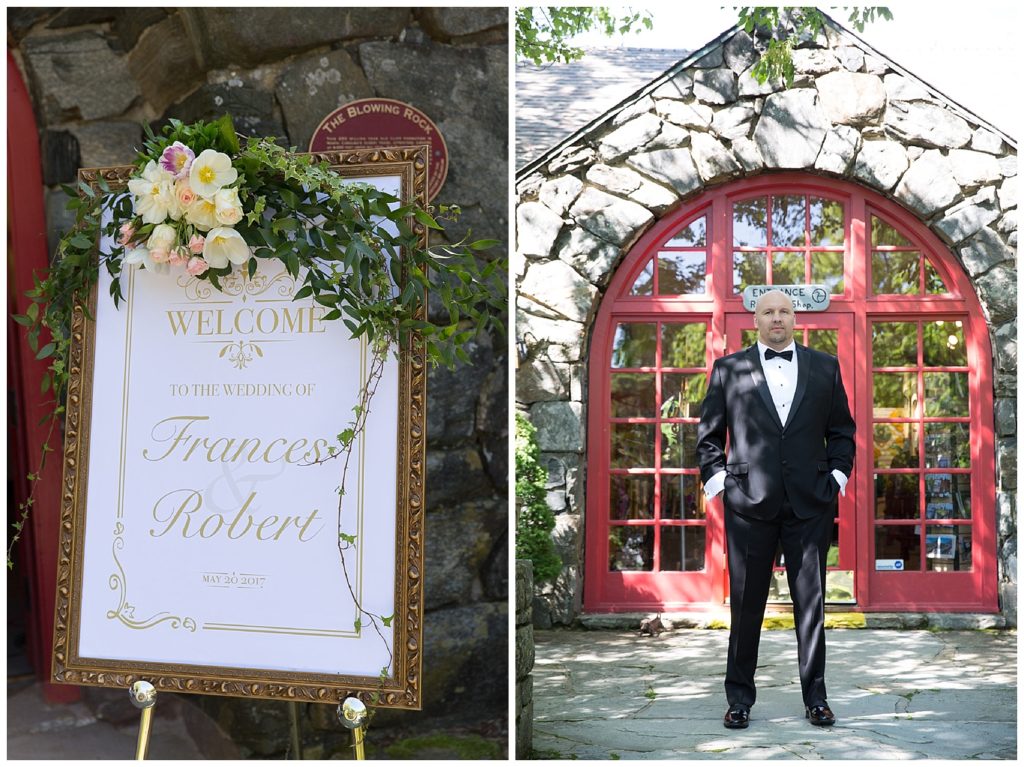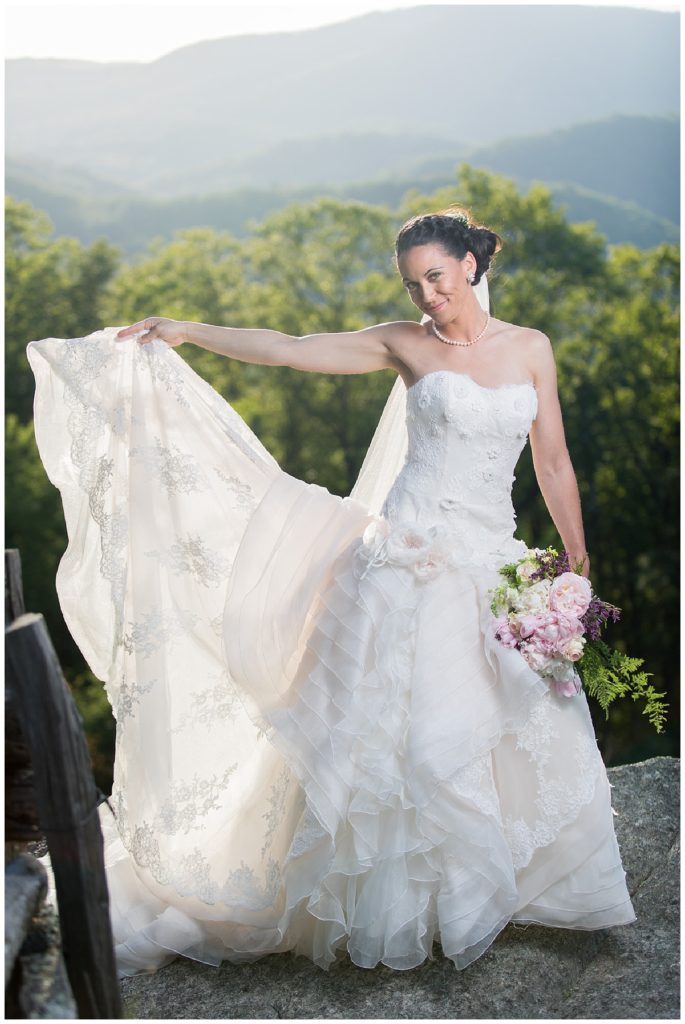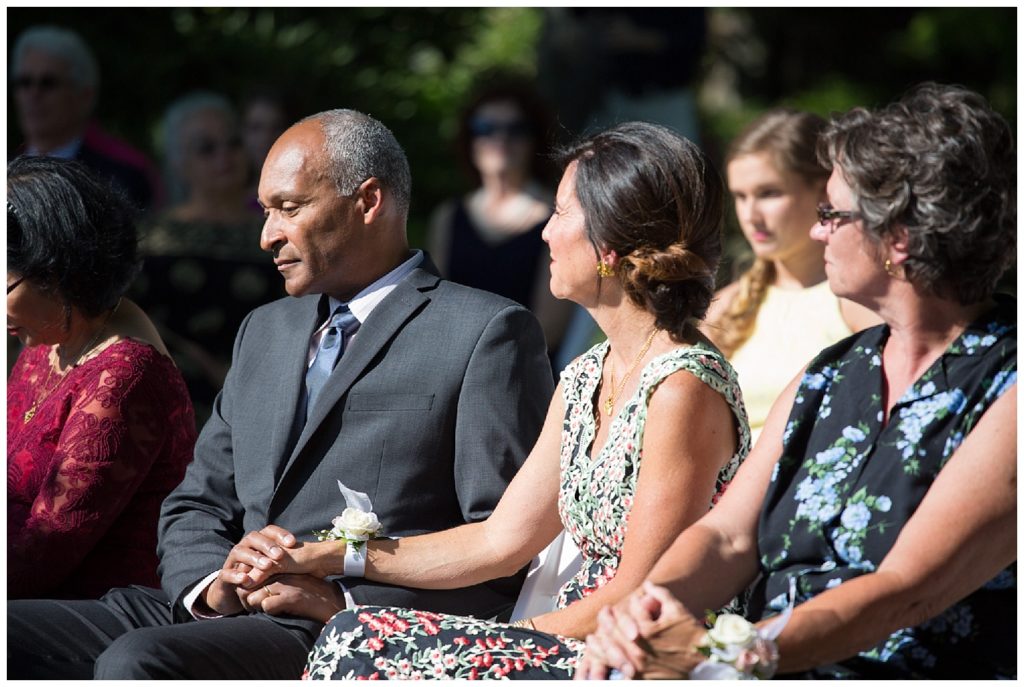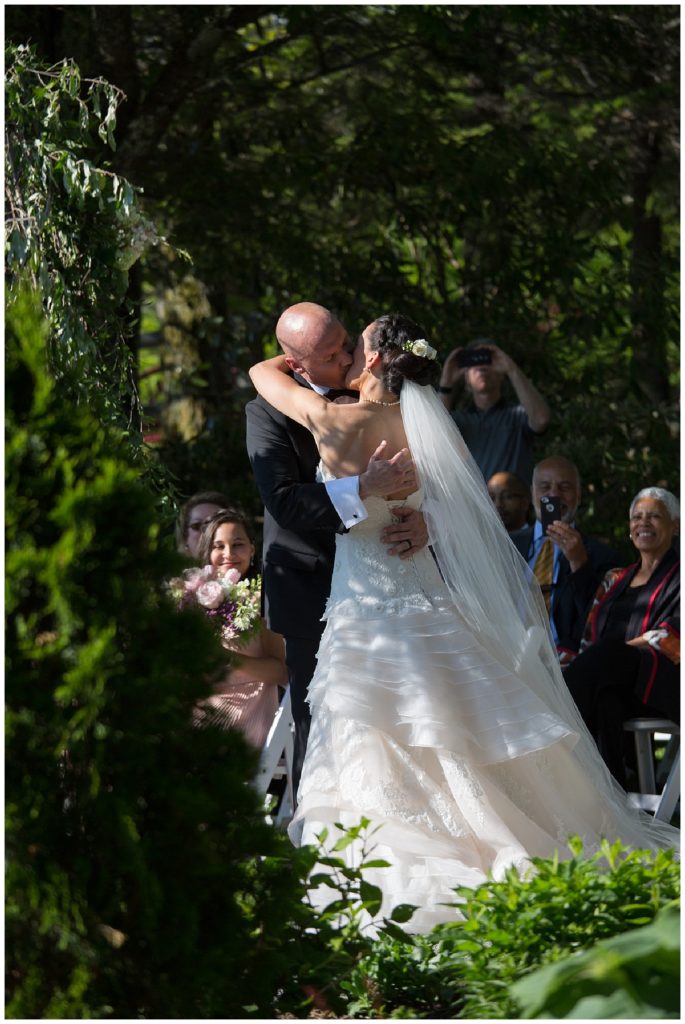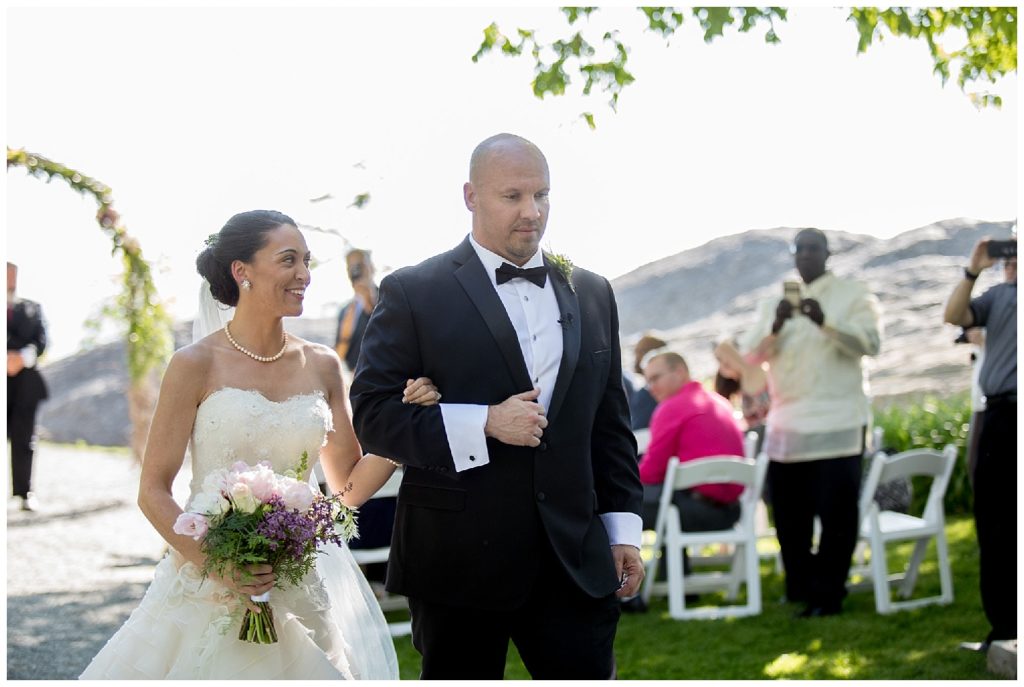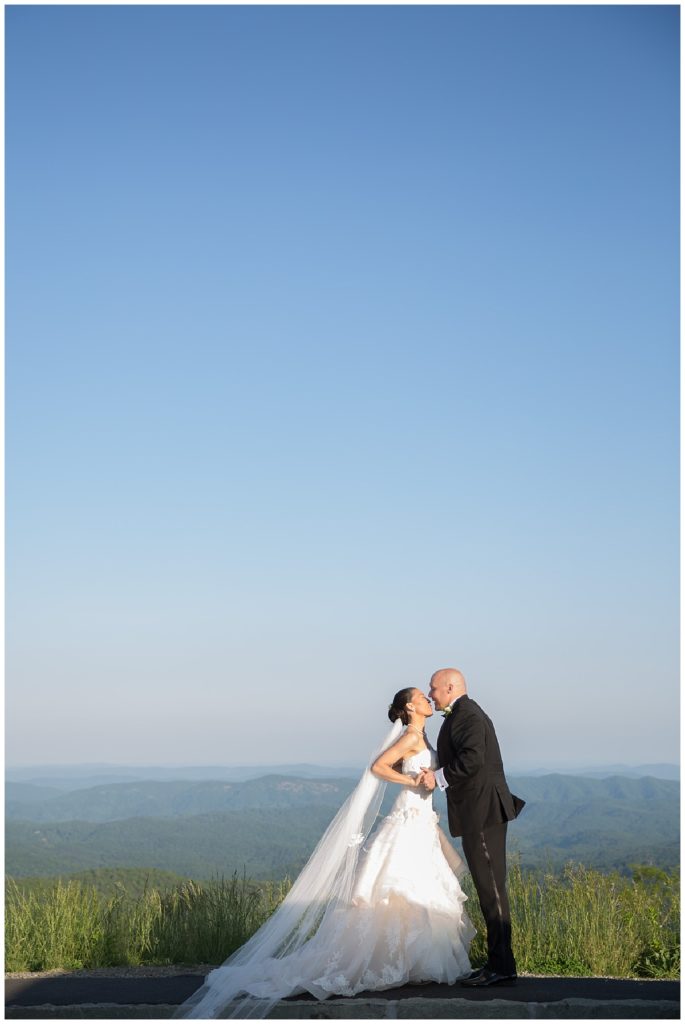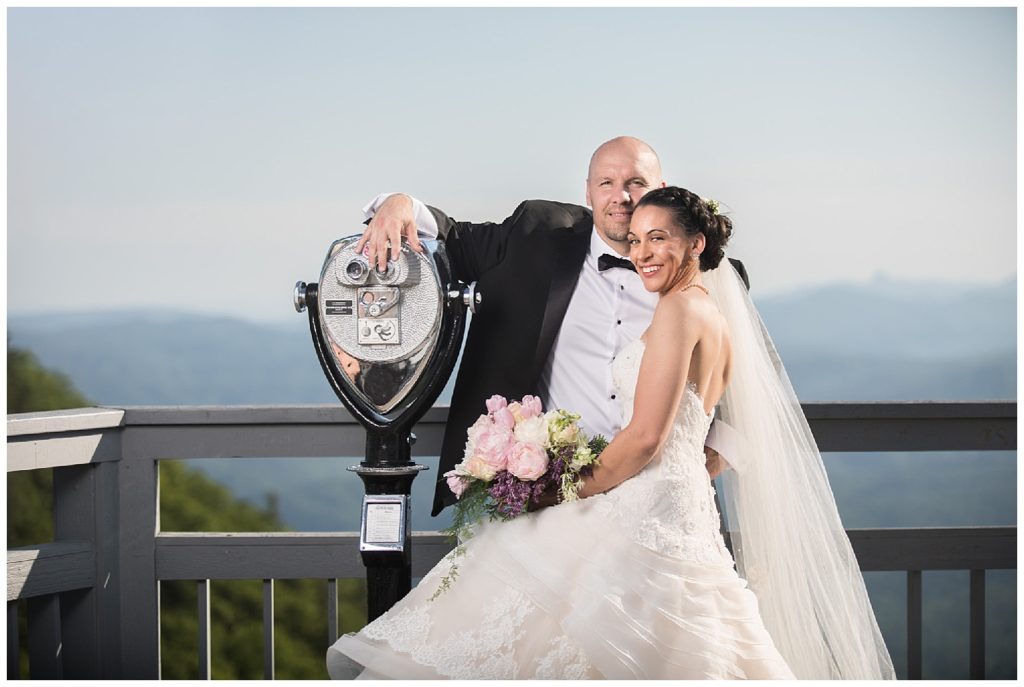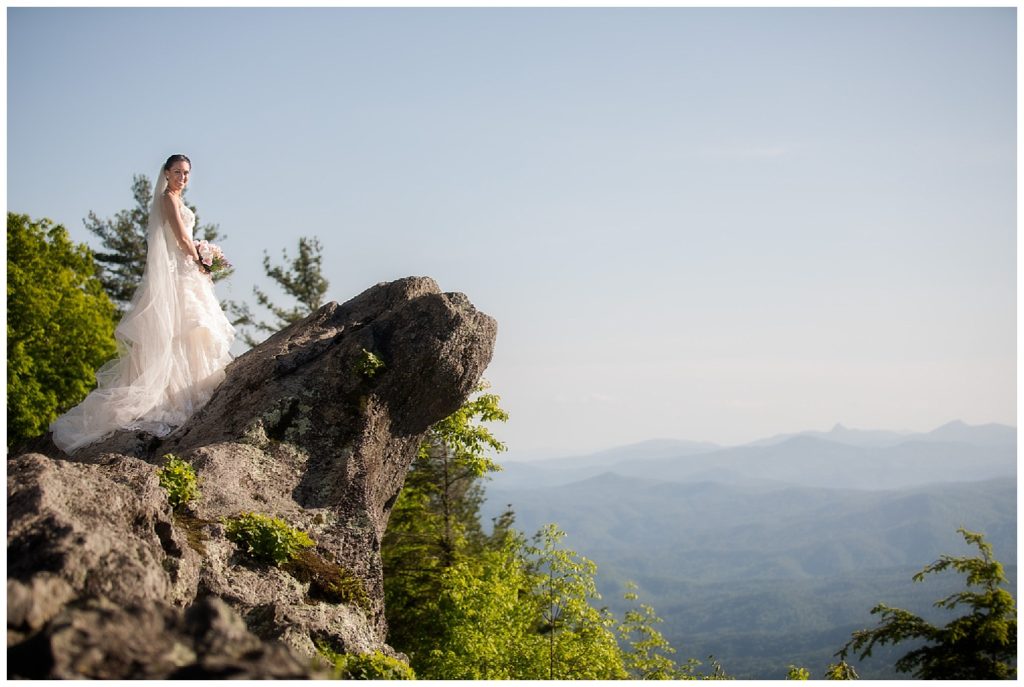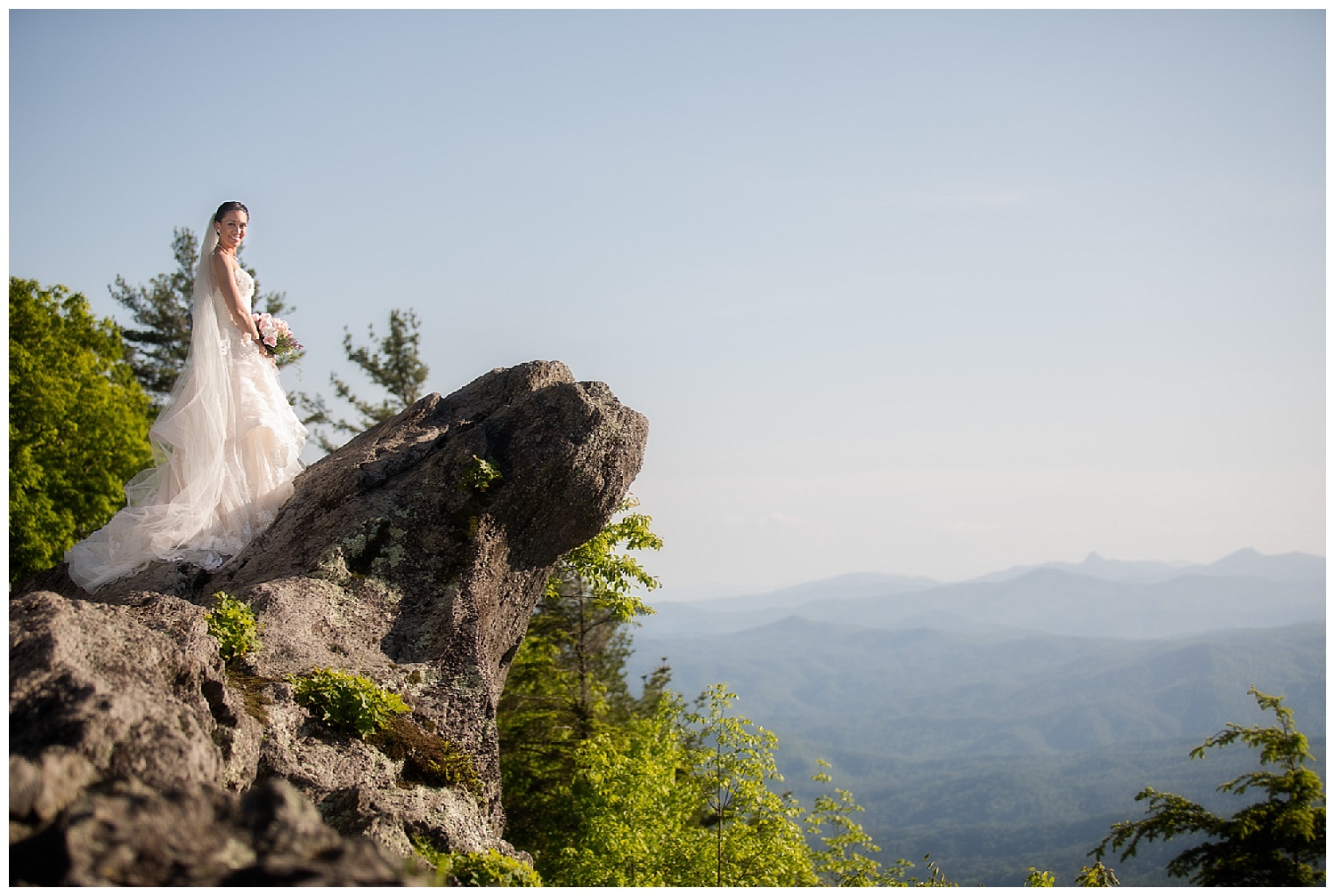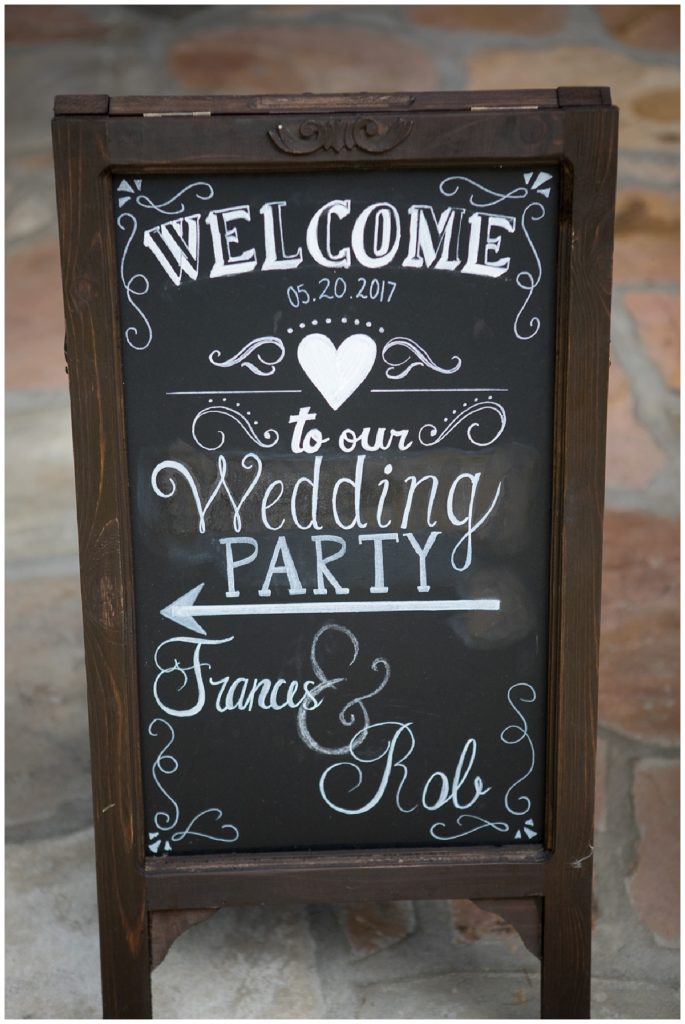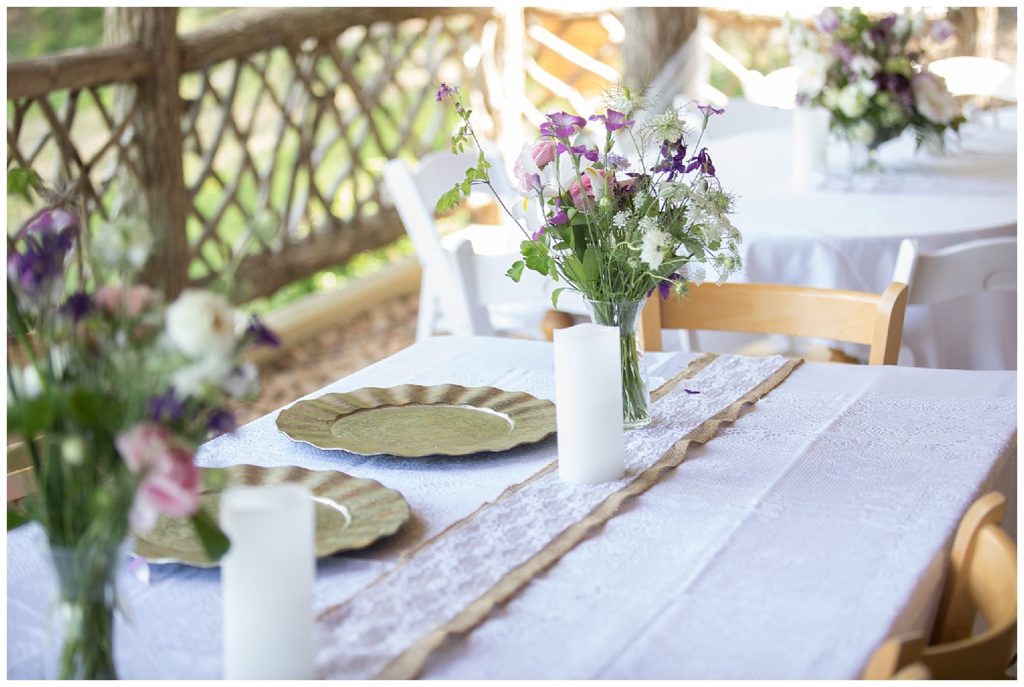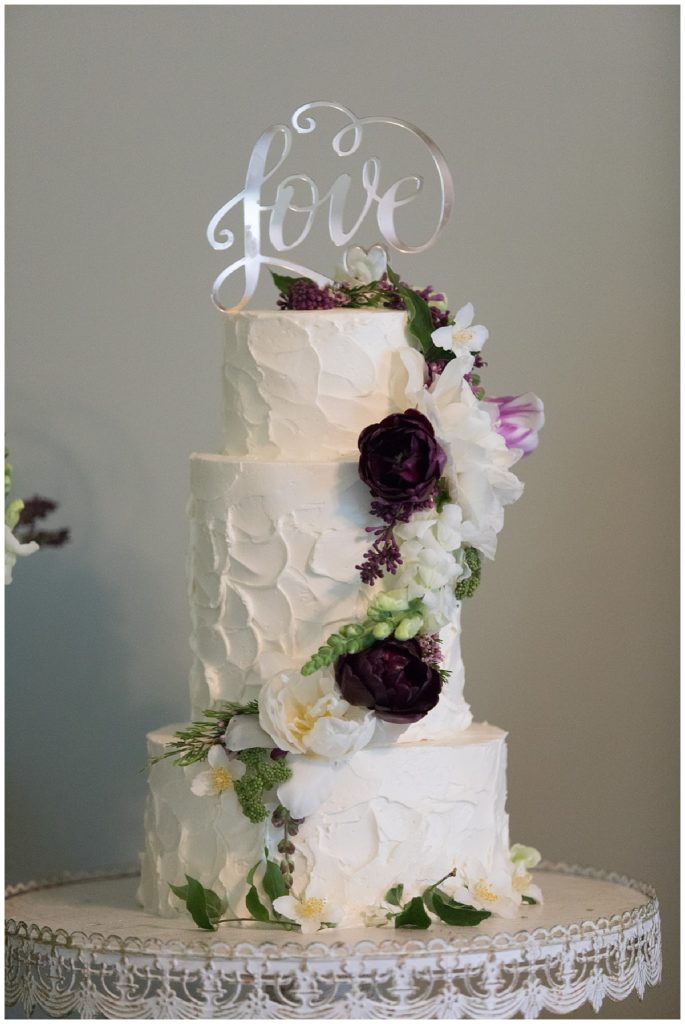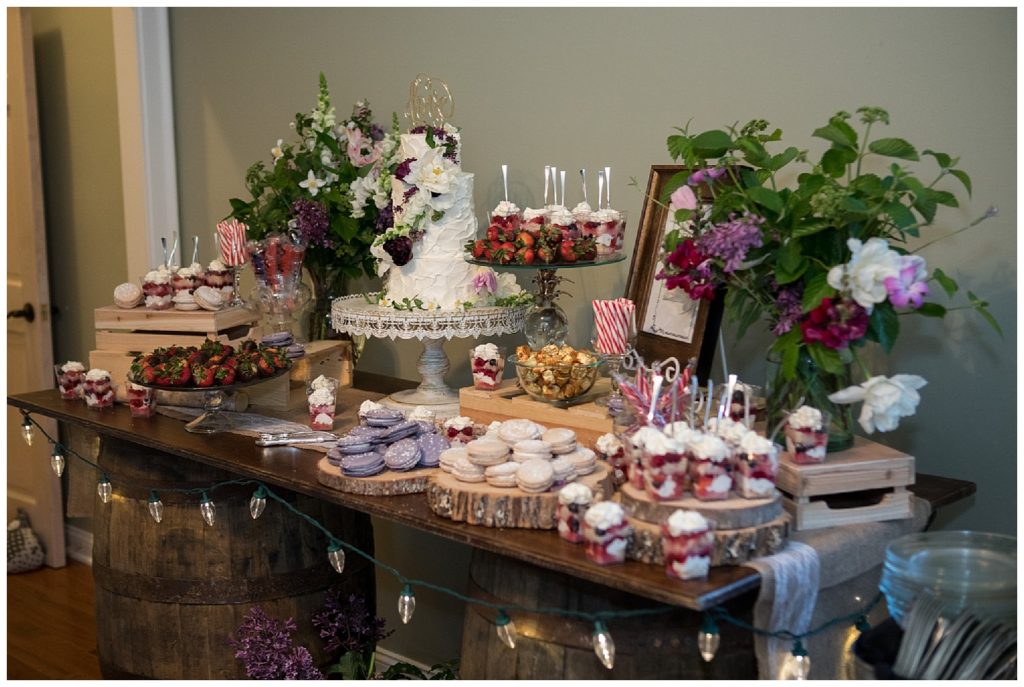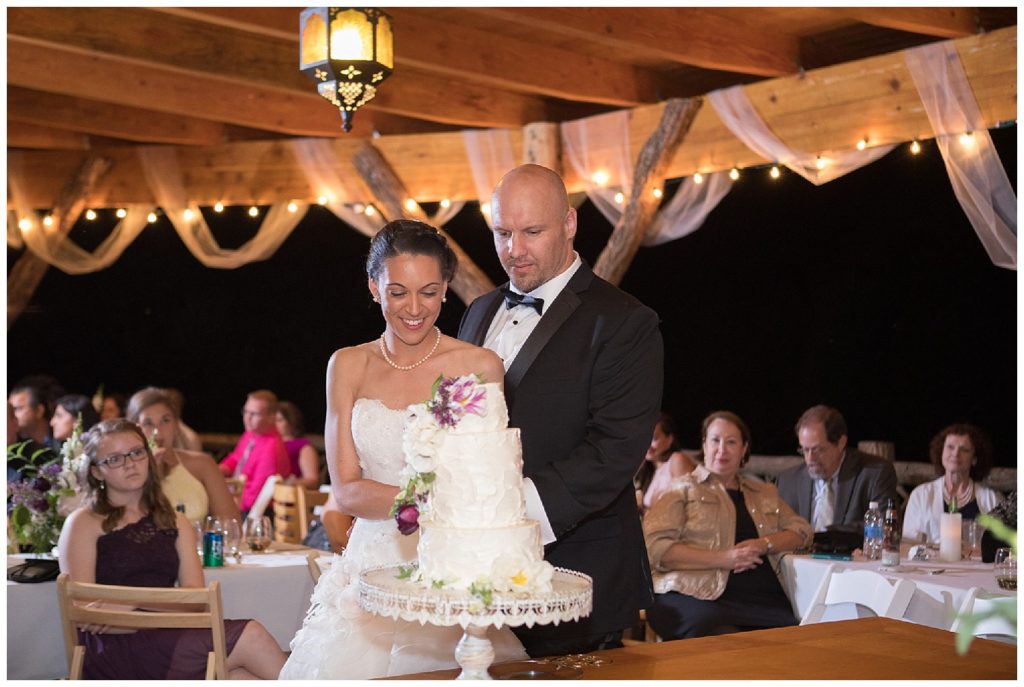 Photographer: Jean Moree Photography
Venue: The Blowing Rock
Caterer: Gamekeeper Restaurant
Baker: Ugga Mugga Bakery
Florist: Shady Grove Gardens & Nursery
Linens: Boone Rent-All
Music: Summit Strings
Beauty: Haircut 101 (hair); the bride (beauty)