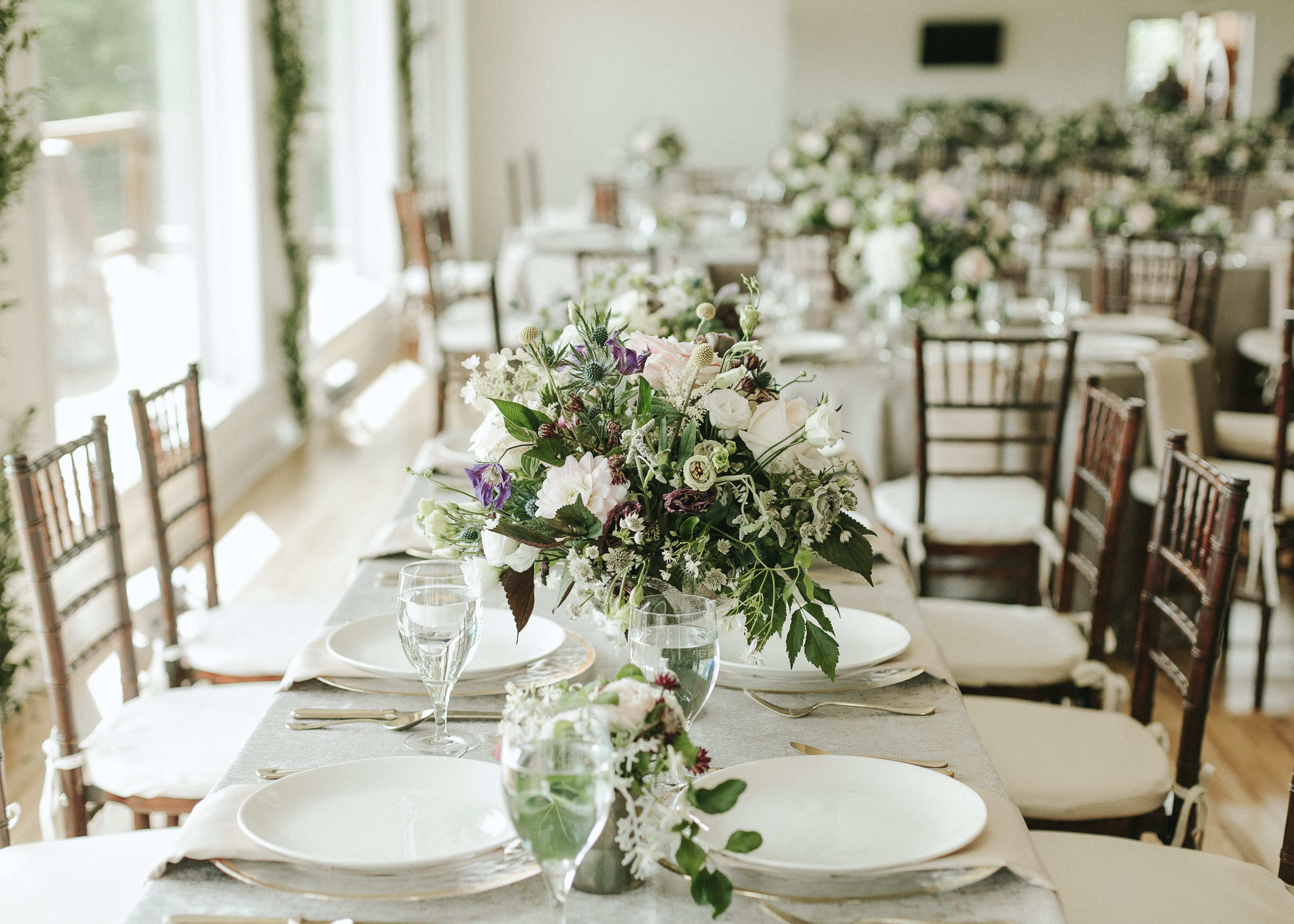 Posted on February 27, 2019
Imagine a couple whose devotion to one another rivals the commitment and dedication you have to your own country. Cue entry of today's super cool couple, Shannon and Luke who occupations are, wait for it, an Emergency Medicine Physician for the US Navy (her), and  a Marine Special Operations (him). Talk about a serious power couple. Now there are plenty of fish in the sea, but these water warriors found their one and only in each other. The couple aimed for the High Country for their September nuptials, as it was their sweet escape when were both stationed at Camp LeJeune in Jacksonville, North Carolina (five hours away from Boone), during their first year of dating. Being a benevolent and adventurous couple, like you think they would be knowing their jobs, they surprised their bridal party with welcome boxes that encouraged exploring all the beauty to be had in the Blue Ridge. Cured beef sticks, apples, popcorn, Lara Bars, Tylenol, water, and fudge … everything you need to soak up a a view or relax under a waterfall. Let's take a look at what Shannon has to say about the whole shebang … and as a special treat, we included a few snaps from their rehearsal dinner, all courtesy of Brian Schindler.
High Country Wedding Guide: How and when did you two cuties meet?
Shannon: I had recently returned from a deployment and went out with one of my good girlfriends to a wine bar. There one of our old friends, Luke, showed up and garnered the attention of the whole crowd. Luke and I immediately began to verbally spar. Luke thought it was odd when I followed "the guys" to the beer house next door instead of staying at the wine bar. We rode together to an after-party where he forewarned me that it would seem like he was taking me to a remote field. After that night, we didn't speak again for a couple months until the girlfriend who introduced us stole Luke's phone and texted me from it. I insisted on seeing a picture of Luke shirtless, but never did get that photo as the friends around Luke refused to send it because of his hairy chest. Fortunately, when we met again, it was love at first hairy chest.
HCWG: Thankfully it turned into a marriage! You guys must have had an interesting courtship … and proposal, yes?
Shannon: We dated for three years before we were engaged. Luke proposed on my favorite holiday, Thanksgiving. I had come home late from working a shift at the ER on Thanksgiving Day and was in a hurry to get ready to go to a friends for dinner. Luke, already being dressed and armed with a dozen roses, was ready for me. He had to physically sit me down to get me to pay attention long enough to tell me he had another accessory for me to wear to dinner. I had no idea what he was talking about until he got down on one knee and asked me to marry him.
HCWG: We always knew food was the way to a woman's heart. How did you guys decide on the High Country to host your wedding?
Shannon: My grandparents are from the area and my mother owns a home where we would vacation with our two fur babies. Luke also grew up in the rolling hills of Upstate New York. We had been planning to hold the wedding in the Catskills to facilitate Luke's father to be able to attend. Unfortunately, Luke's father—who loved the mountains—passed away before the wedding planning began. But, no longer being constrained to Upstate New York, we were free to look in the North Carolina High Country. Being that the High Country was one of our favorite slices of earth, away from the busy world and with familial significance to me, it was the obvious choice. It simplified the planning, reflected the likes of both Luke and me, and was a fitting tribute to our family members who are no longer with us.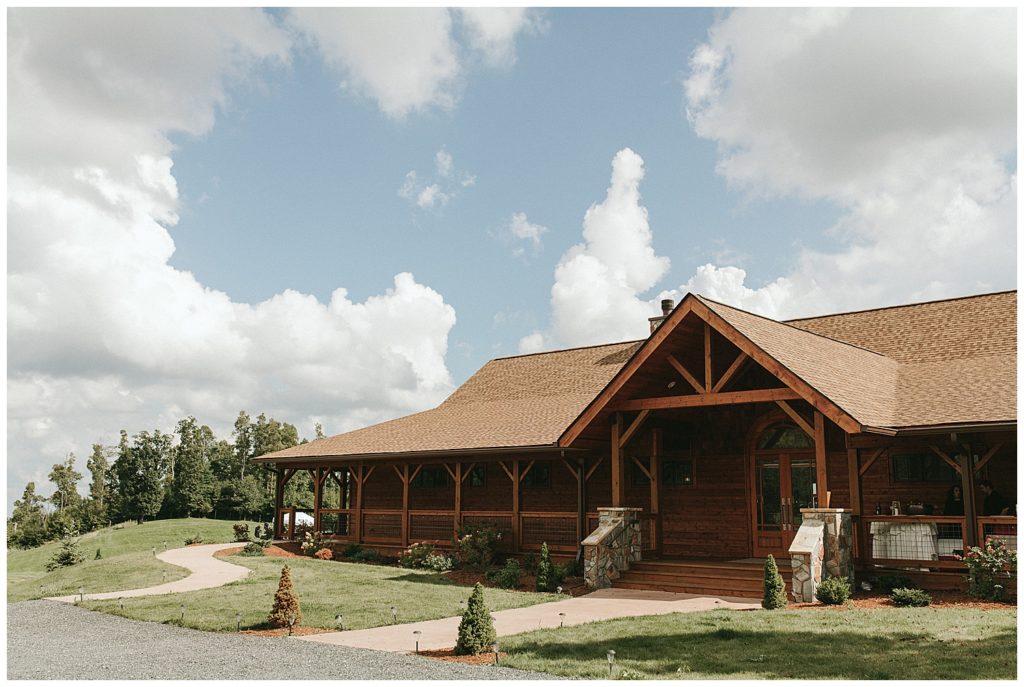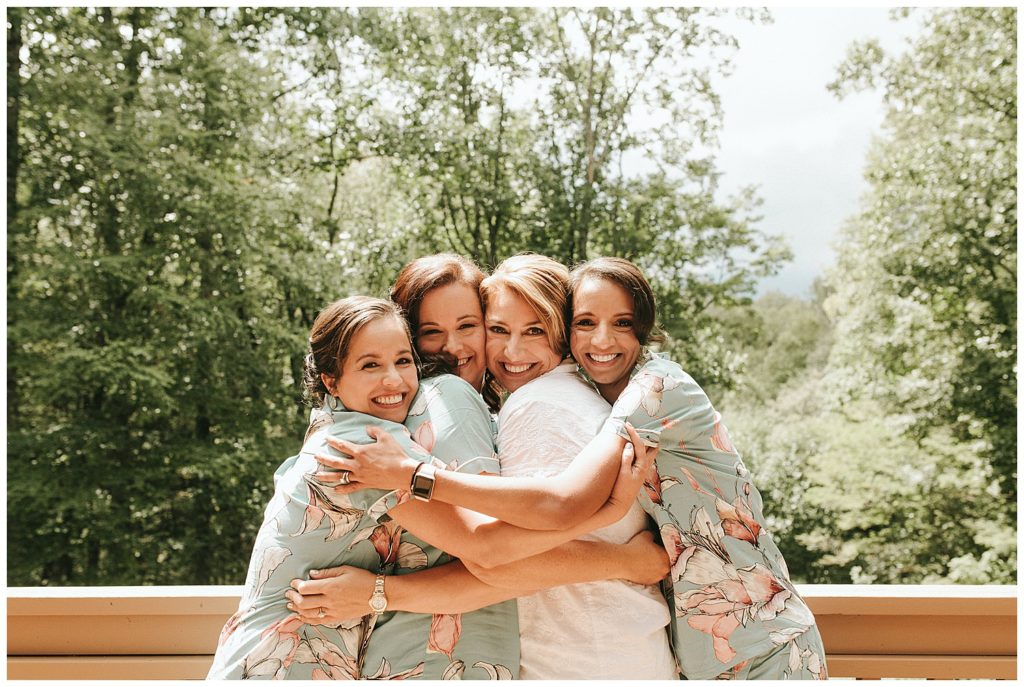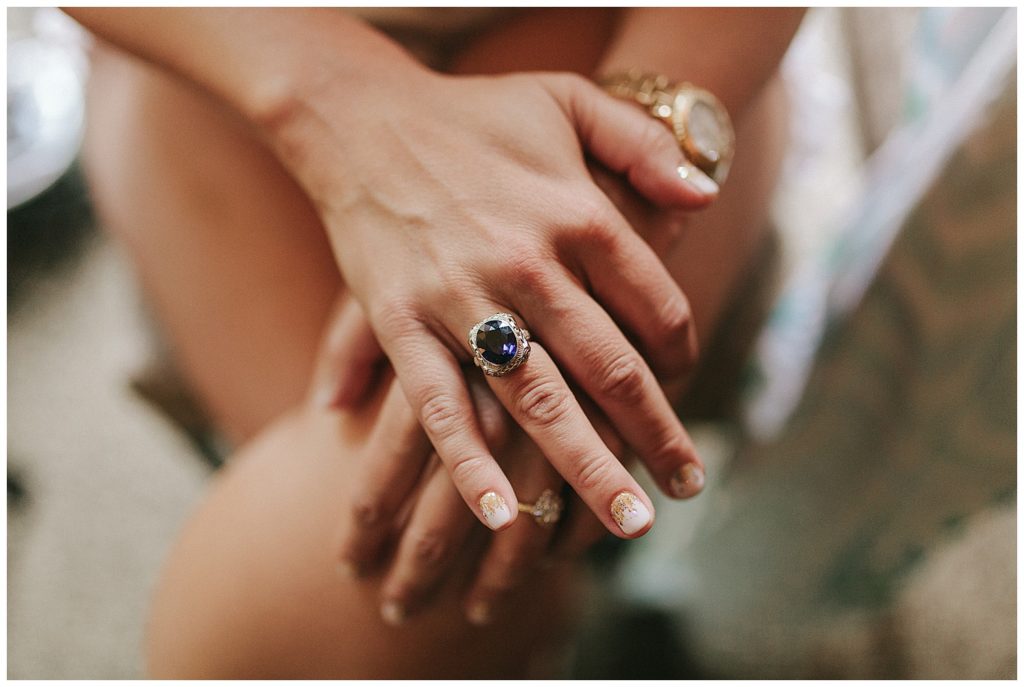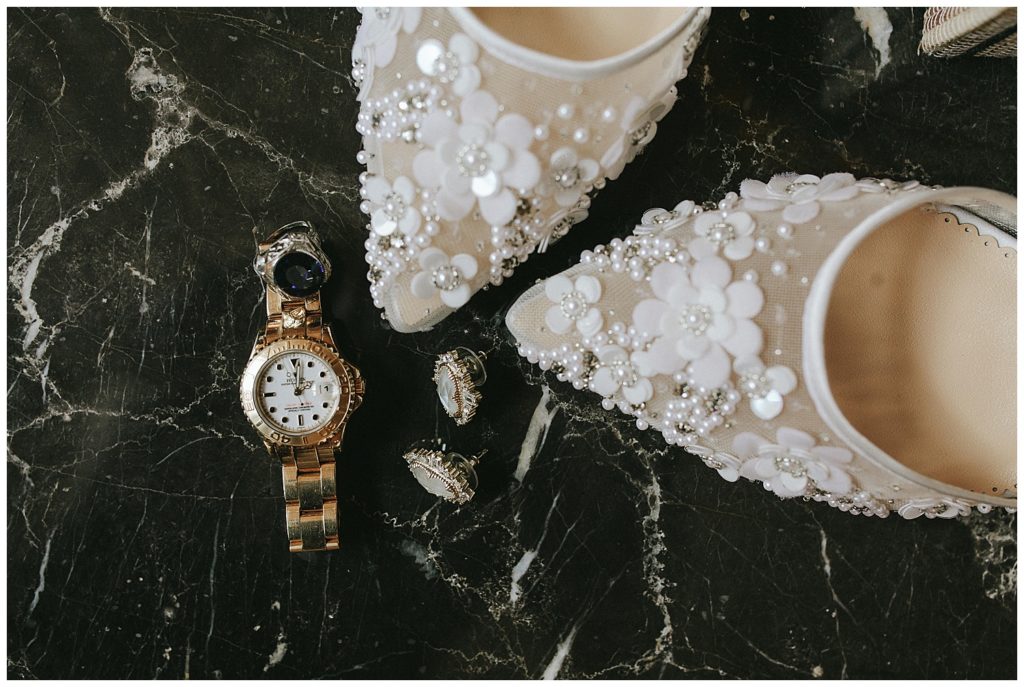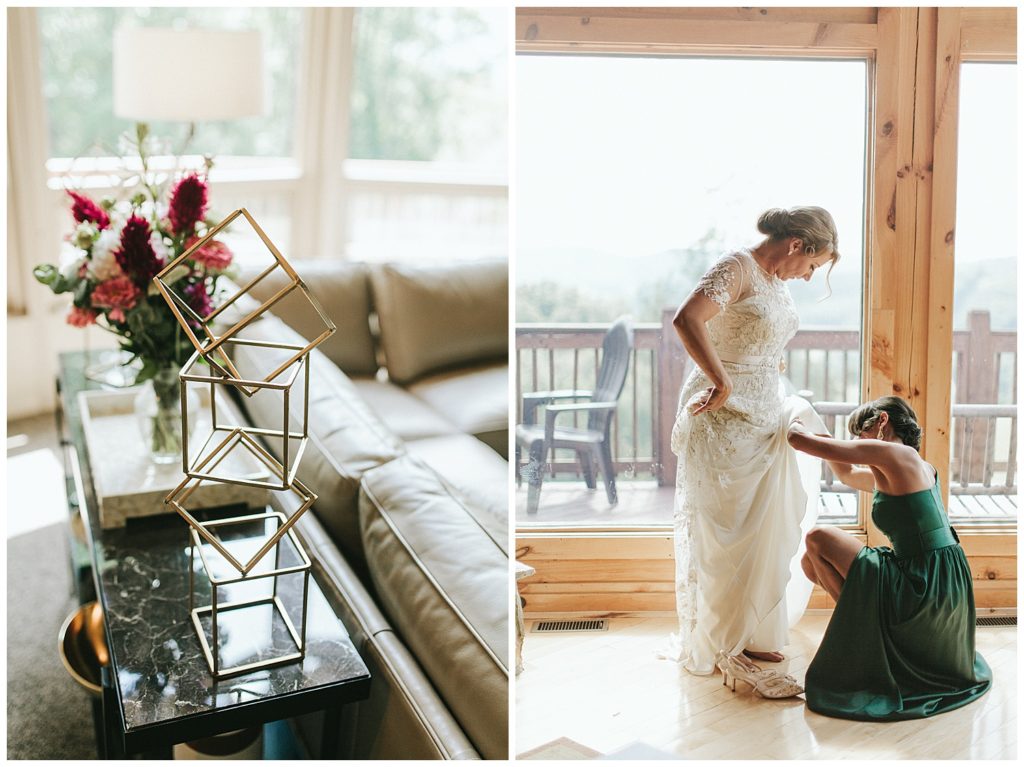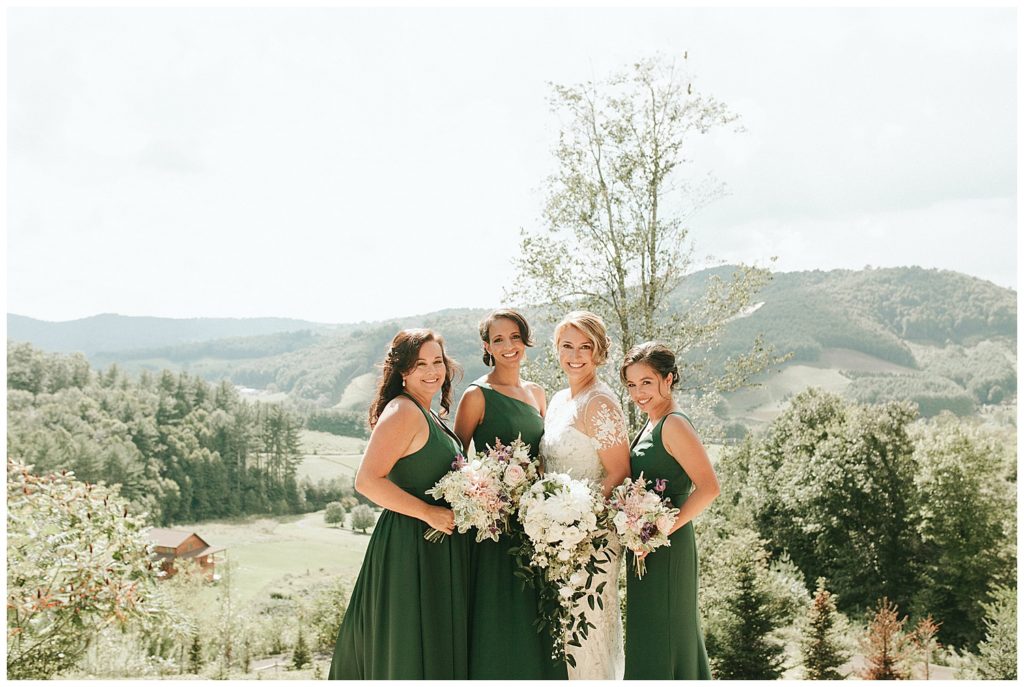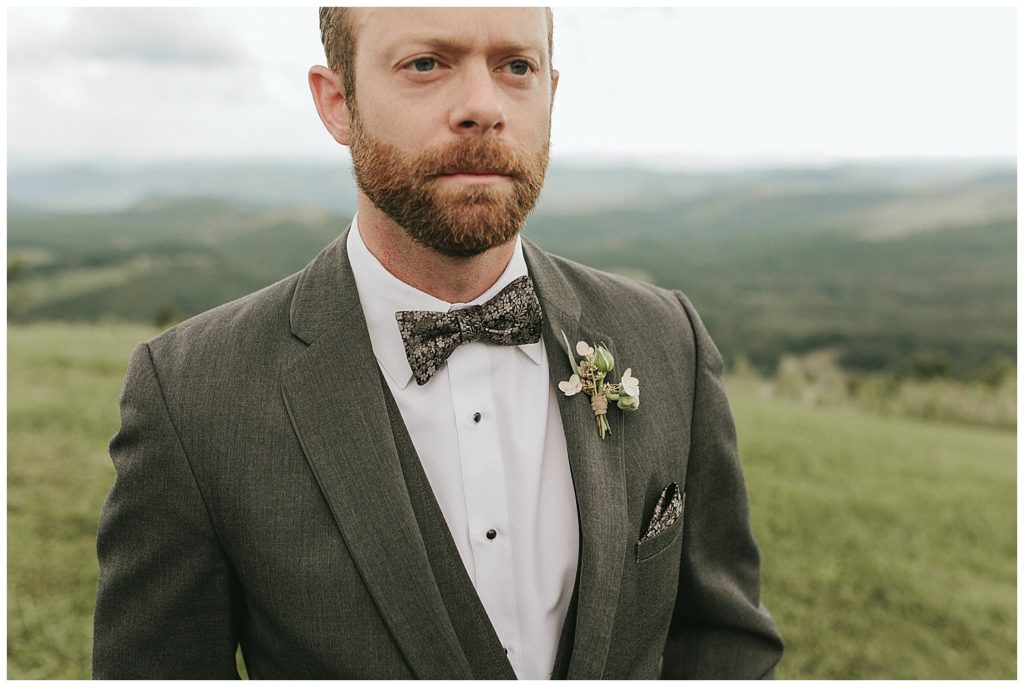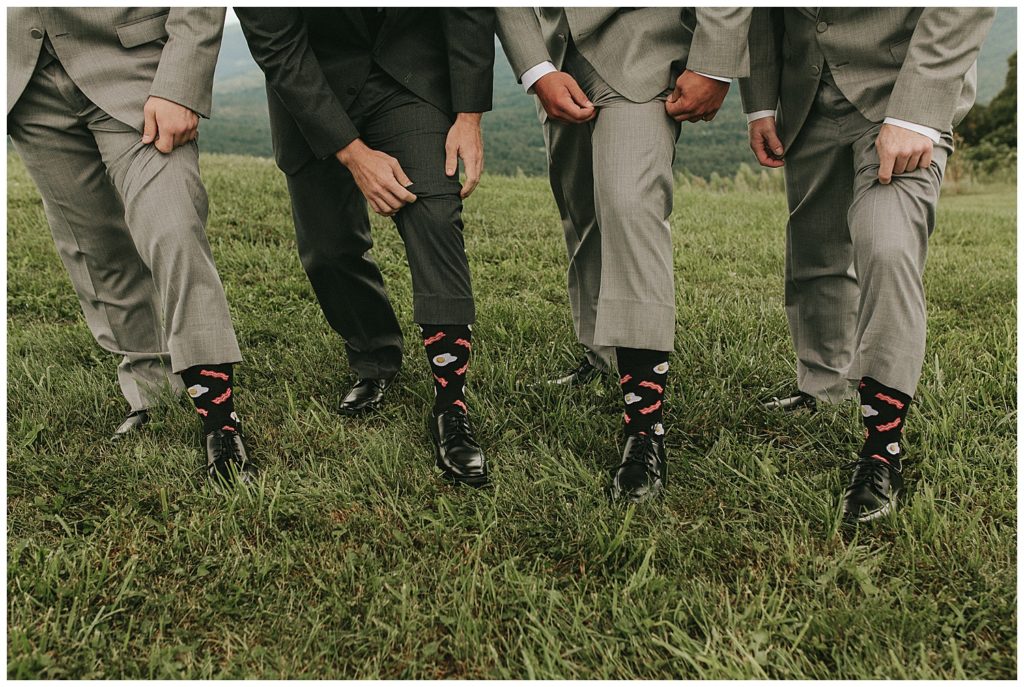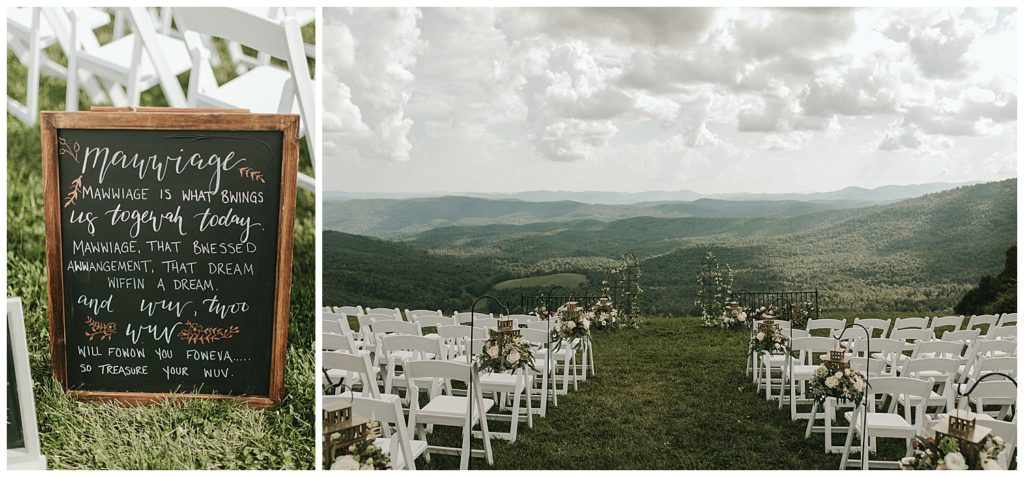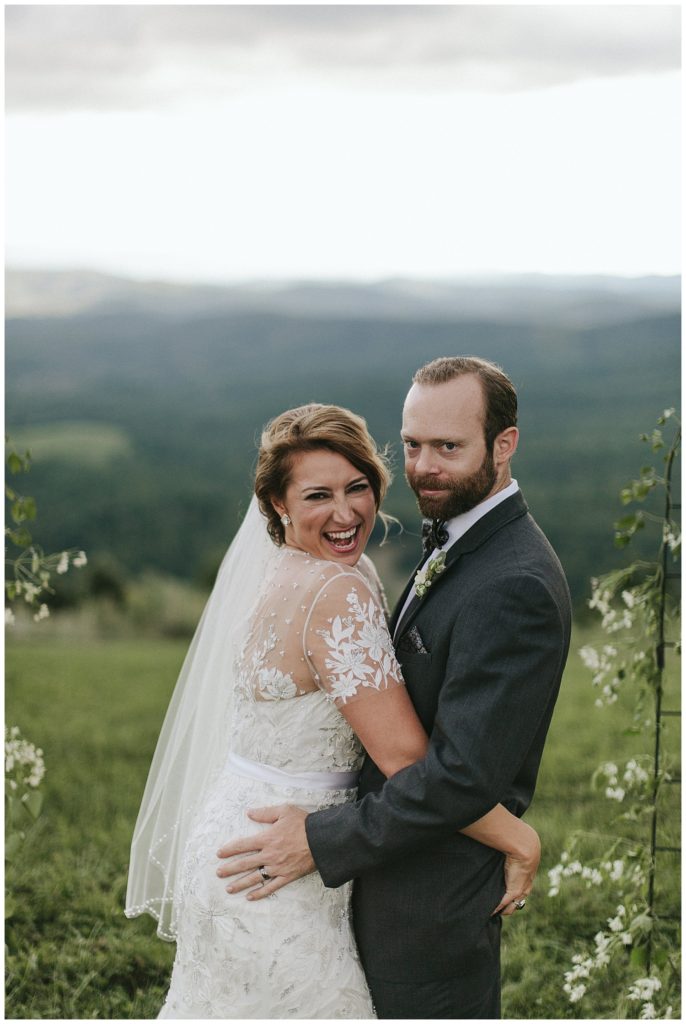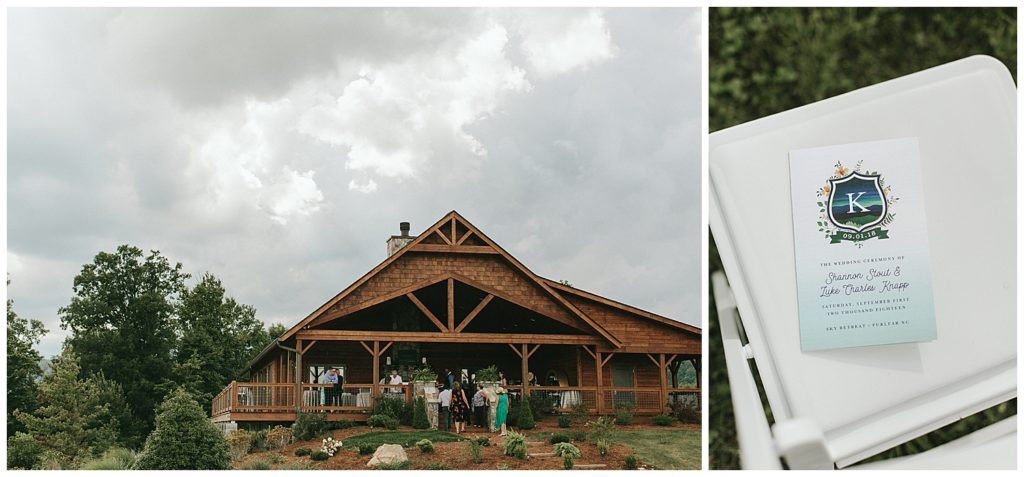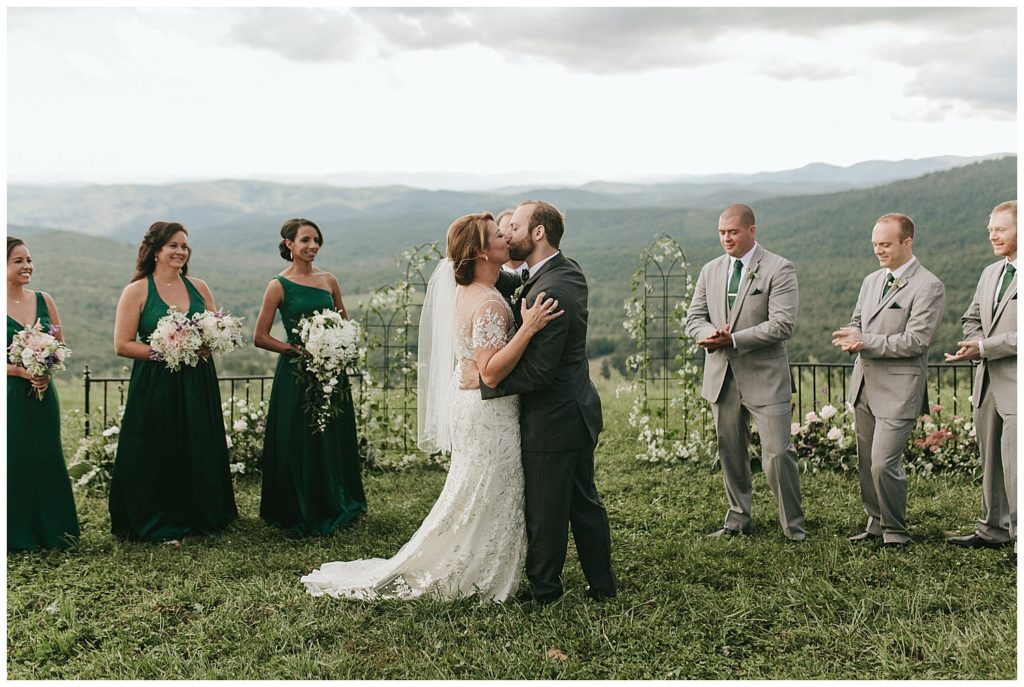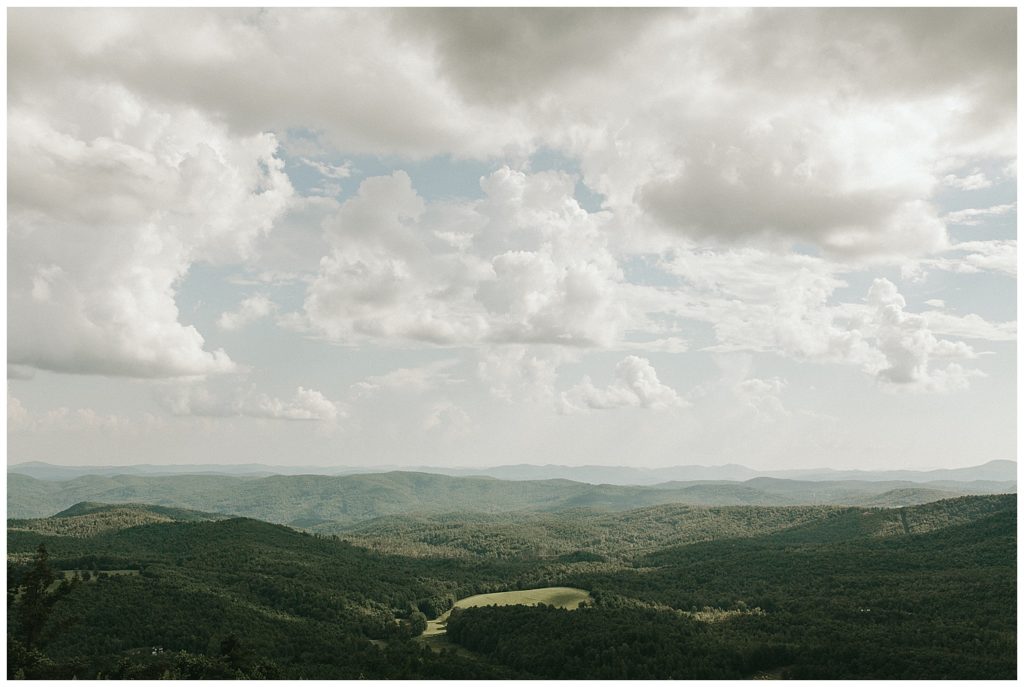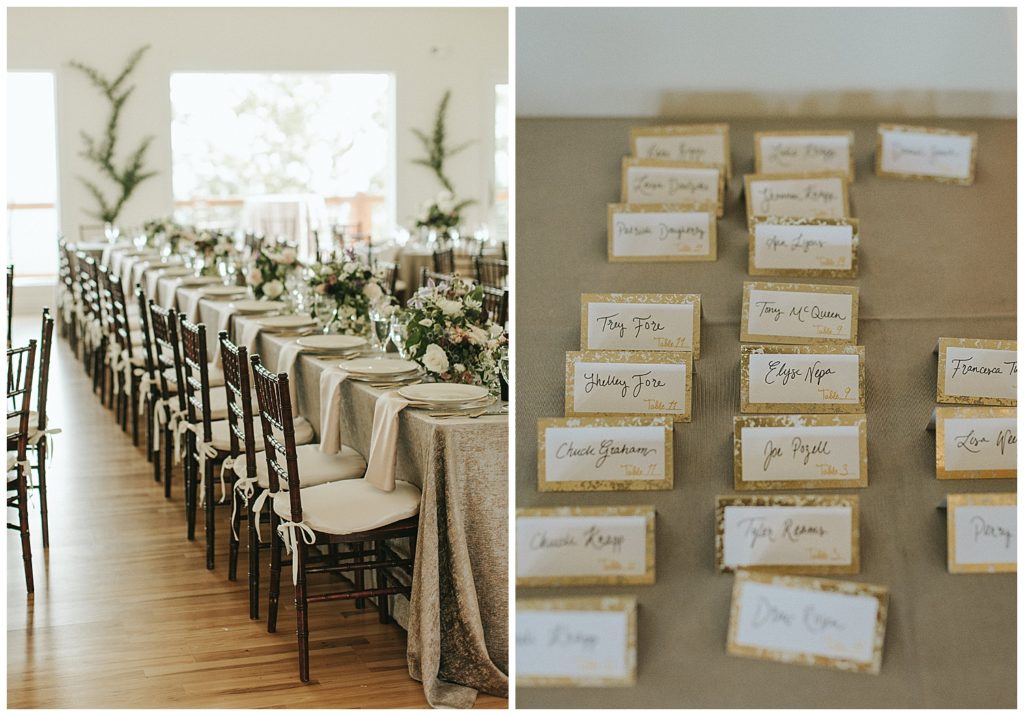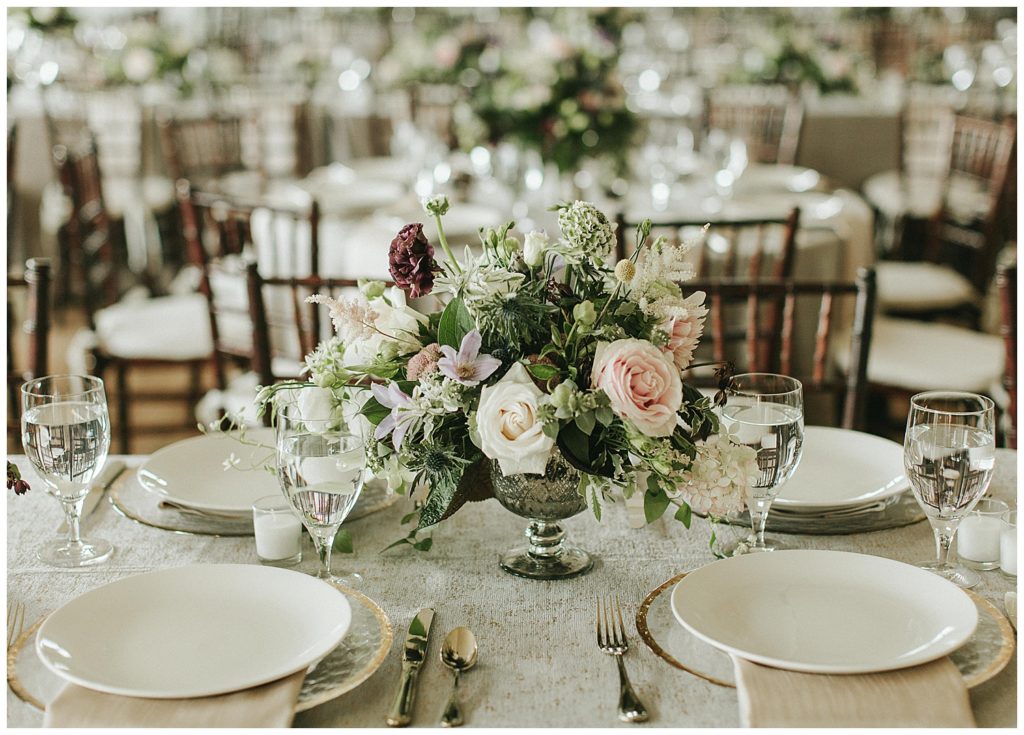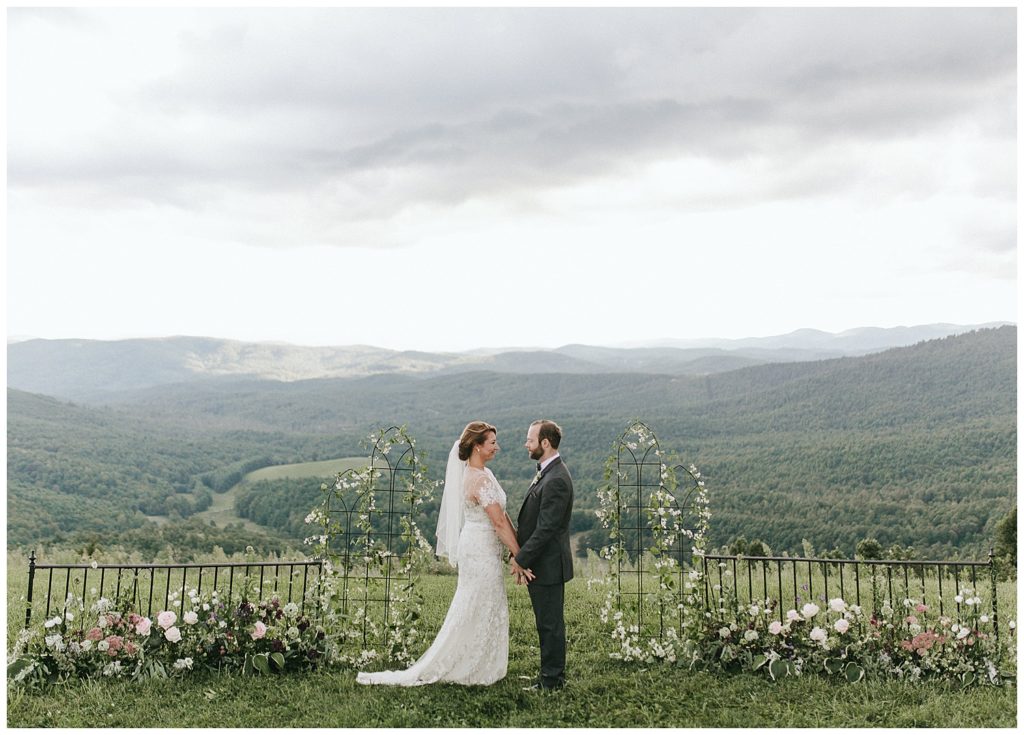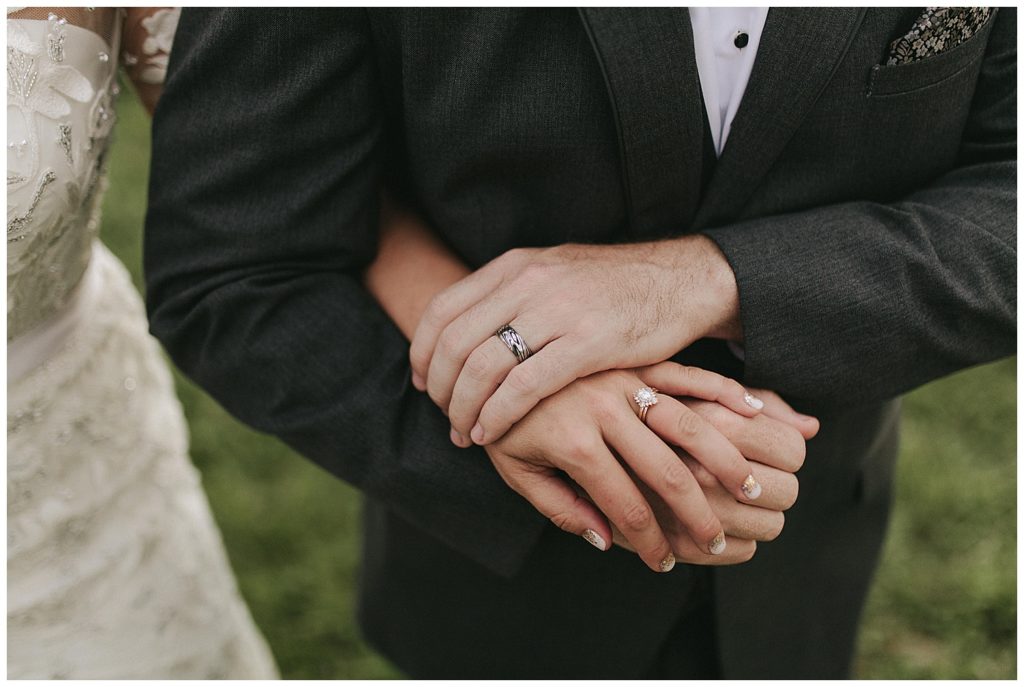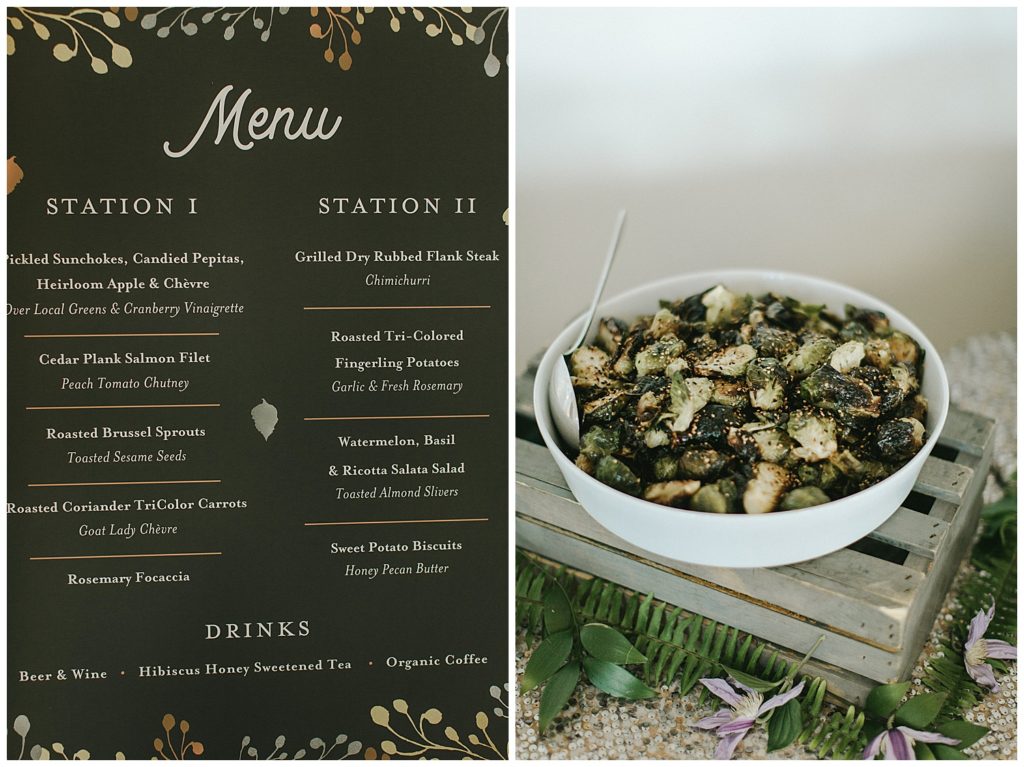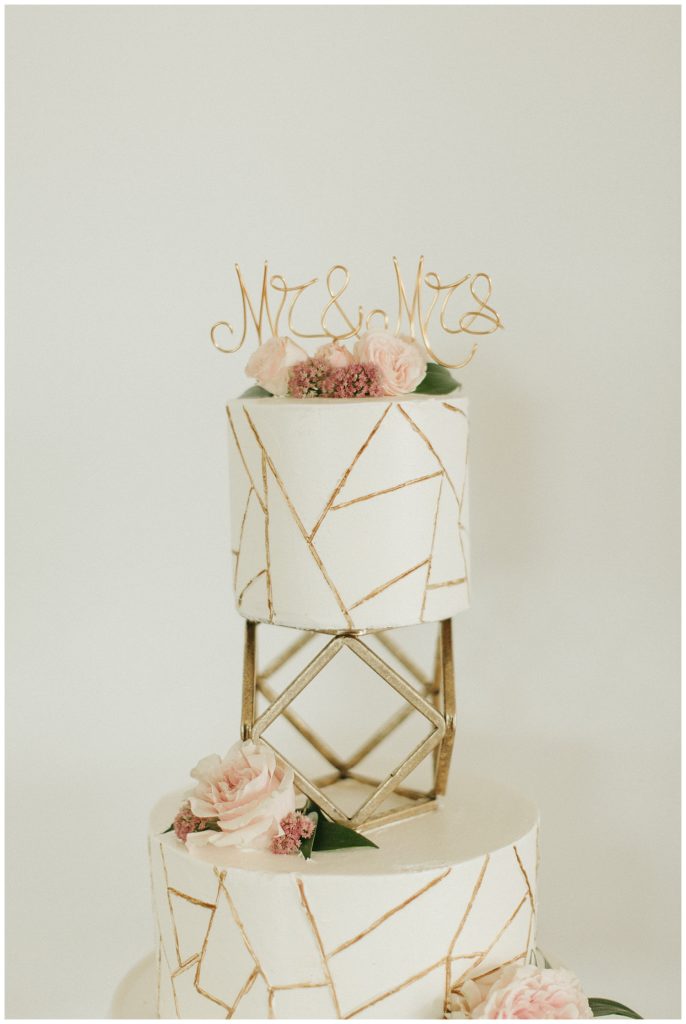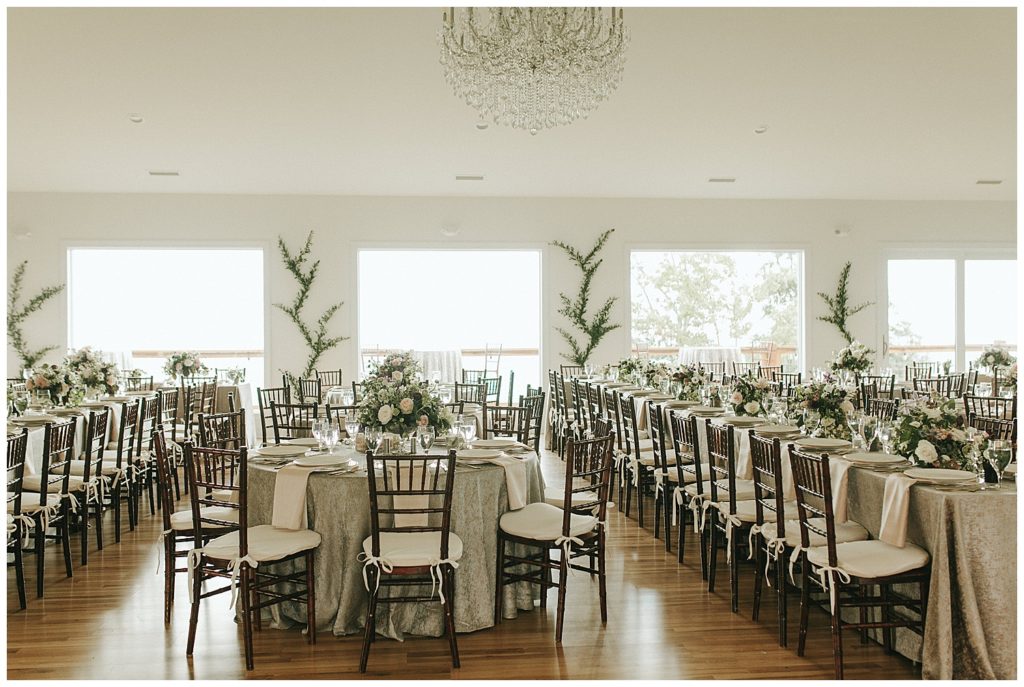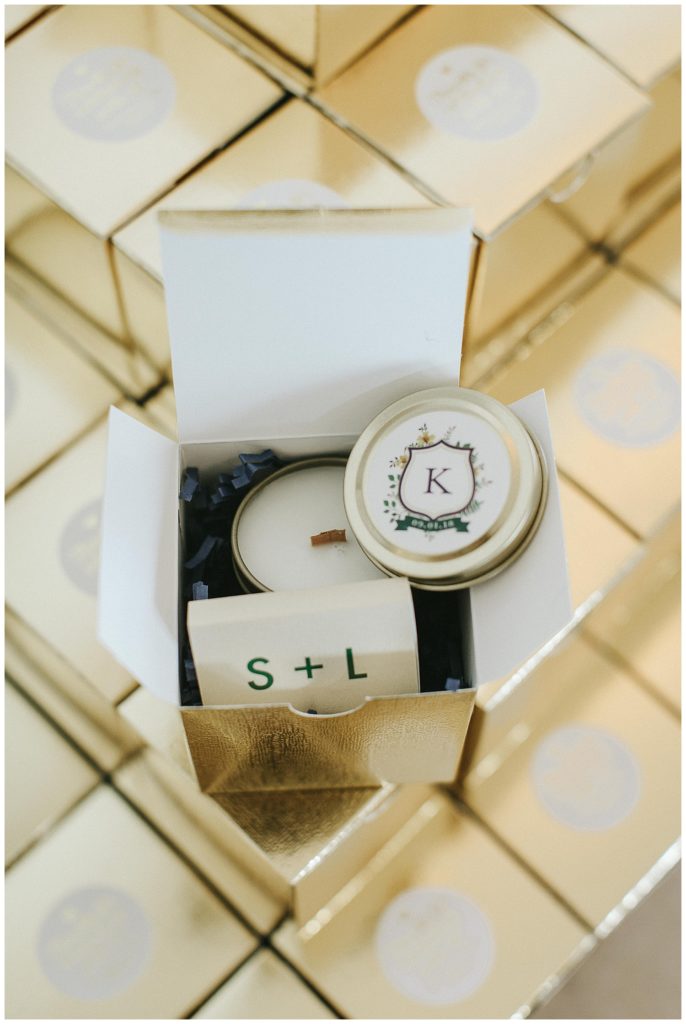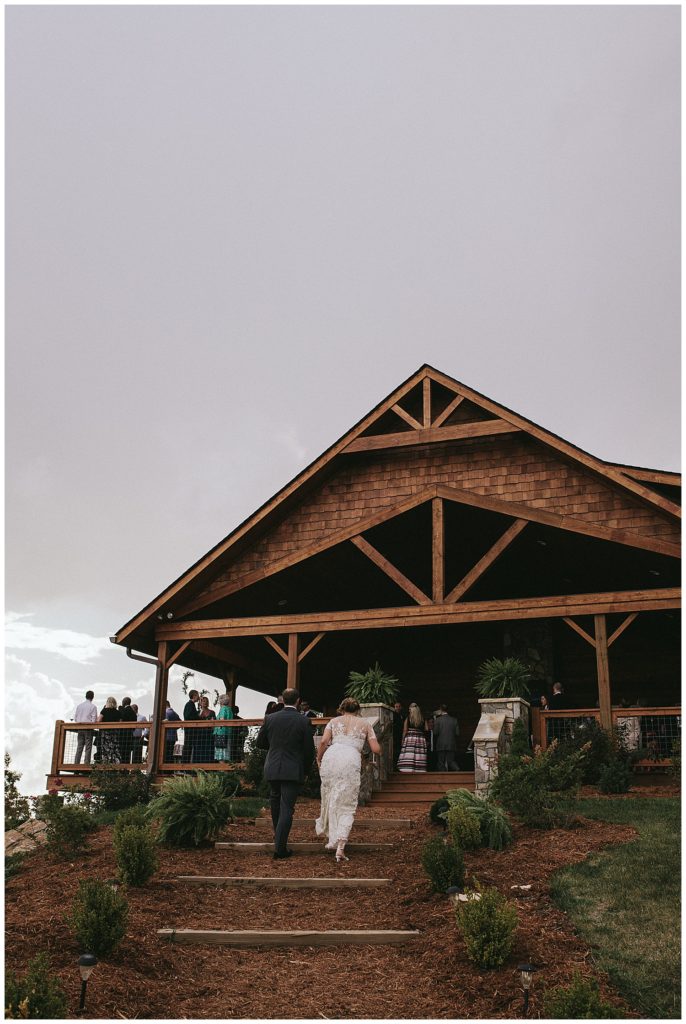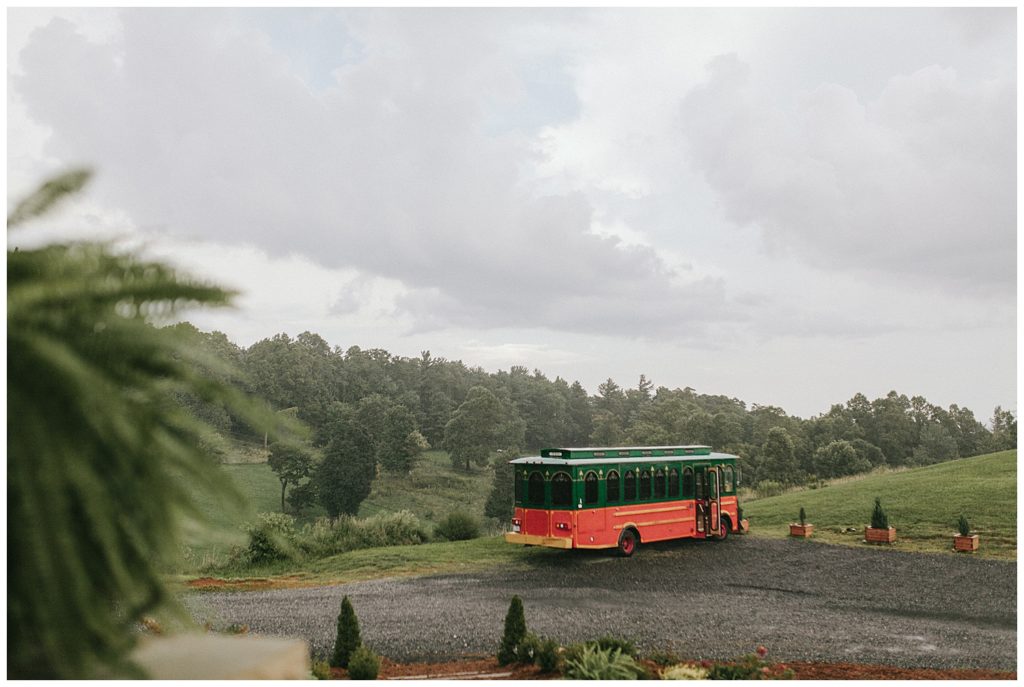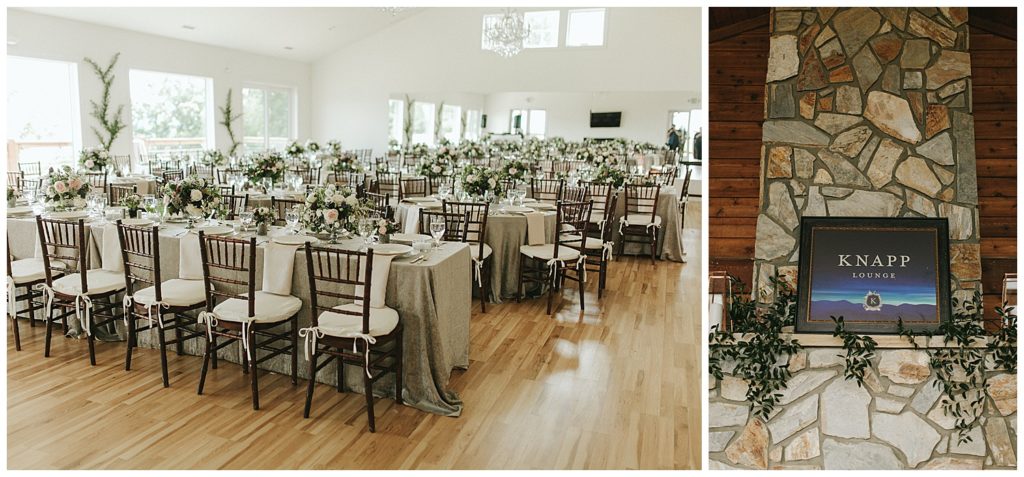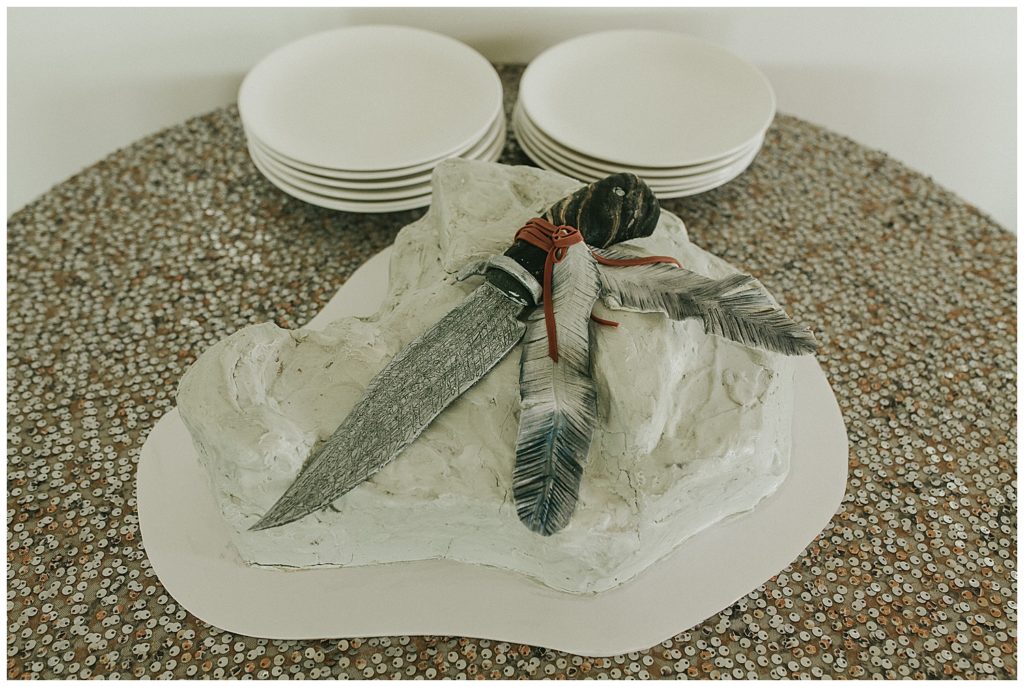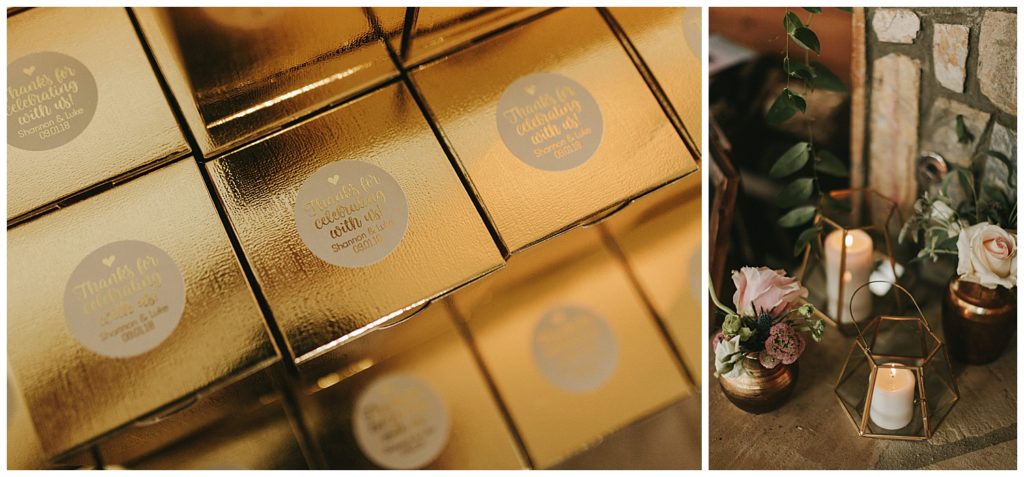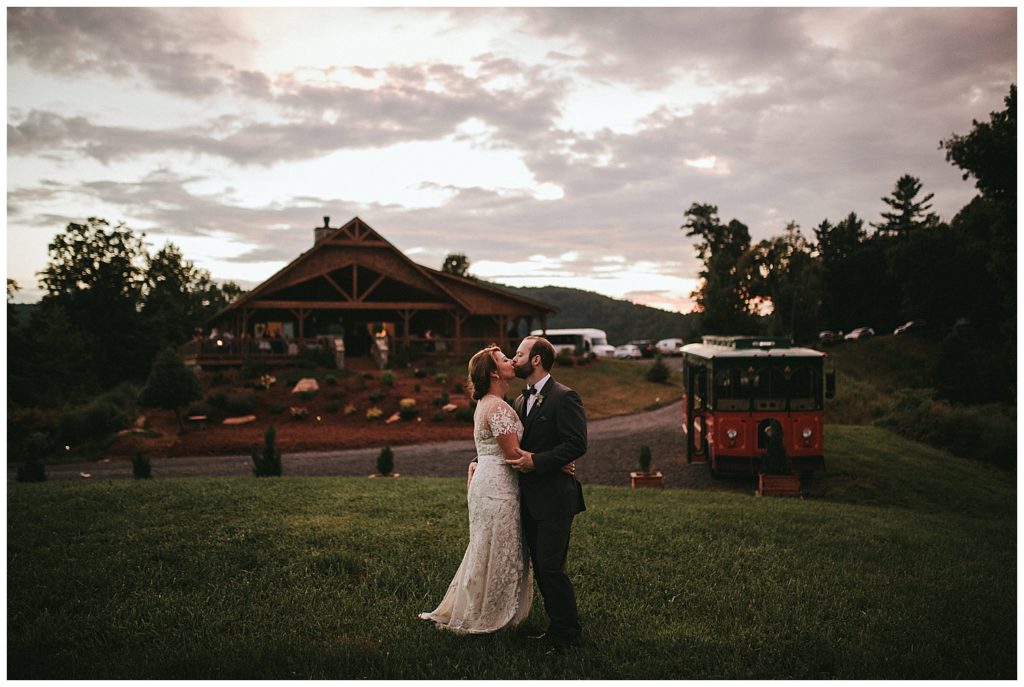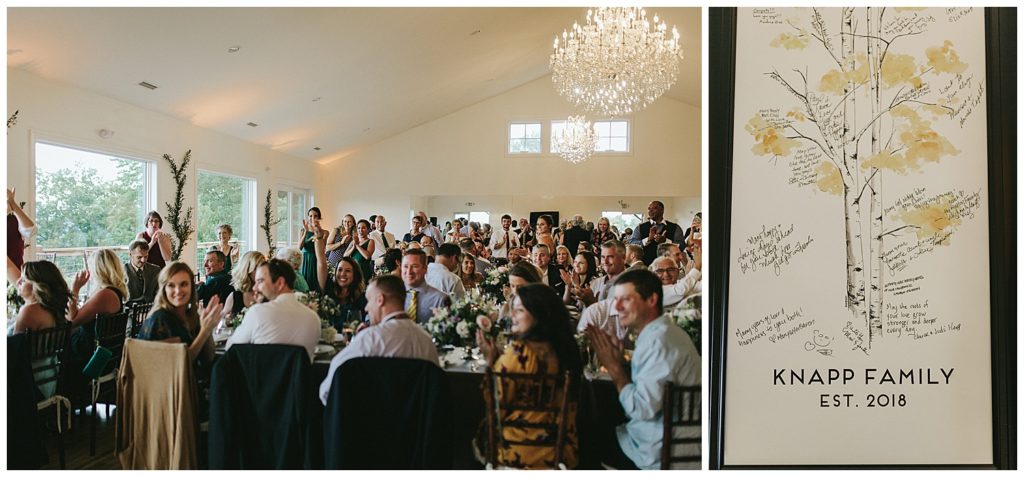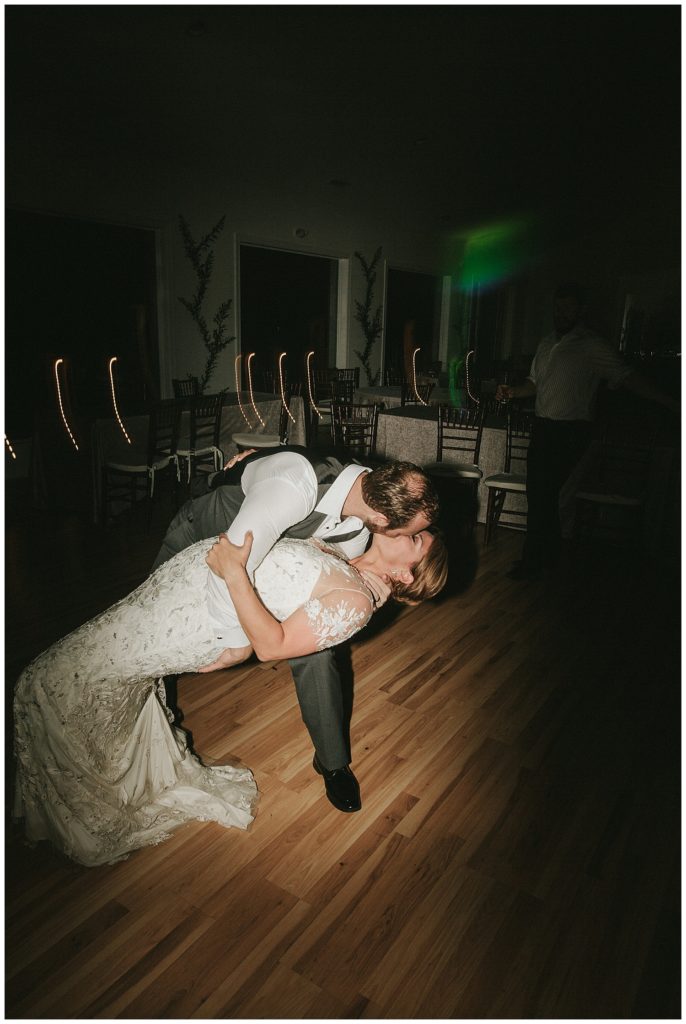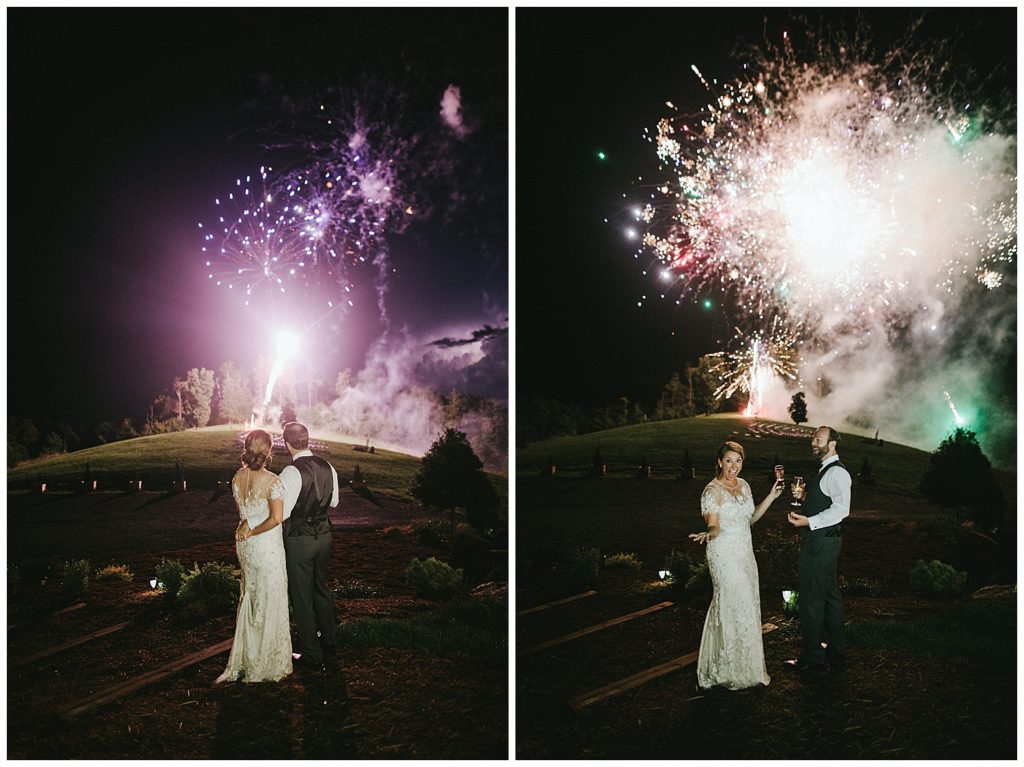 And here's a little peek into their cutie-pa-tootie rehearsal dinner :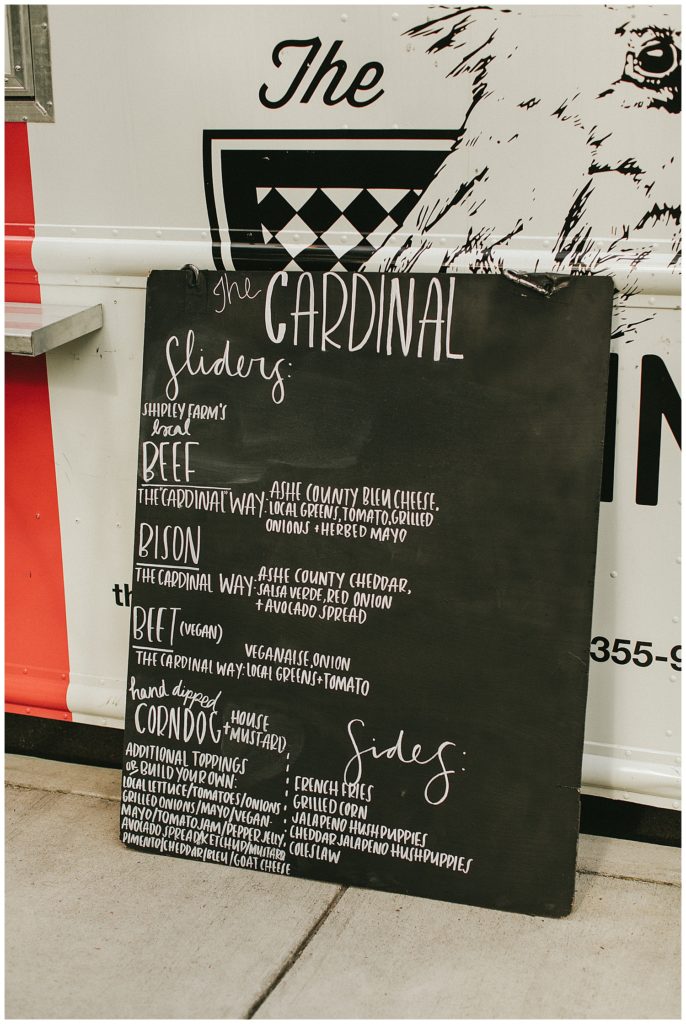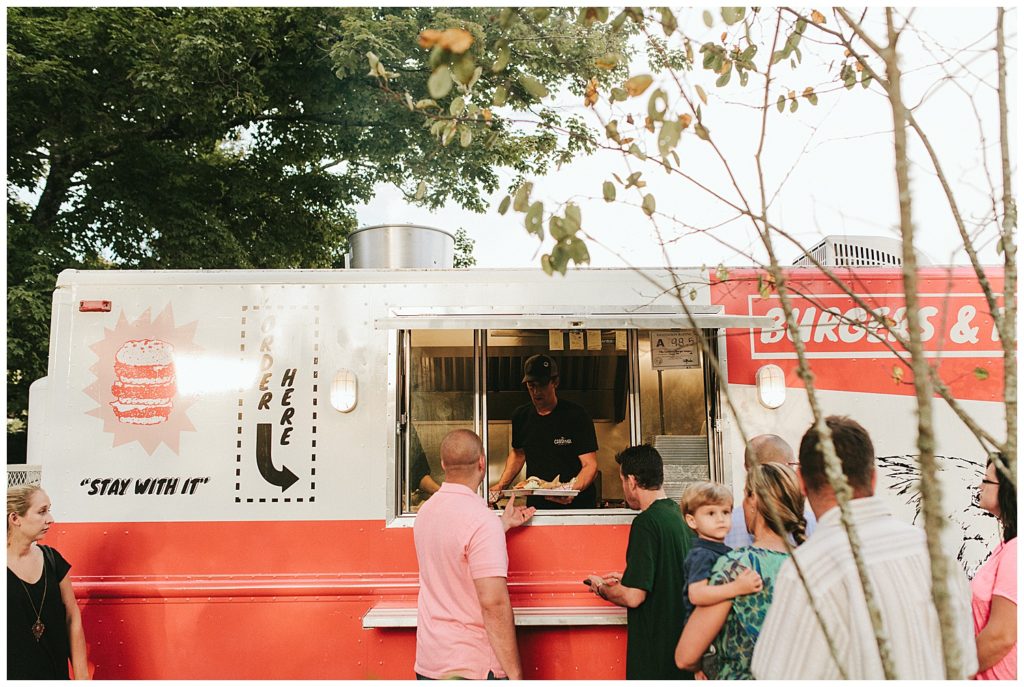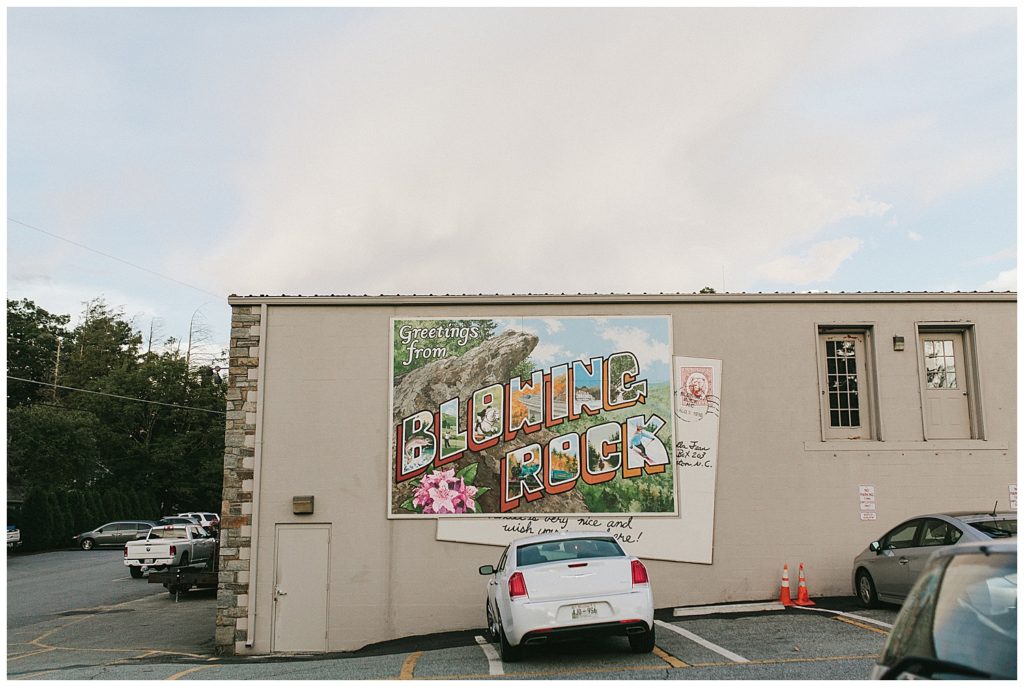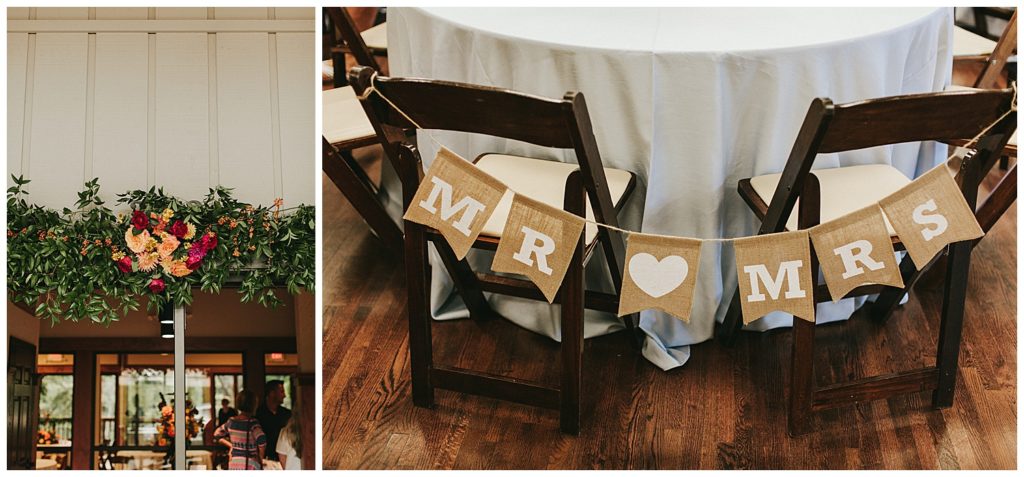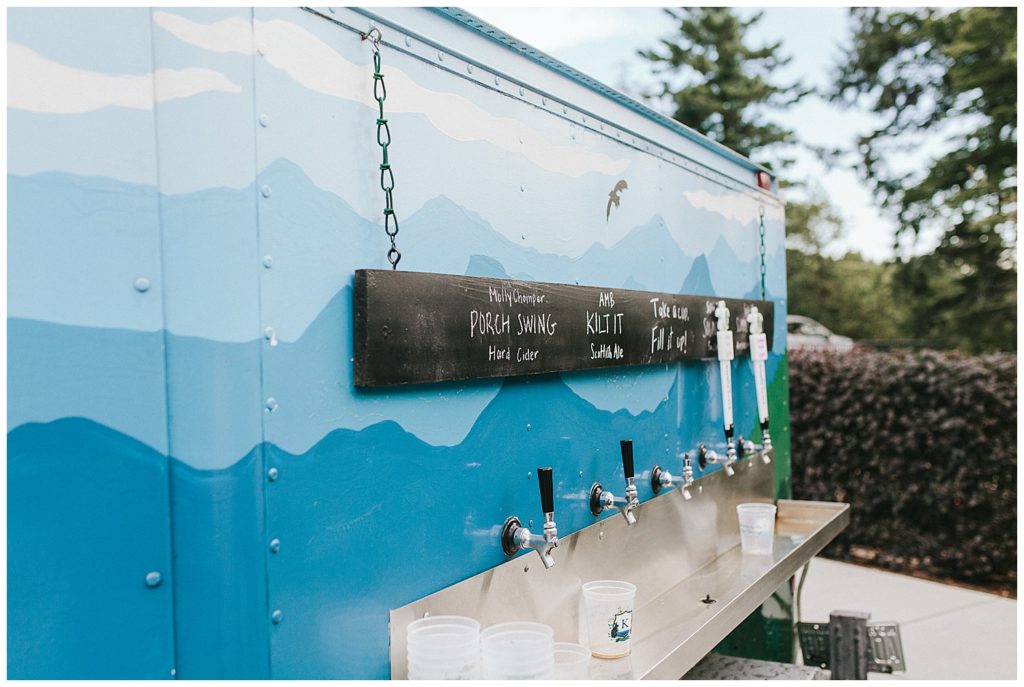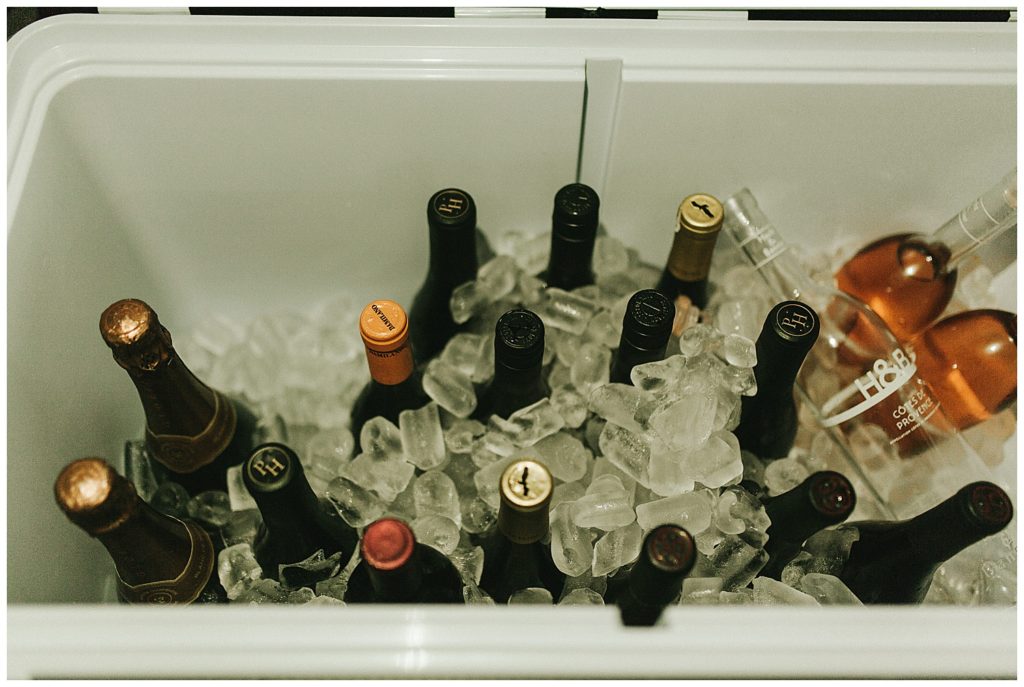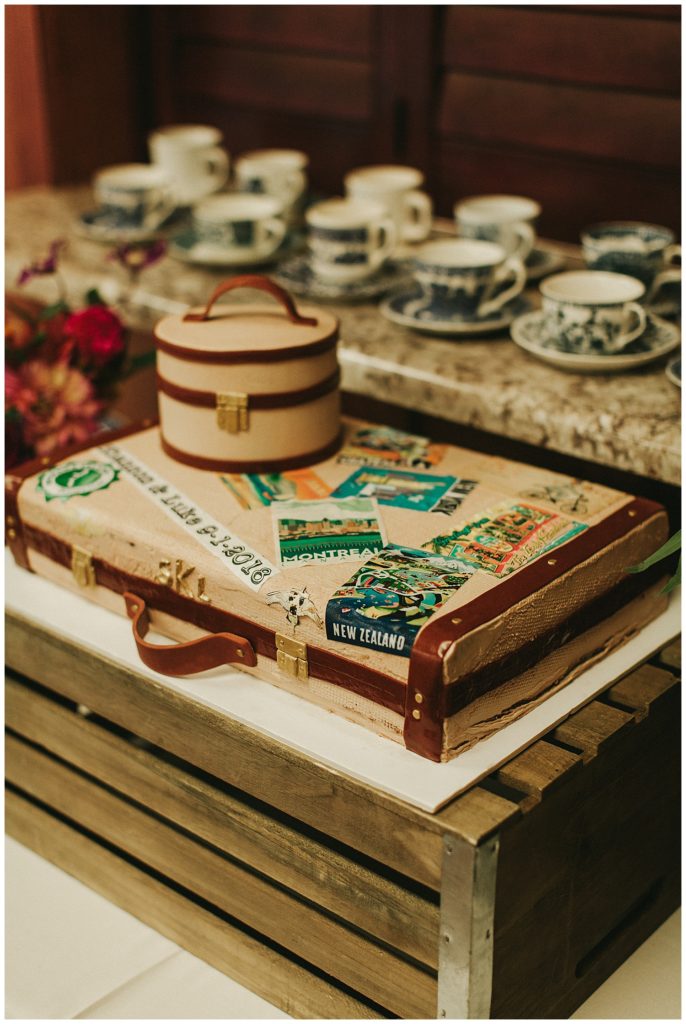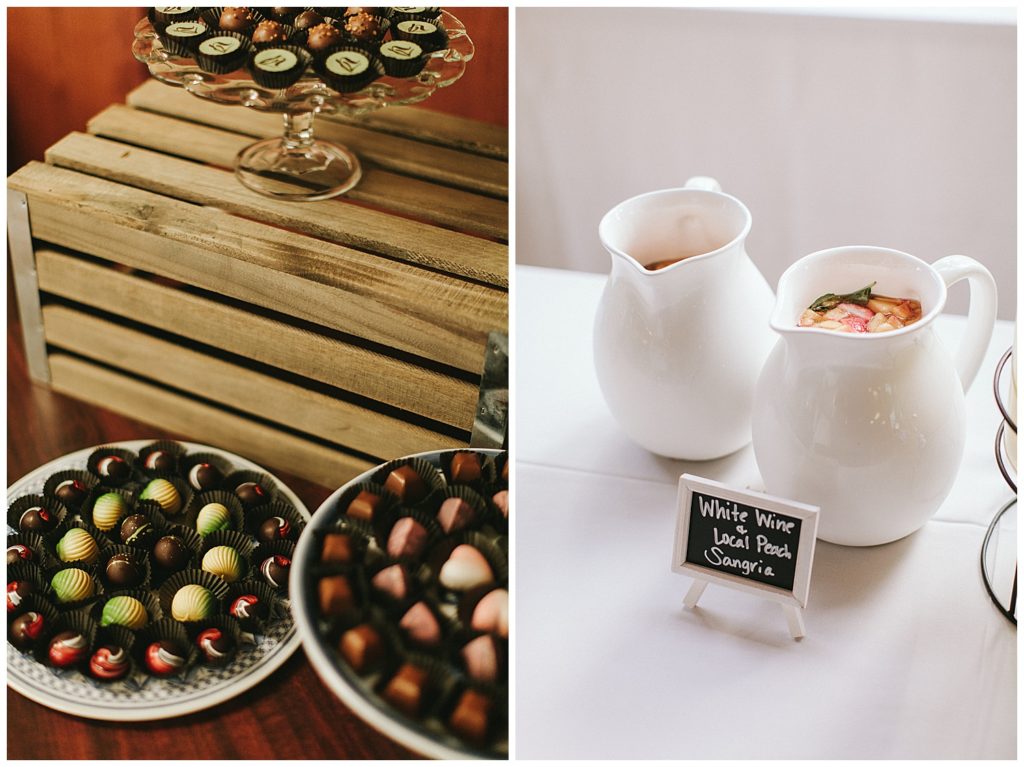 VENUE Sky Retreat
PHOTOGRAPHER Brian Schindler
PLANNER Events by Elizabeth Ashley
FLORIST Millefleurs
CATERING Reid's Cafe & Catering Co.
CAKE Ugga Mugga Bakery (wedding cake); Hallmark Cakes (groom's cake)
LINENS BBJ Linens ("Siler Nova," "Mercury Sequins); party tables
STATIONARY, SIGNAGE Snow in July Designs
CALLIGRAPHY Hello Margaux
BRIDE'S GOWN Jenny Packham
BEAUTY Clynda Down (hair); Sharla Bance Makeup Artistry (makeup)
MUSIC Deans' Duet (ceremony); Party Patrol (reception)
RENTALS Classic Event Rental
FIREWORKS JECO Pyrotechnics
REHEARSAL DINNER The Cardinal Boone