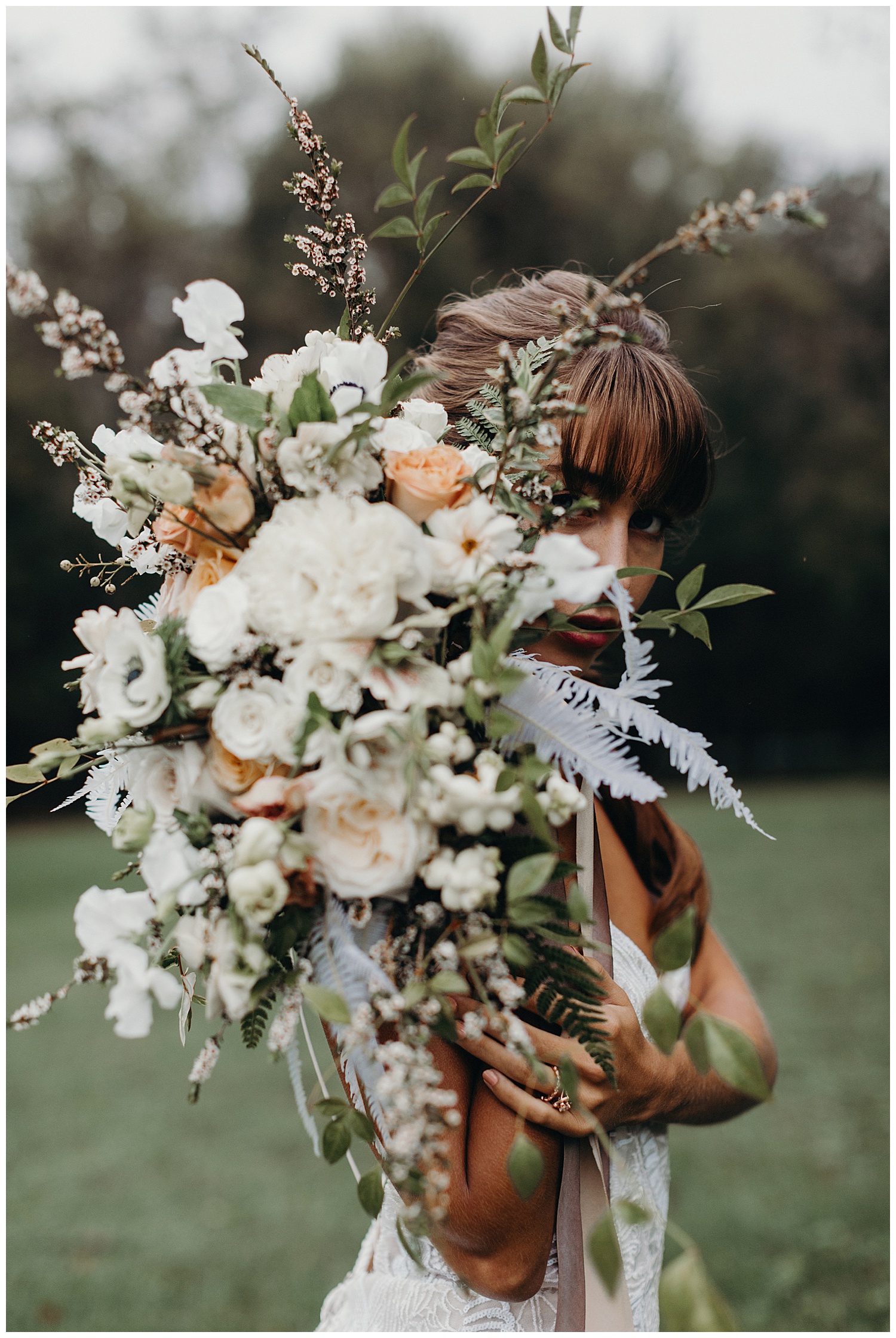 07 Jan

Cover Photo Shoot | Westglow Resort & Spa

The time has come to share with you all our editorial cover photo shoot at Westglow Resort & Spa. Now, we know you have seen images in the new guide (whoop!) but here, you will see some behind-the-scenes action and get to know some of the amazing vendors involved in making this a success. And to let you all in on a secret, it poured the ENTIRE DAY. Actually an editor's worst nightmare but you know what? It turned out better than I imagined and I am not just saying that to sugarcoat things. I adored how the misty conditions added a bit of magic to the background and how the rain and hilarity of it all brought real, genuine interaction between our models, Perry and McKenzie. It was one heck of a day and Nicole with Boonetown Story along with all of the other boss babes involved, were serious troopers. Get ready for all the pretty!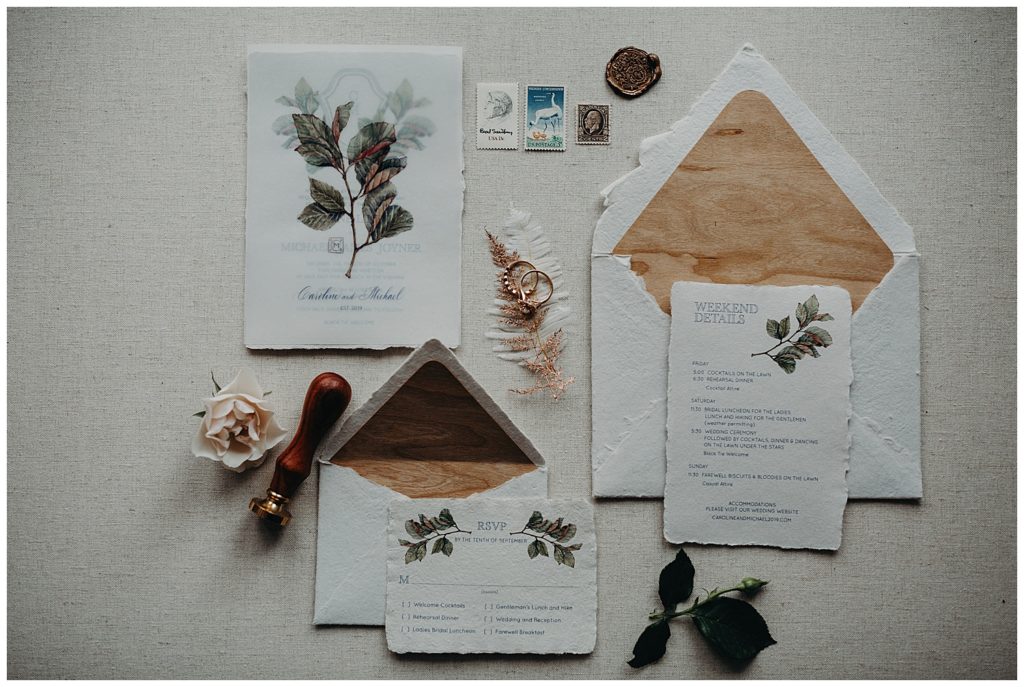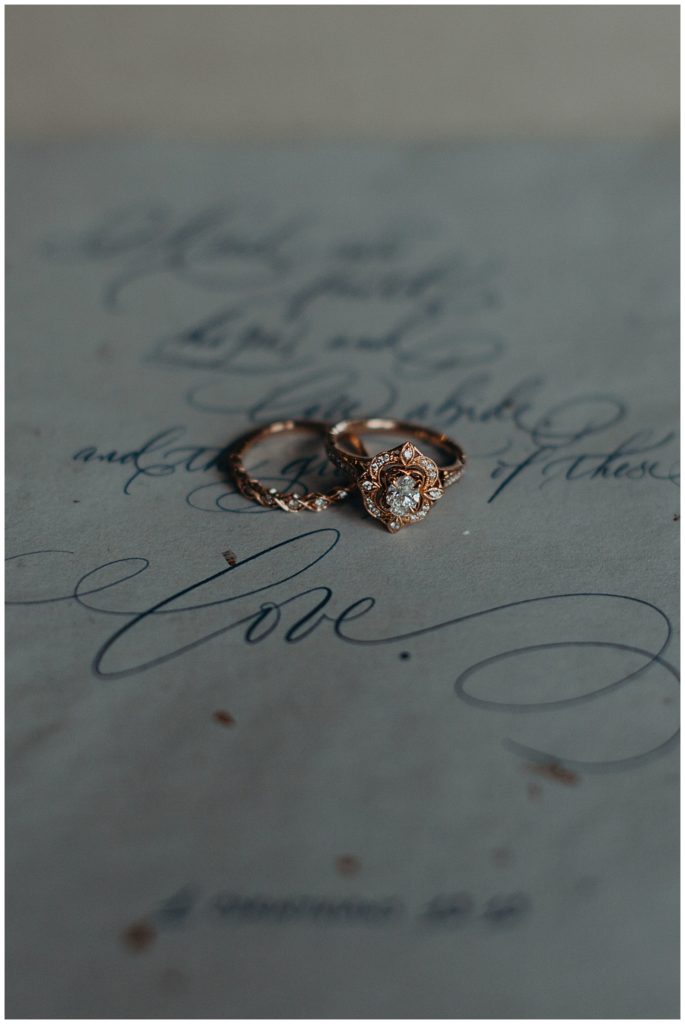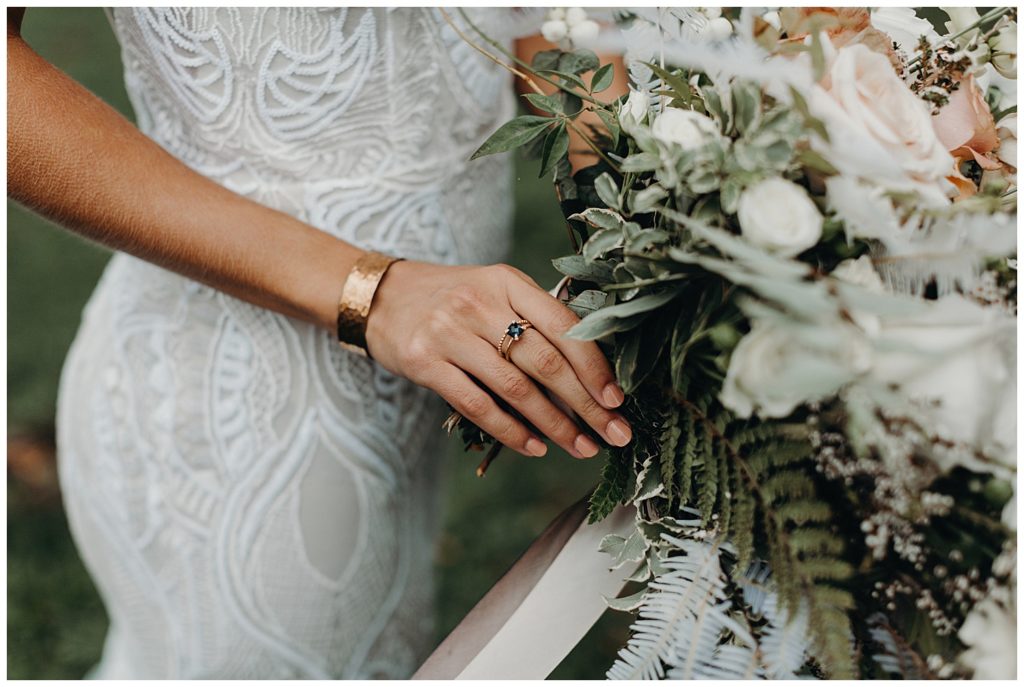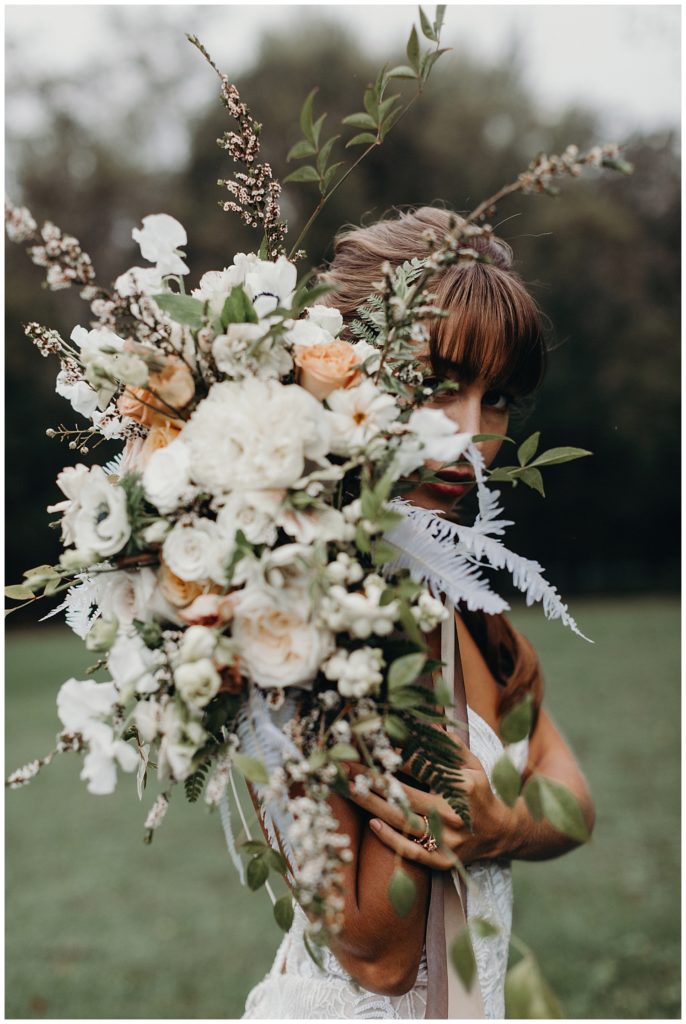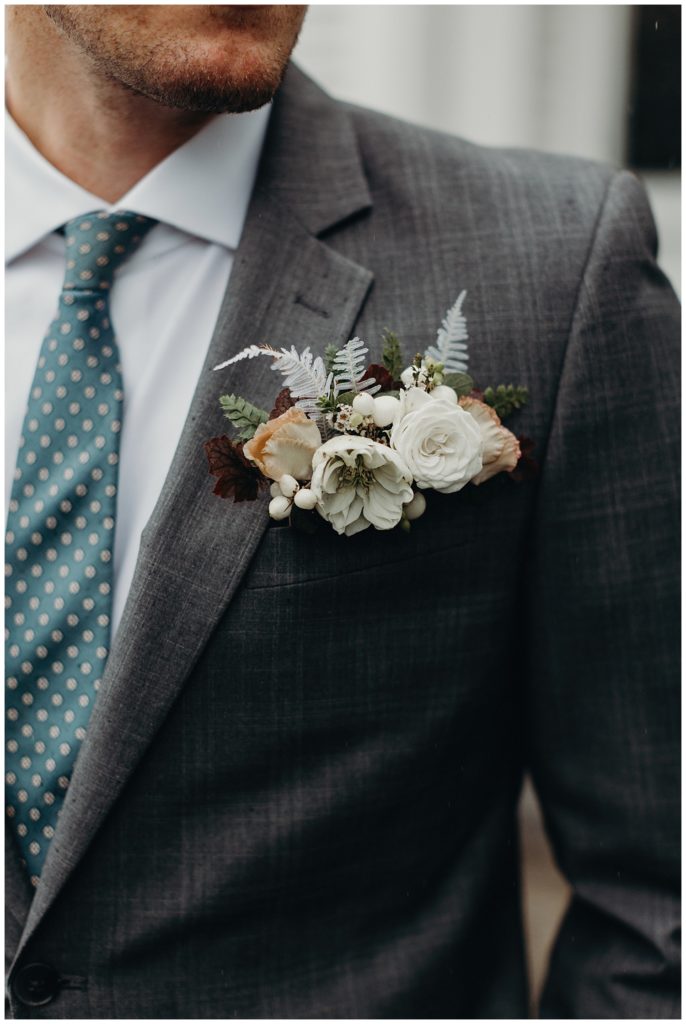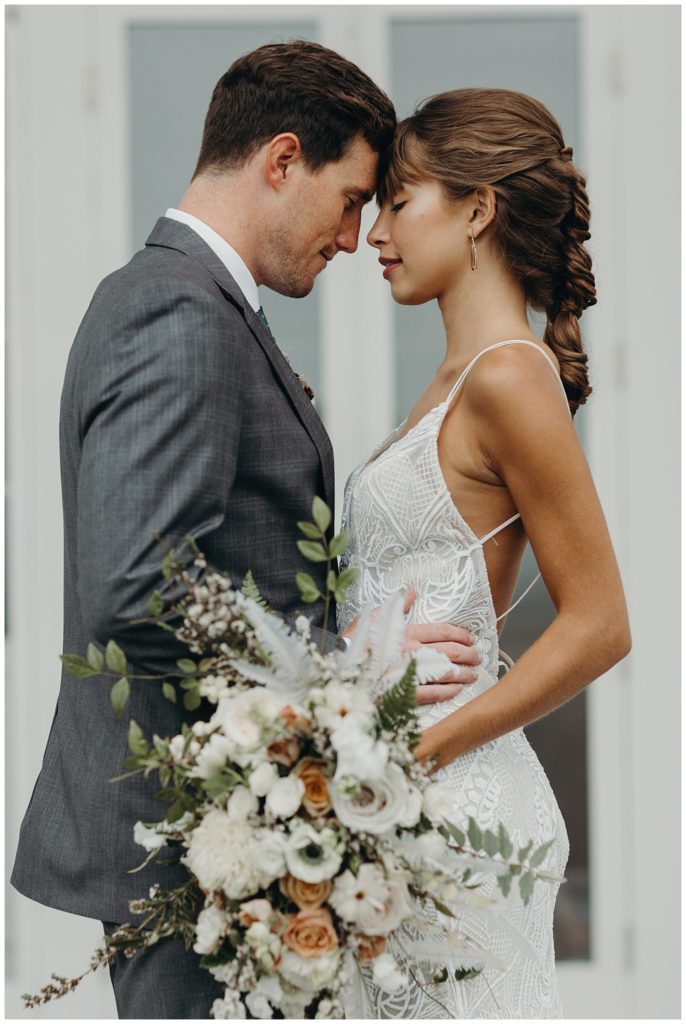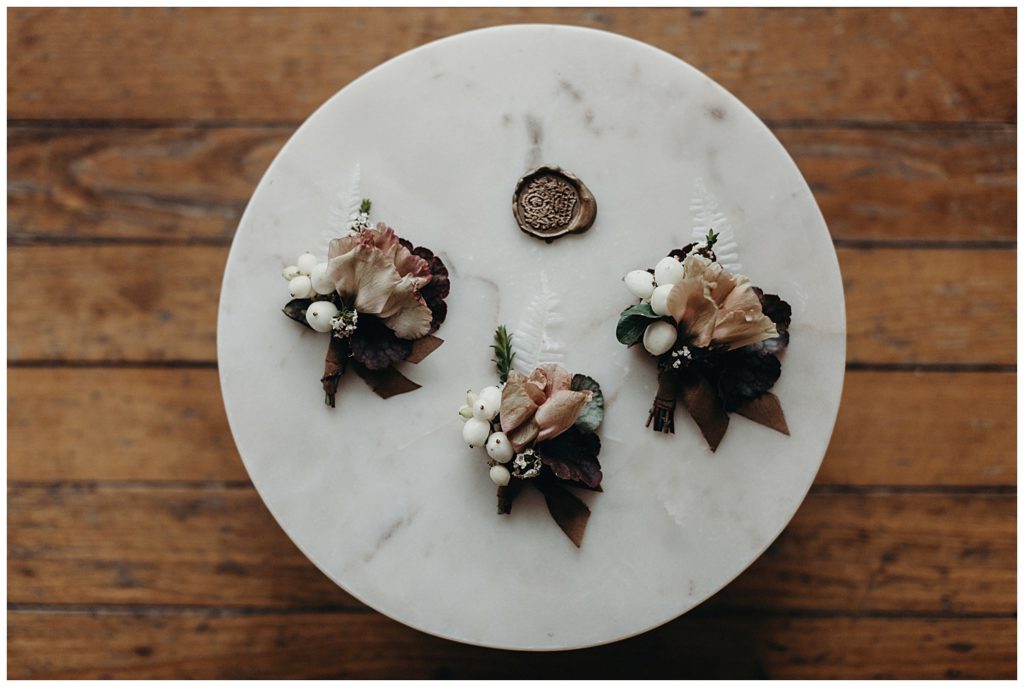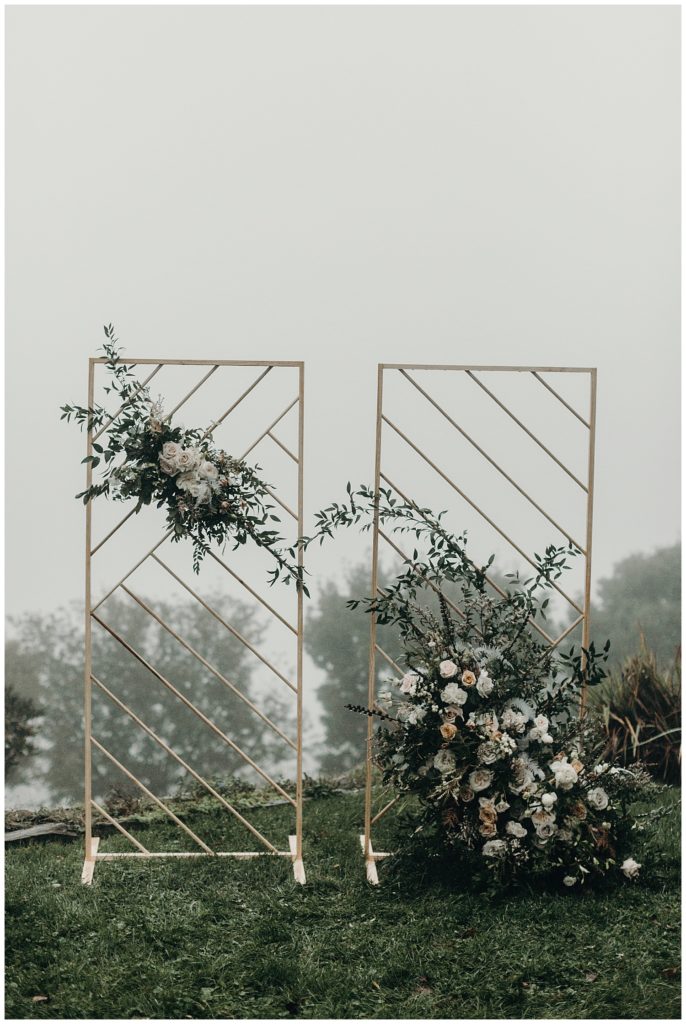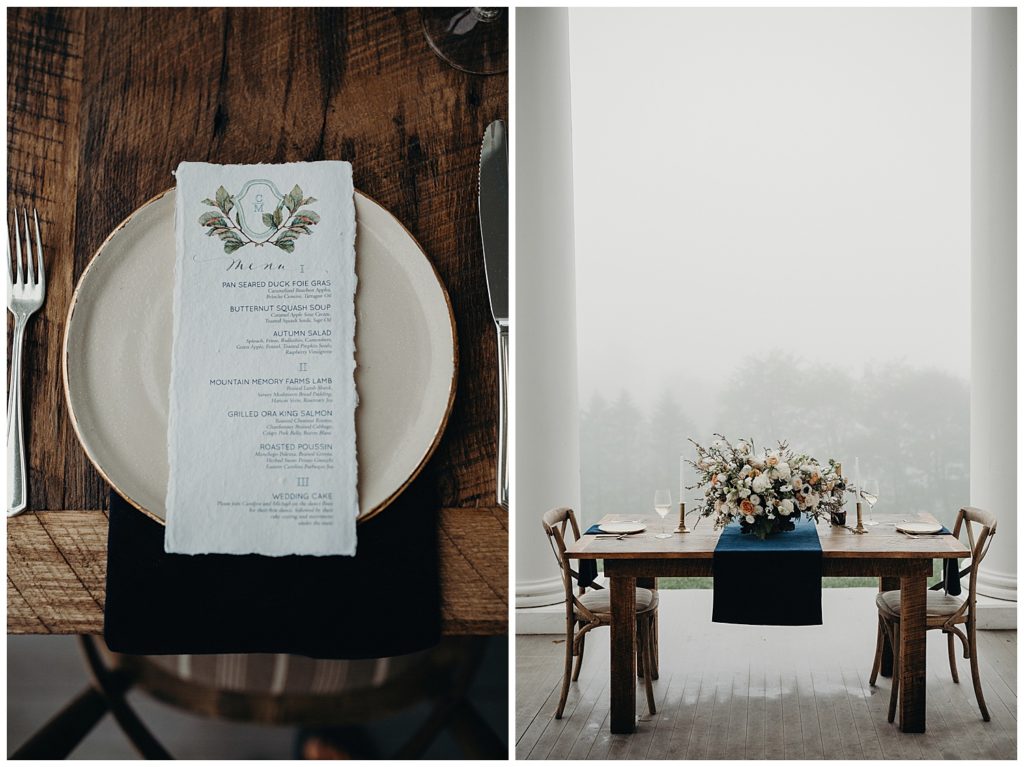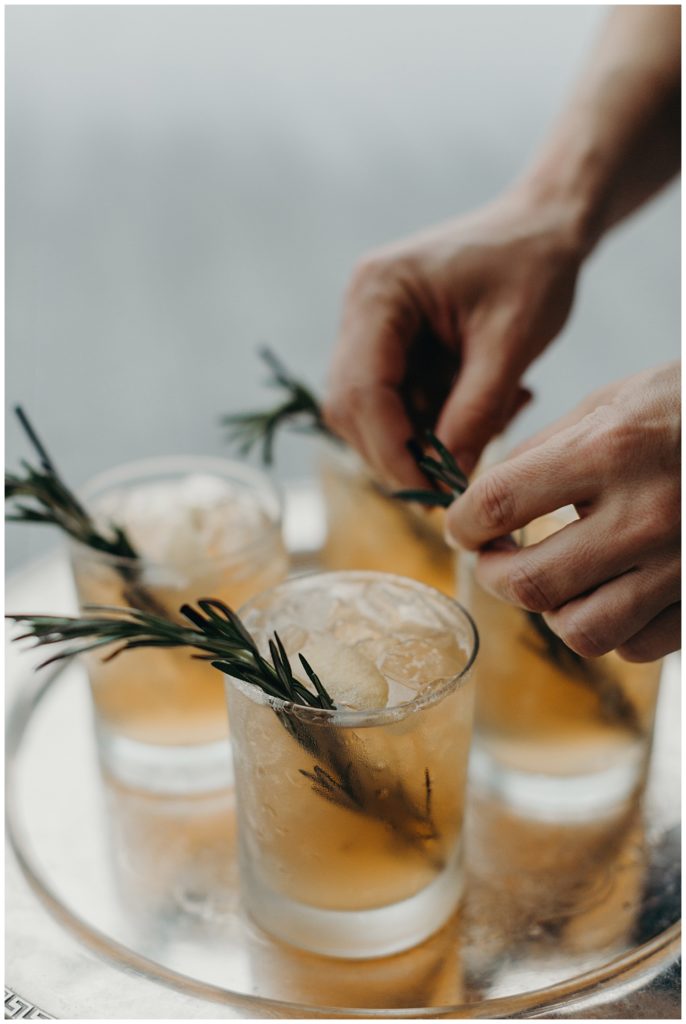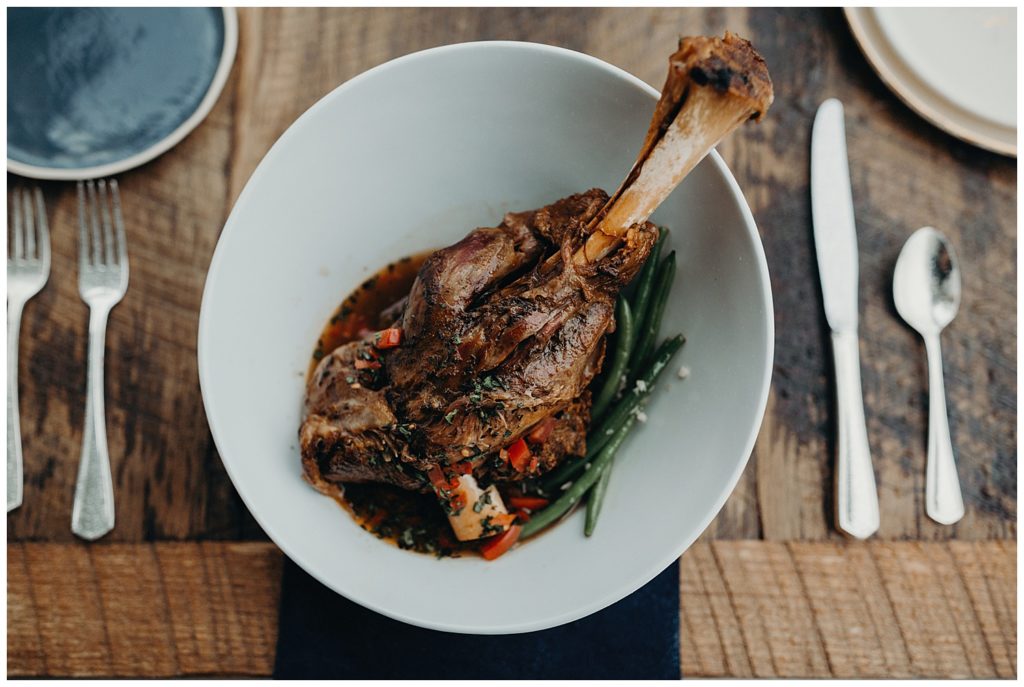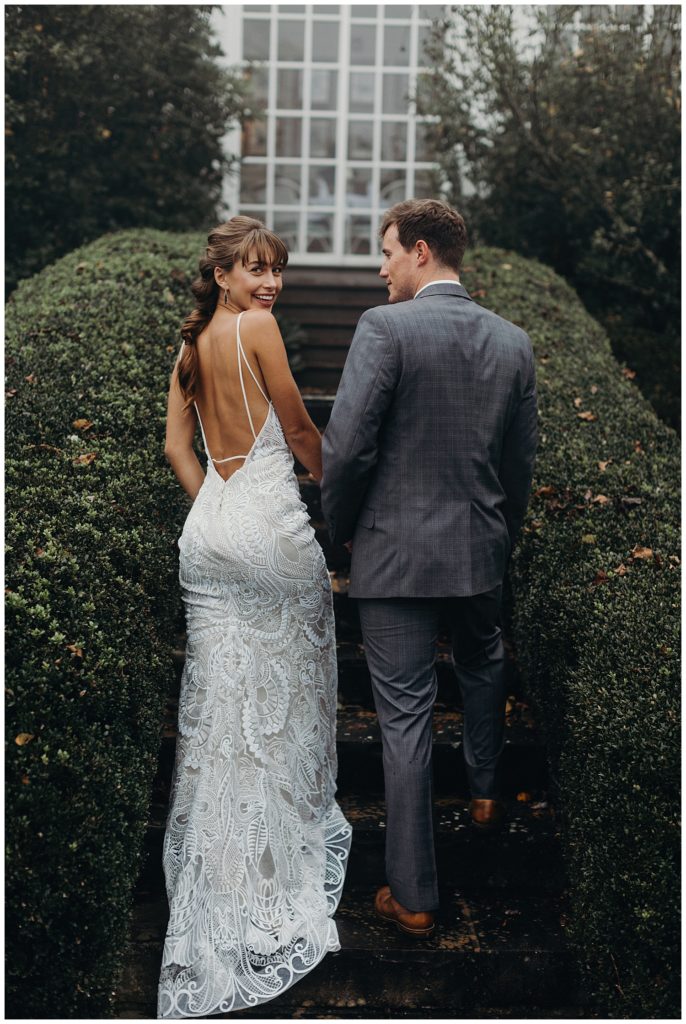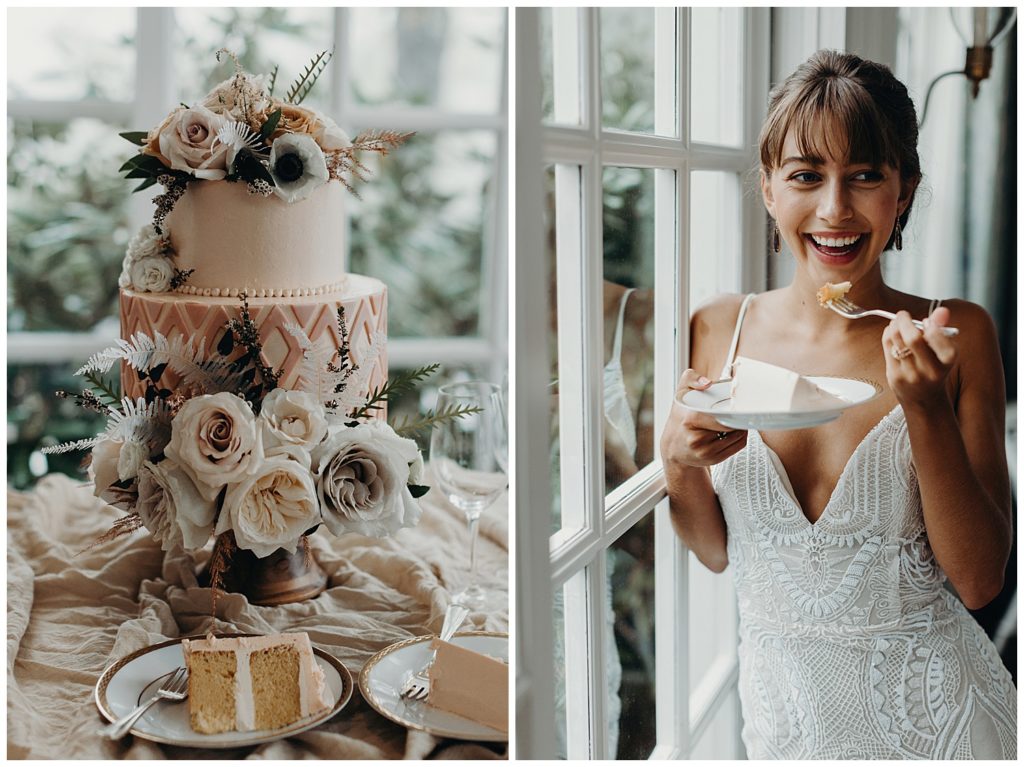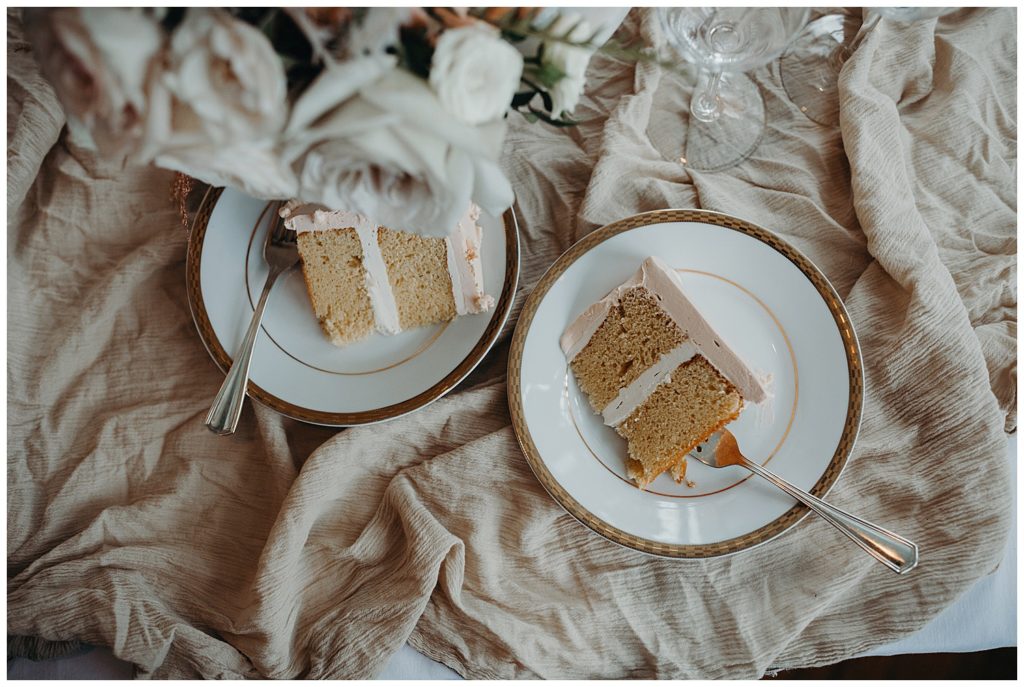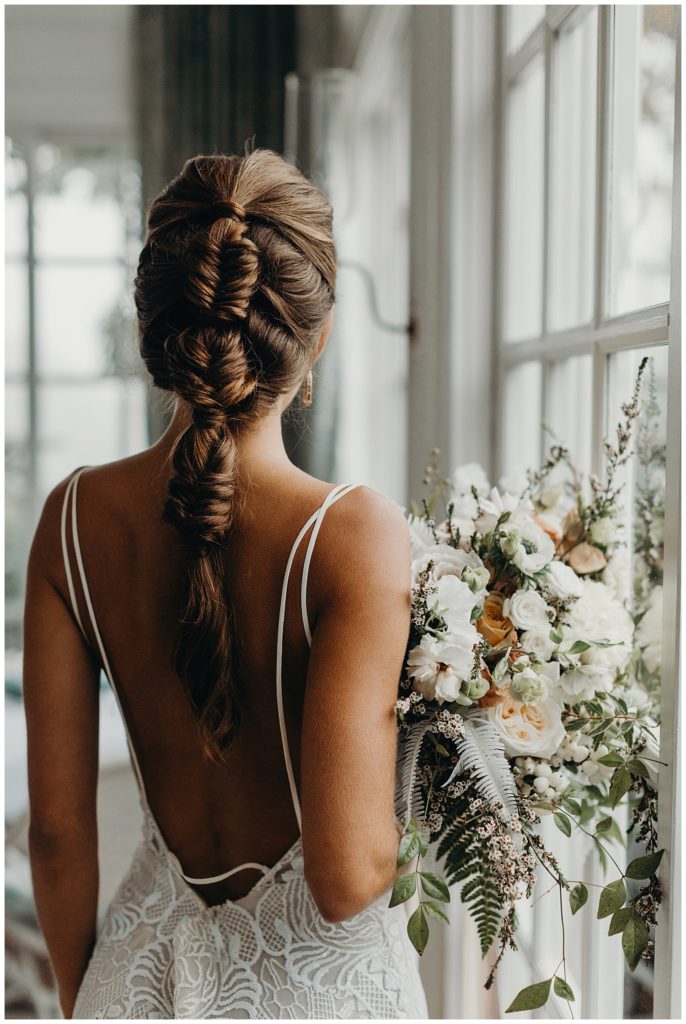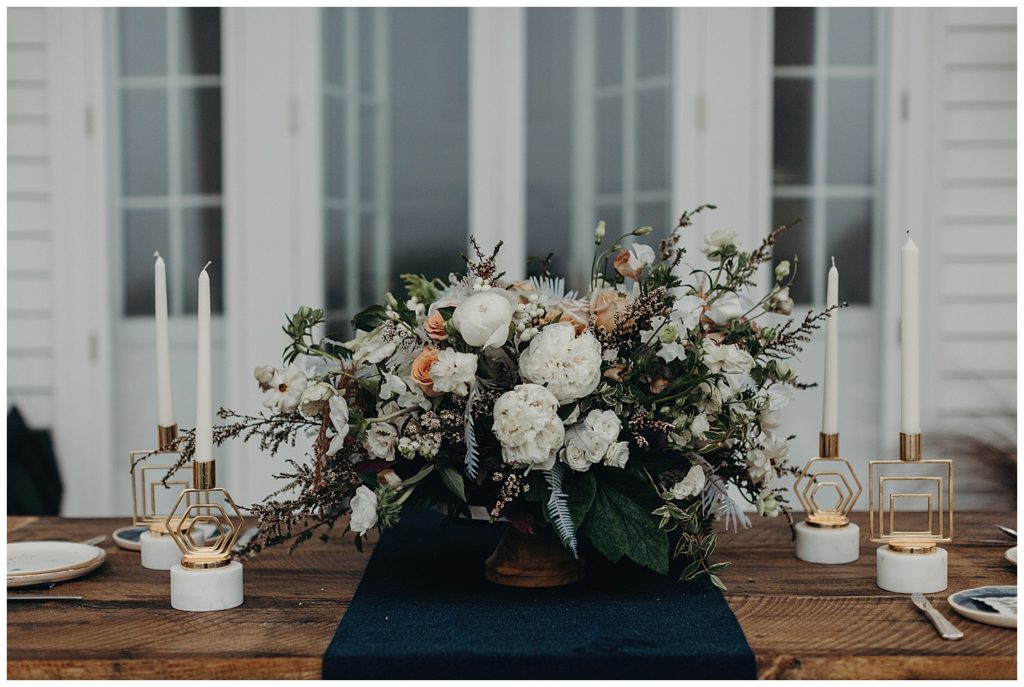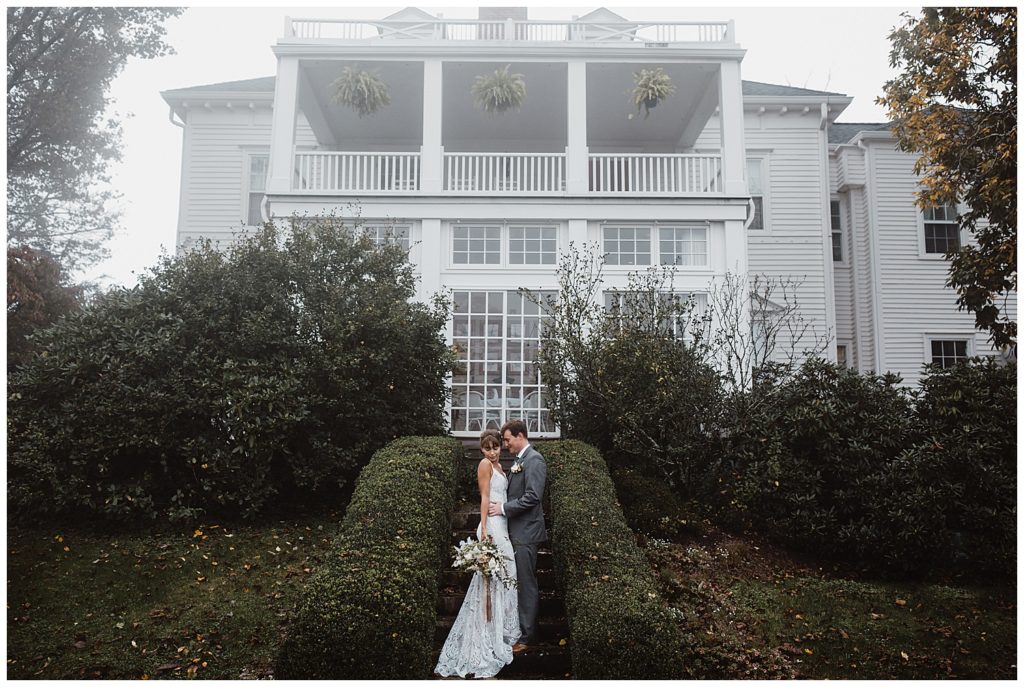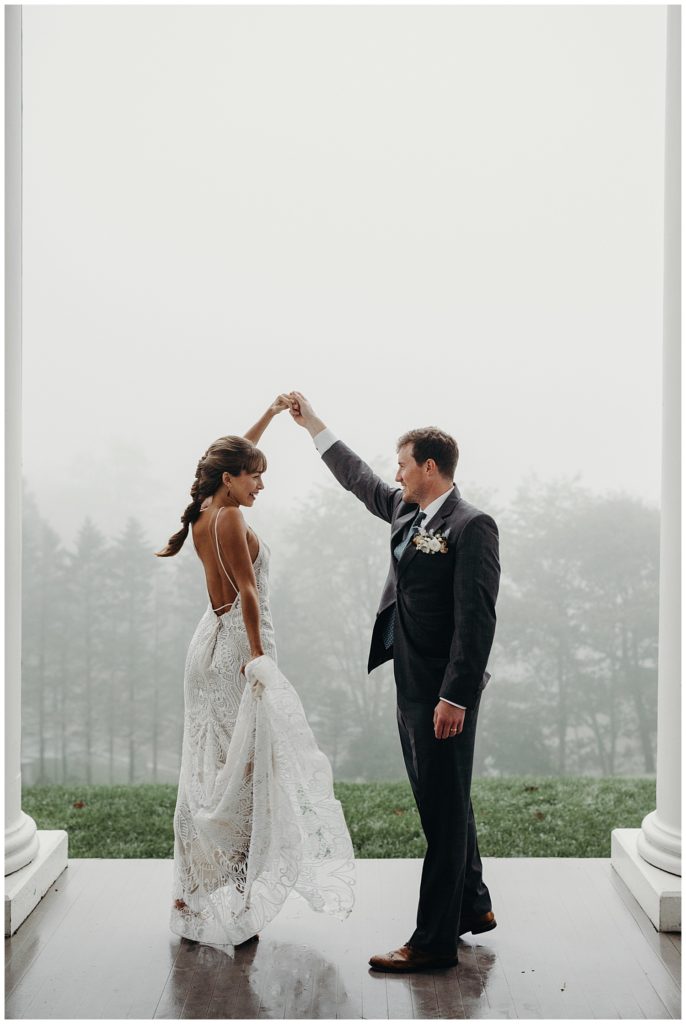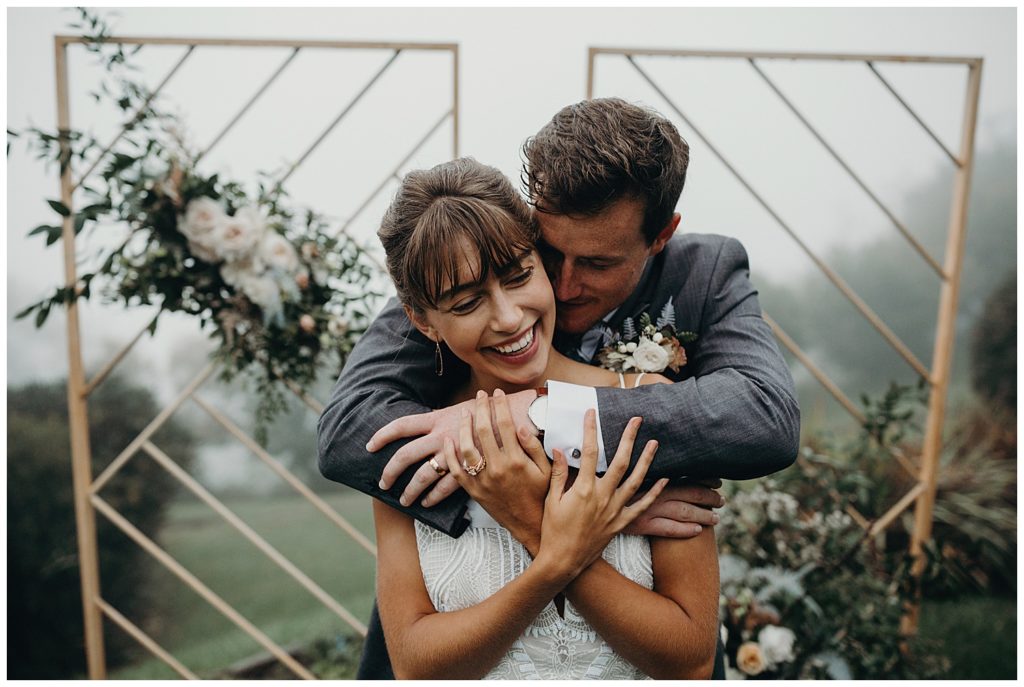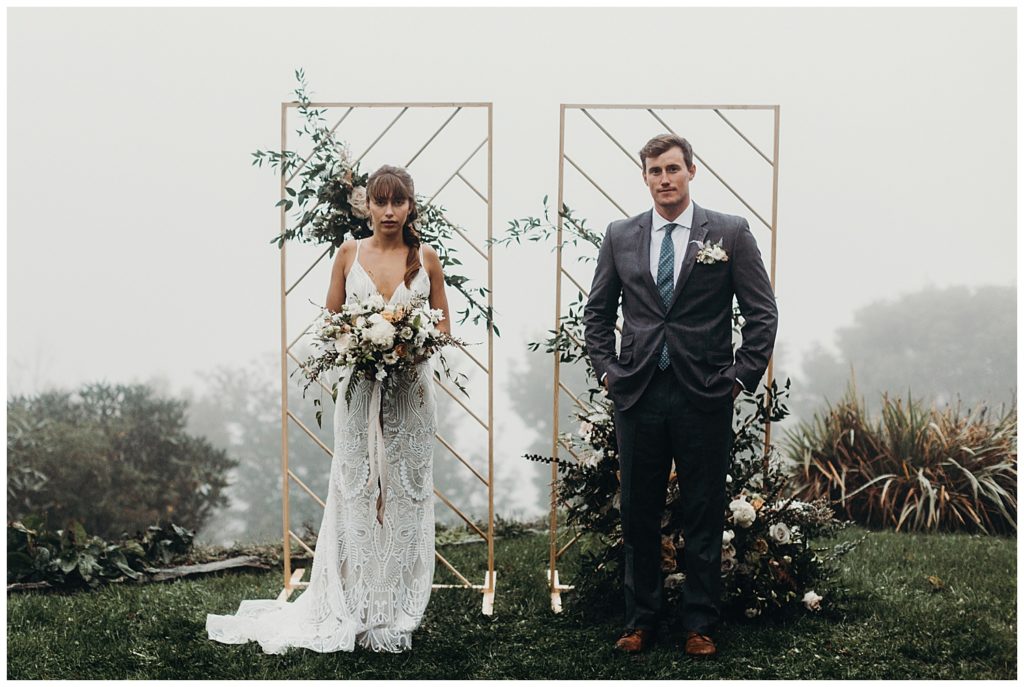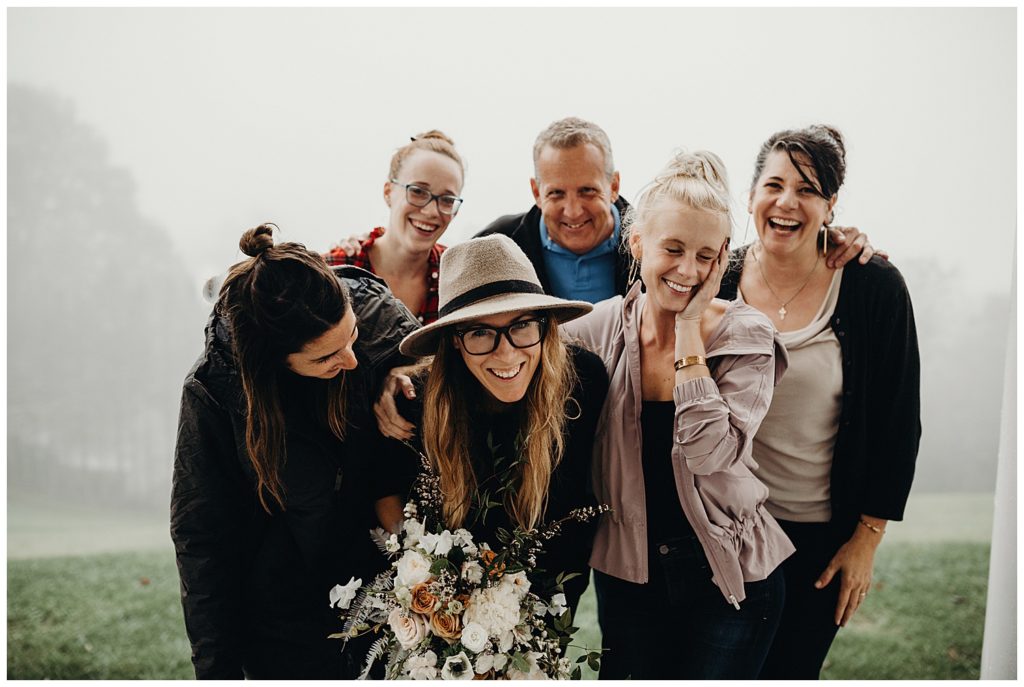 Venue: Westglow Resort & Spa
Images: Boonetown Story
Planning: The Whole Shebang Events
Design: The Laurel Collective
Florals: Golden Thistle Design
Cake: Stick Boy Bread Co.
Gown: Ladies of Lineage
Jewelry: The Stone Jewelers
Beauty: Shear Shakti
Stationery: Champagne Maker with Kristen Henderson Calligraphy
Rentals: Ceramics by Lina LaV + Curiosity