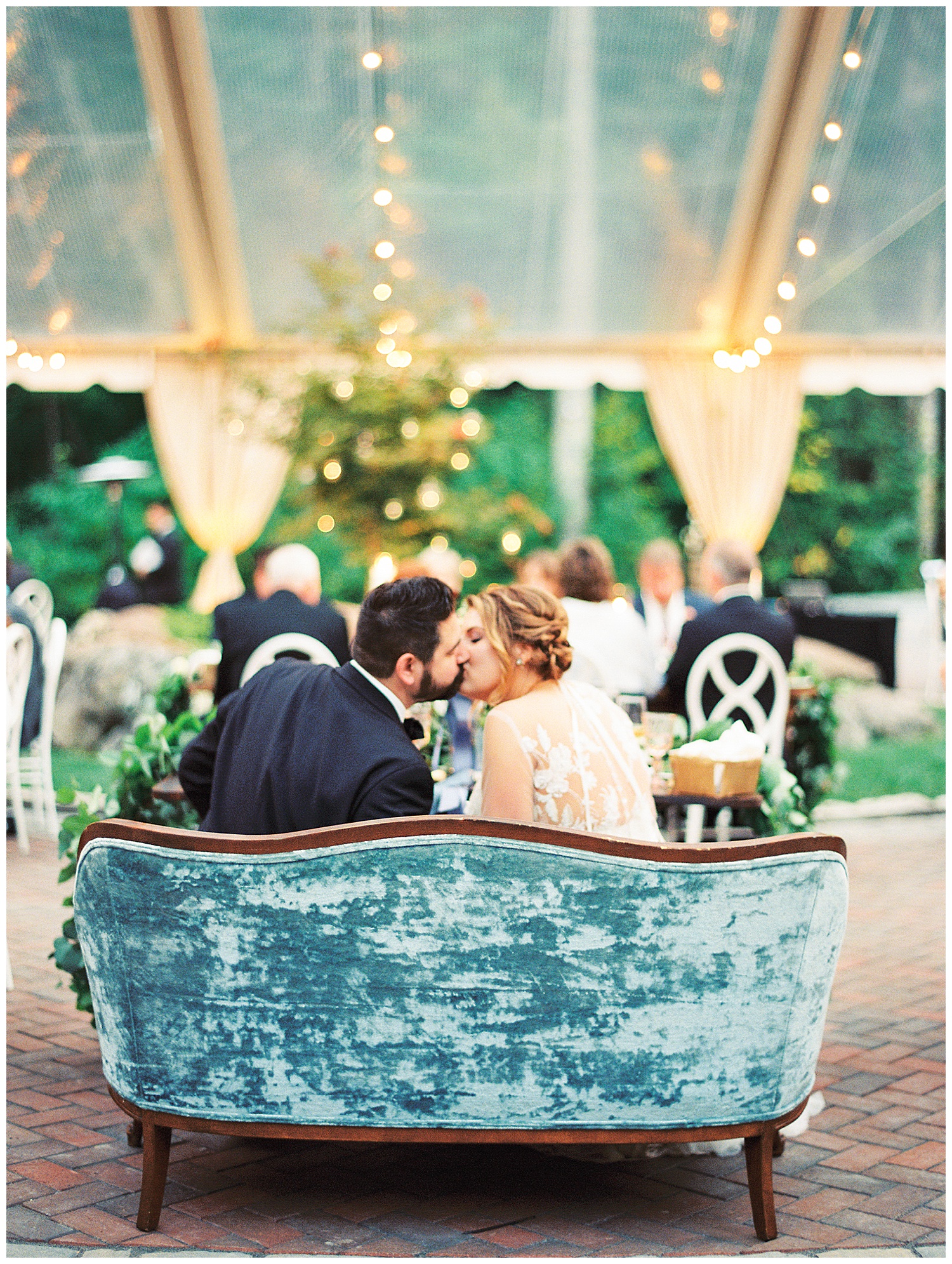 Posted on November 18, 2019
Man, oh man. It's been awhile since we've blogged (eeep, sorry!) but we are back at it with one of our absolute faves from last year's edition. And as we just opened up submissions for our new 2020 guide, we thought it about time to share this baby with the world. Now, you've seen some of the images from Rachael and Jesse's at-home wedding in print, but today, we are revealing more images than ever and there is just SO much to love about this one. We're talking some serious inspiration. The invitations, the food, the clear-top reception tent, the apple pie late-night bites, the firepit … no detail was spared for this outdoor extravaganza. From here, we are going to let the pictures do the talking and hear a bit from our lovely newlywed, Rachael. Shout out to Gather Together for sharing this gallery with us.
High Country Wedding Guide: We can't dive in before we know basics. How did you two meet?
Rachael: Jesse and I met the way workaholic millennials should meet… online. My best friend had come over and forced me to fill out a dating profile on match.com. I was reluctant, but between her and my mom nonstop going on about it so I knew the only way out was to do it. I was on the site for less than a month before meeting Jesse. He was no nonsense about meeting IRL, claiming his membership was going to be up at the end of the week. I agreed and picked a super public bar to meet where I knew I would know someone else if this date was going bad. My dad was naturally nervous about his daughter meeting strangers from the internet so we had a code. He was going to text me an hour into the date "Where is the cat?" If the cat was outside it meant I needed him to come get me. If the cat was inside, all was well. Needless to say the cat stayed inside all night long.
HCWG: Ok, your dad is the coolest. You all seem close. Is that why you chose to wed at your parents' cabin?
Rachael: Well, Jesse is super sentimental. We had looked through pictures of a few wedding venues in Raleigh where we live but nothing was really capturing us. Jesse talked about how cool would it be to go back and visit the place we got married, having the luxury to always visit and show others. The more we thought about it, our family lodge just made more and more sense. It's a beautiful and unique backdrop, the home is a legacy in our family, and I never feel more at peace then when I'm in the mountains.
HCWG: You and us both. Now we hear this wedding was somewhat progressive, move from space to space, lawn to lawn.
Rachael: We used the amphitheater and side of the house for the ceremony. It allowed for a unique backdrop but also kept the front and back of the house freed up for other parts of the evening. After the ceremony, the guests stayed on the back of the house for the cocktail hour. They then migrated to the front of the house and entered the tent for dinner and dancing. At the end of the night, we had firepits and fireworks in the back of the house over the valley. It made for a perfect ending.
HCWG: Love. What about your gorgeous reception?
Rachael: For the reception, the dinner was inspired by a pop-up restaurant. We had pairings for everything. My brother worked with a Sommelier to choose the best beverages to highlight the locally inspired food David was creating. My style is a little bohemian, a little elevated, a little modern, a little vintage… I mixed  it all together and my planner really executed this so well.
HCWG: And the getaway car? Do tell.
Rachael: The Land Cruiser is an old 1976. My dad bought it years ago, and no one can seem to part with it. It's definitely not a luxury car as it doesn't have power steering and barely makes it above 55mph. It's also a stick, so for me, I'm only a rider and never a driver. Growing up, all the boys in my class would ask my dad if they could buy the Cruiser when they turned 16. A few even got their parents involved! No such luck it seems.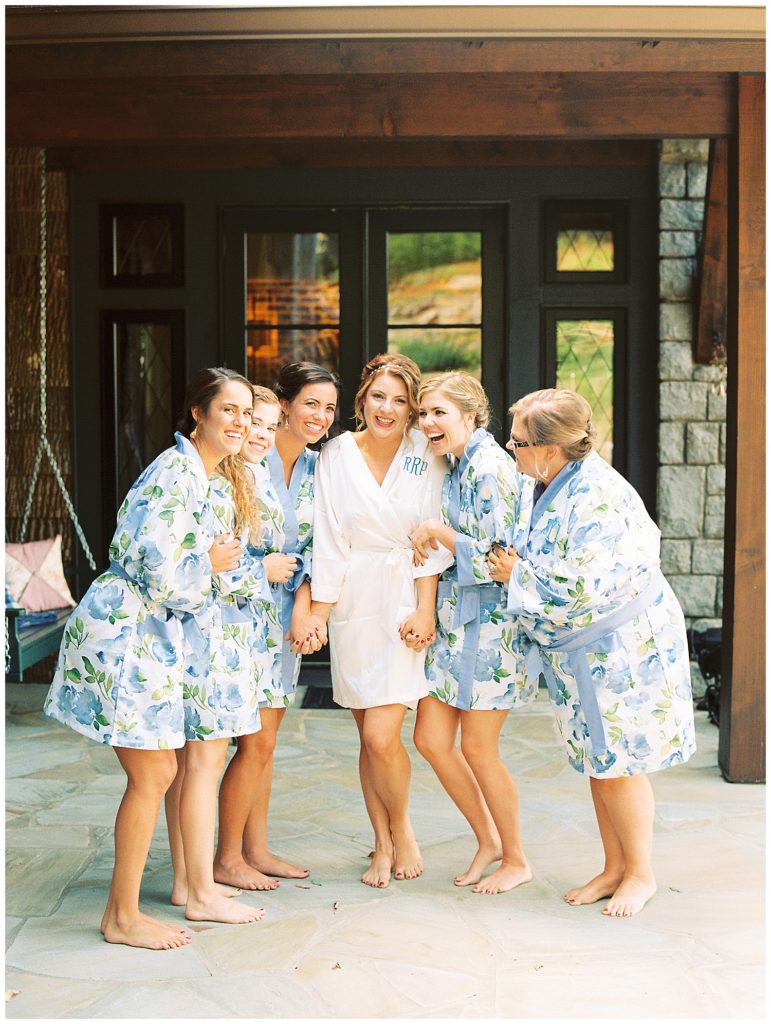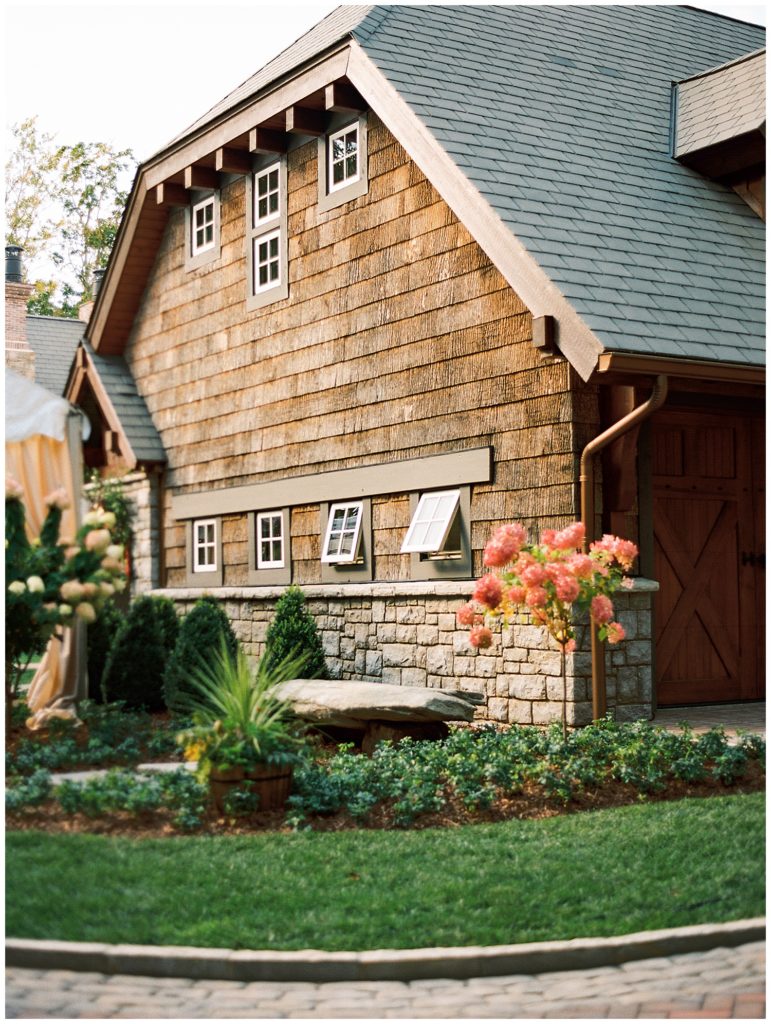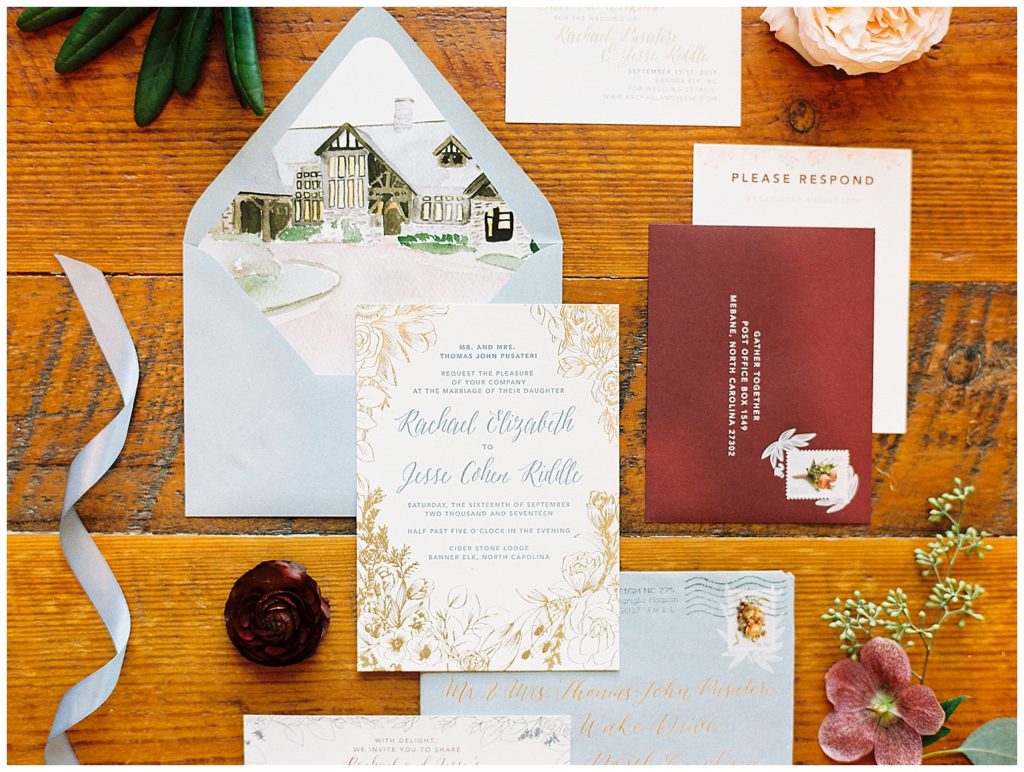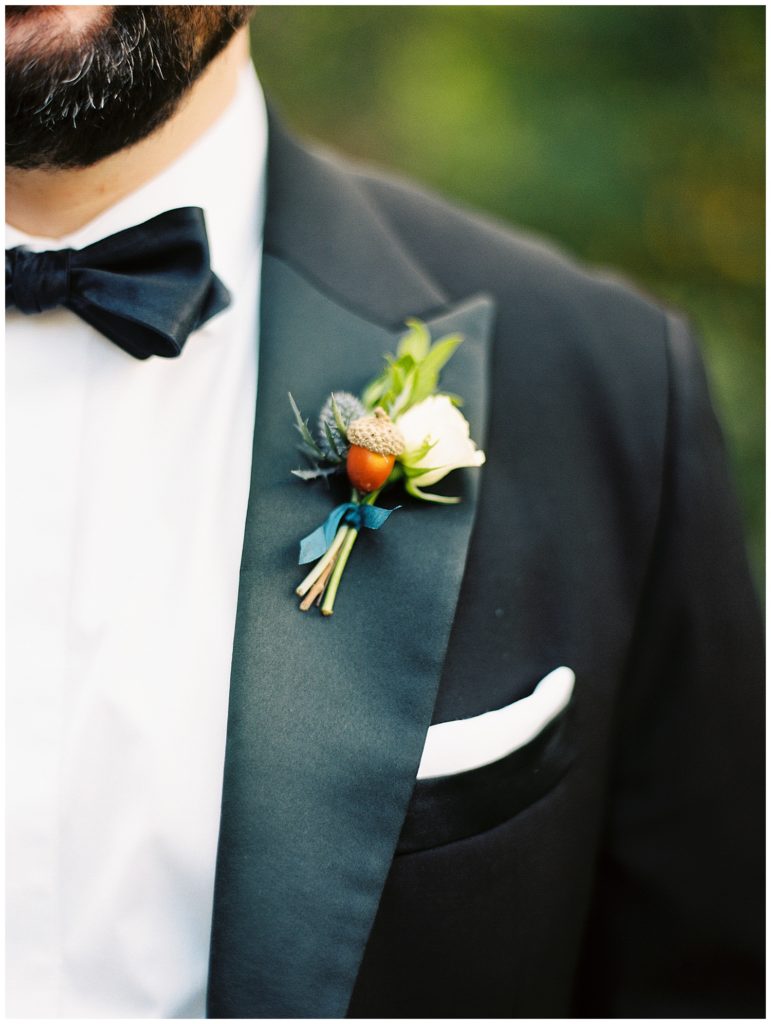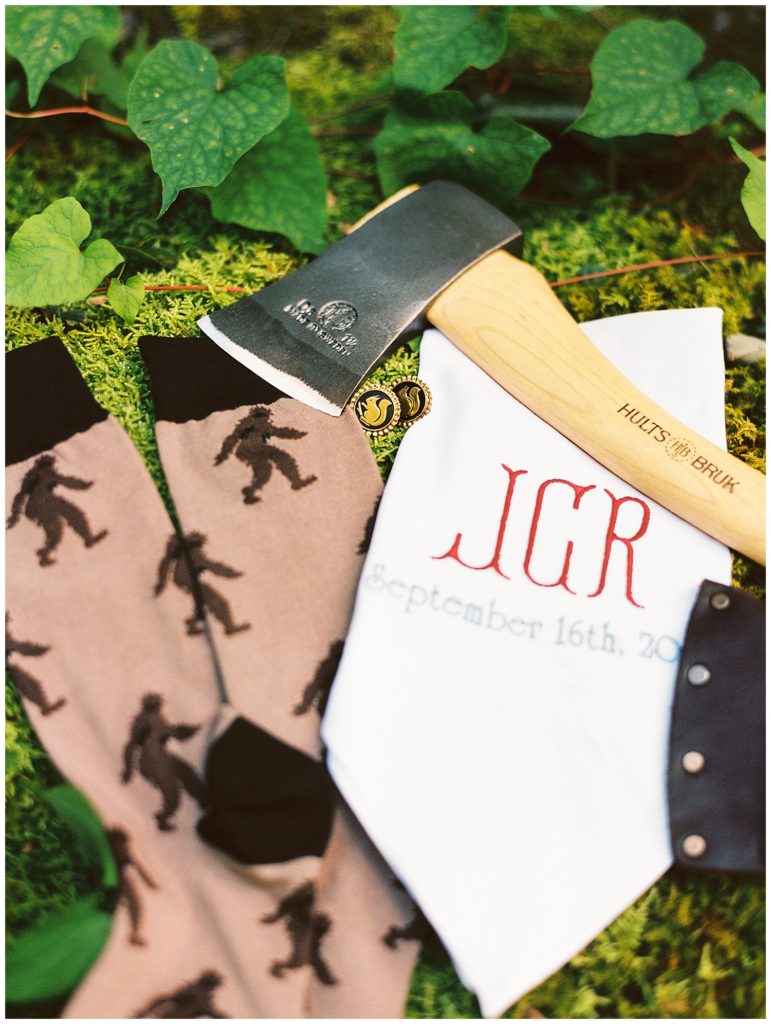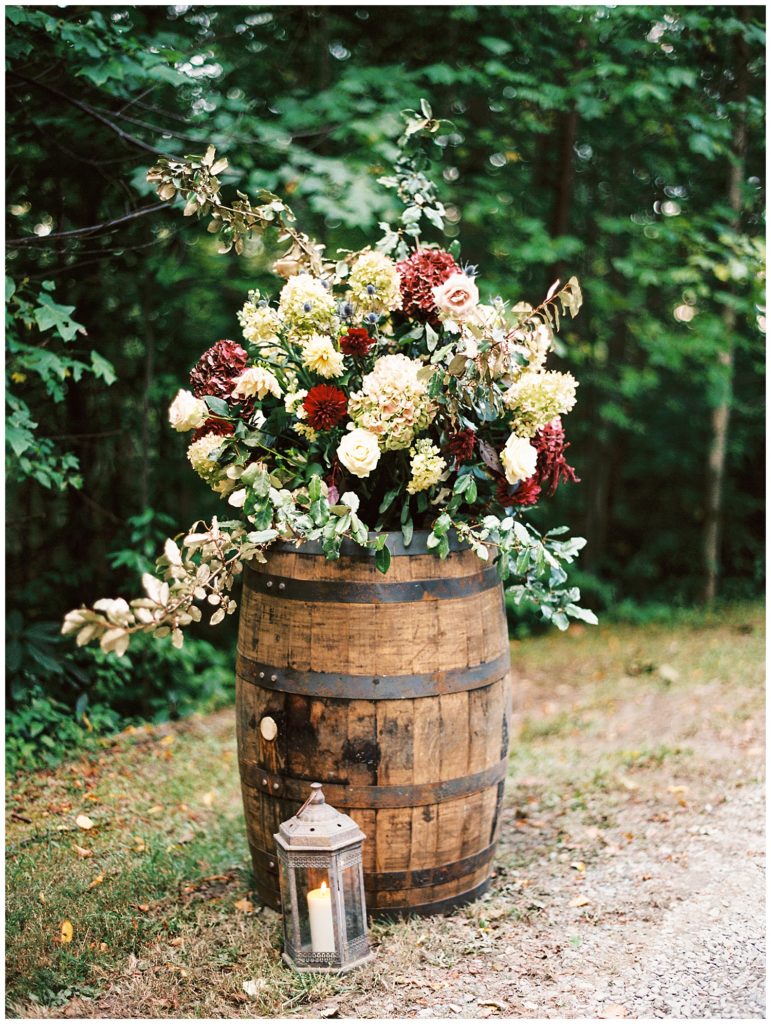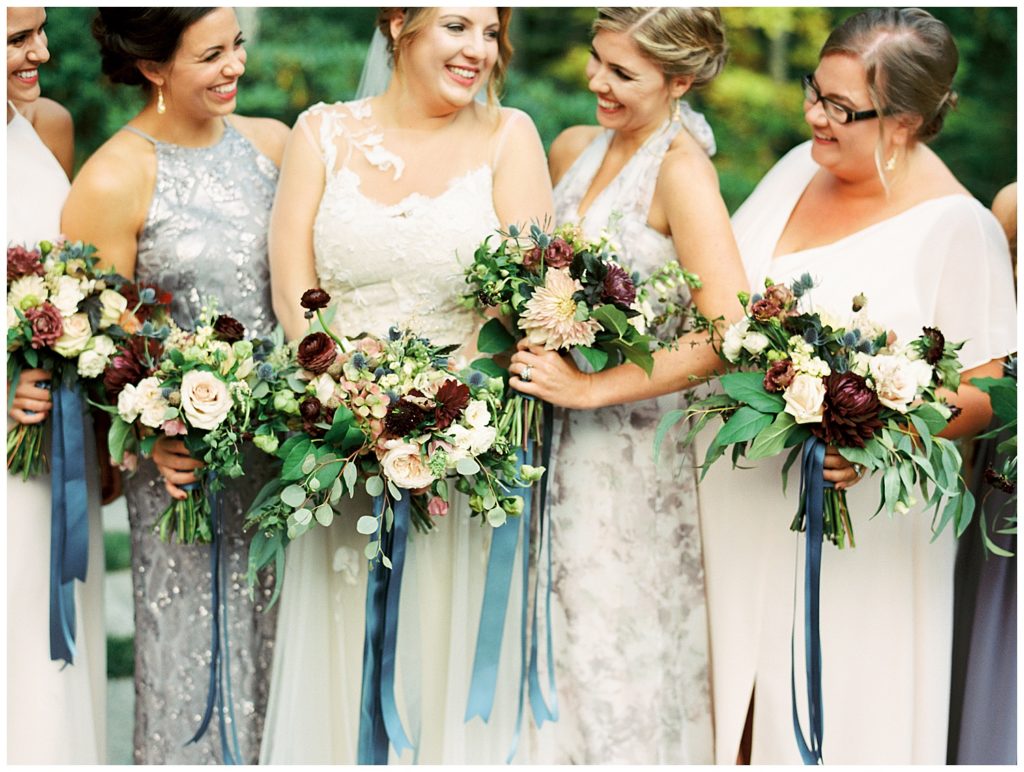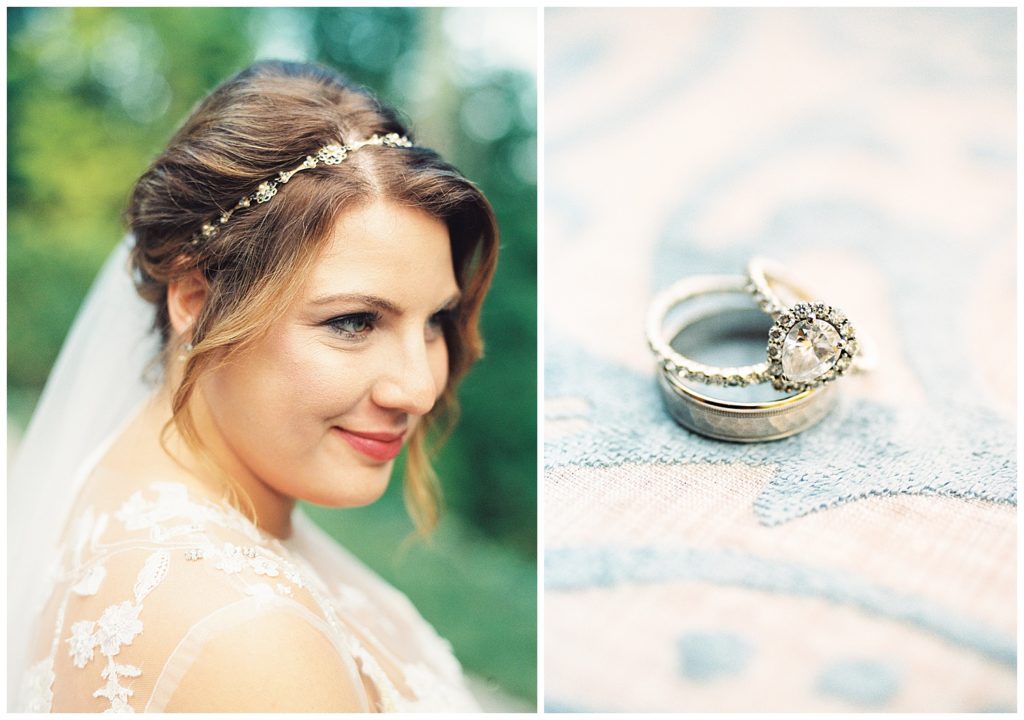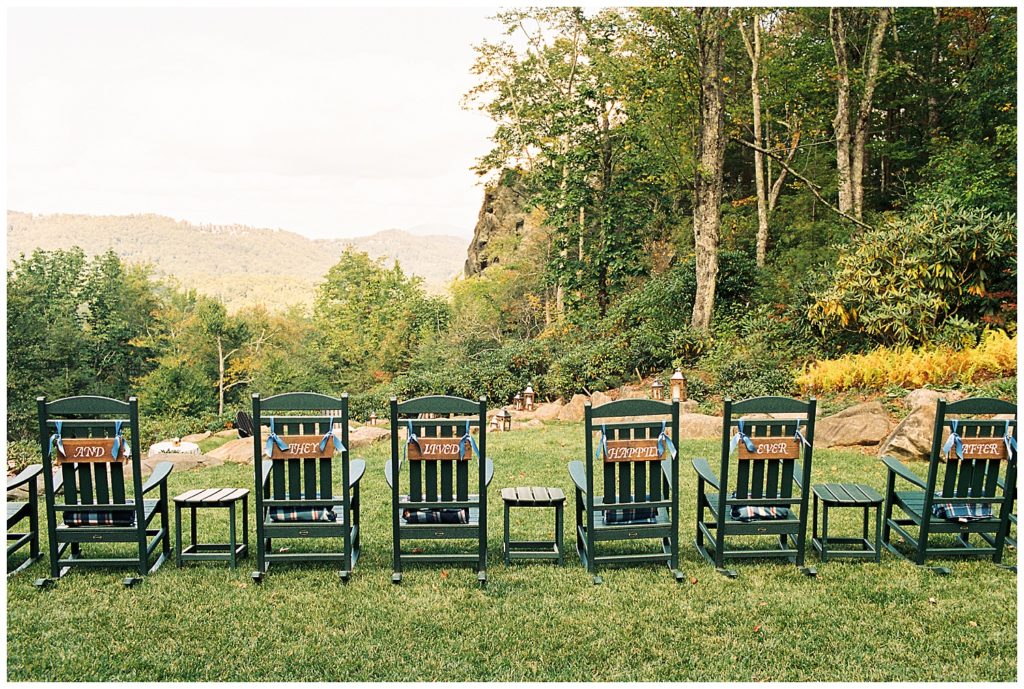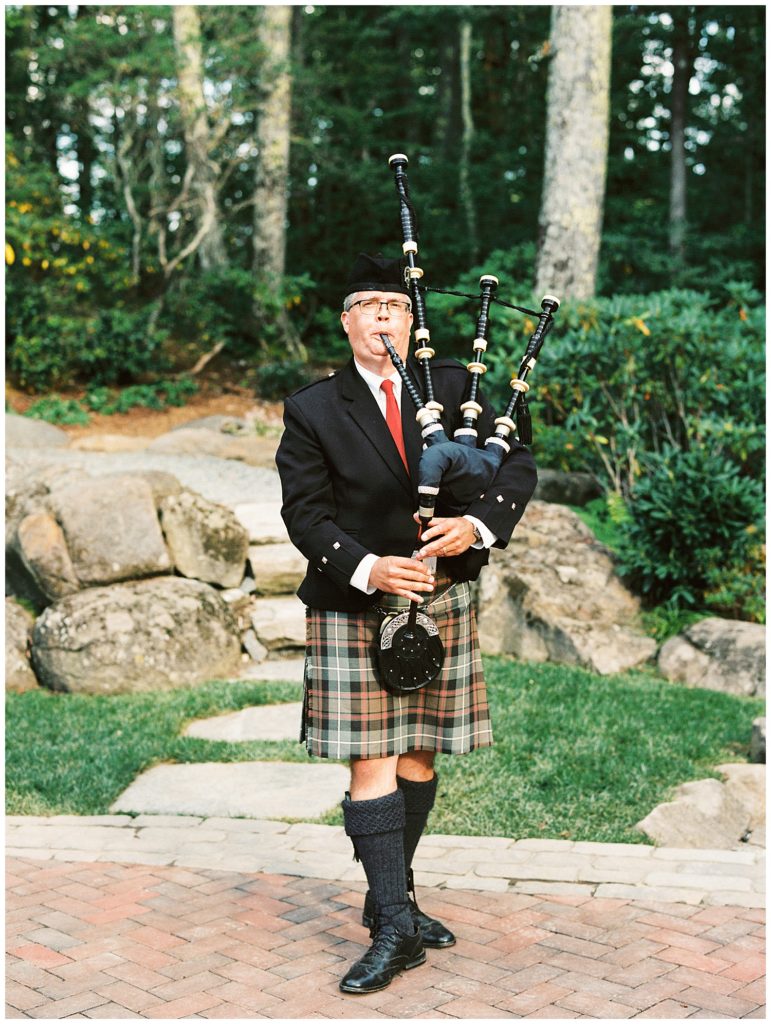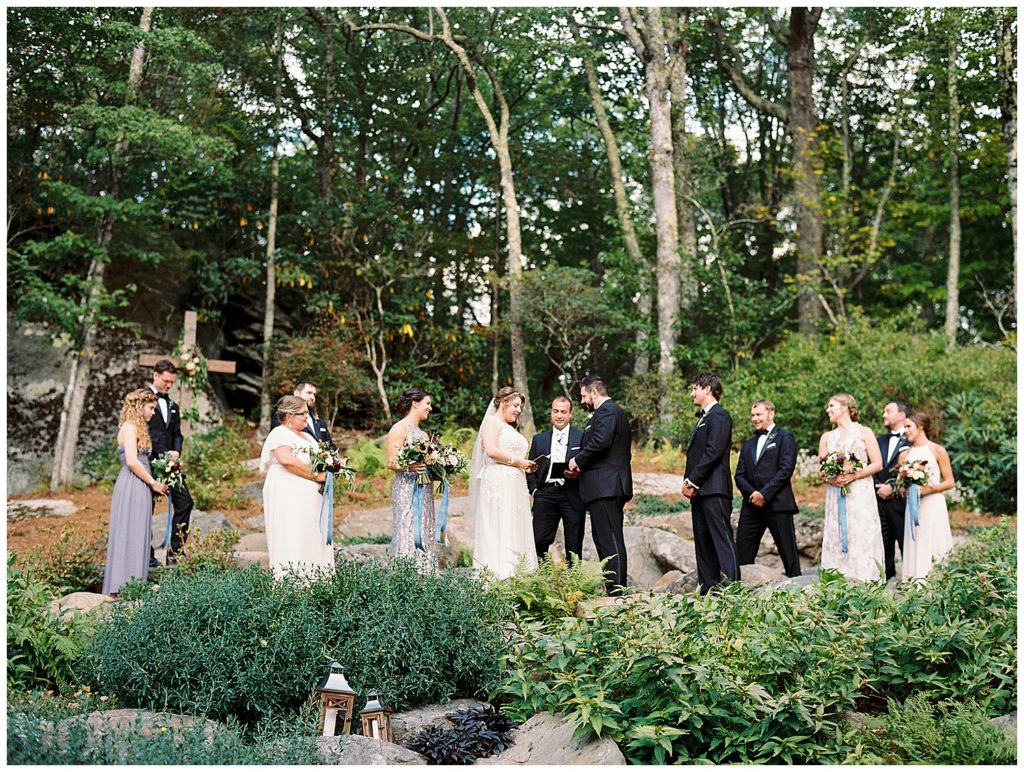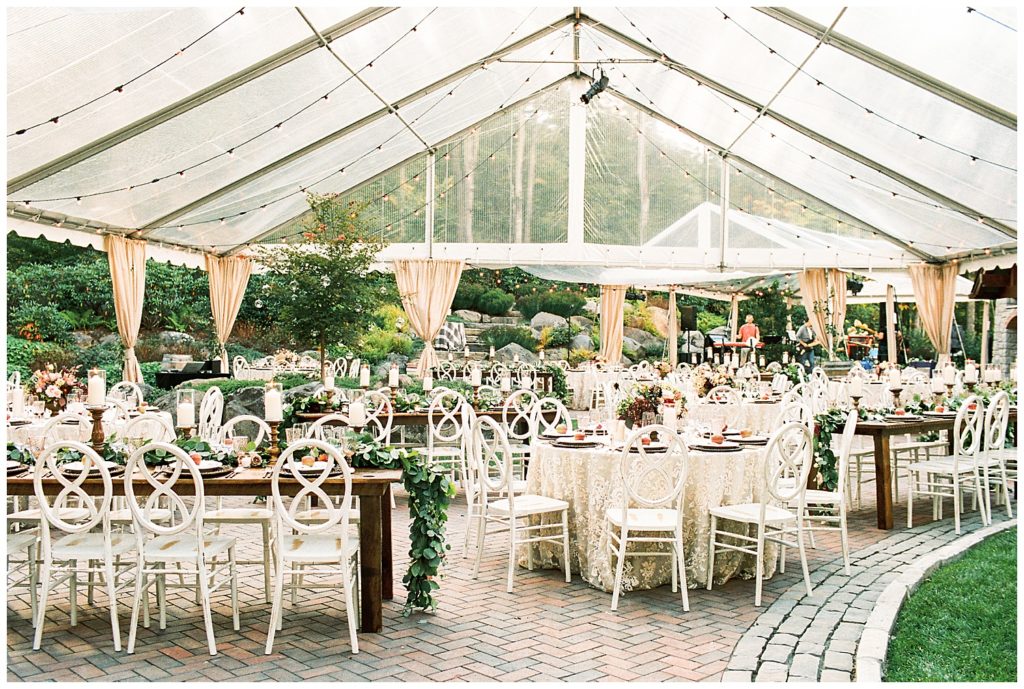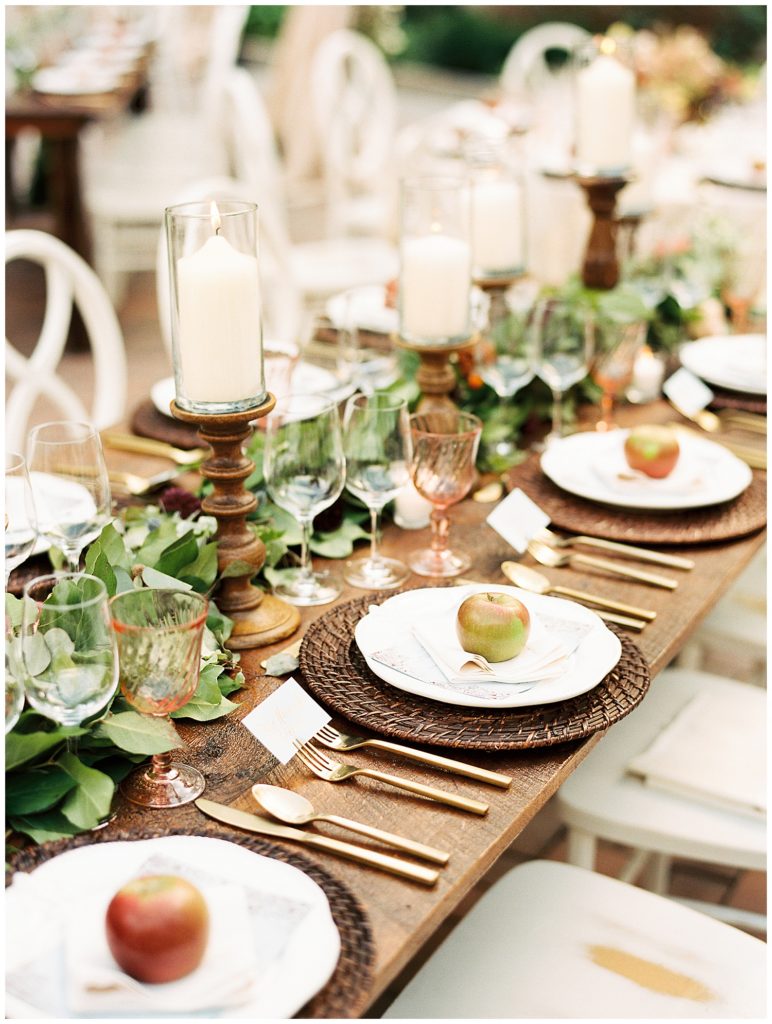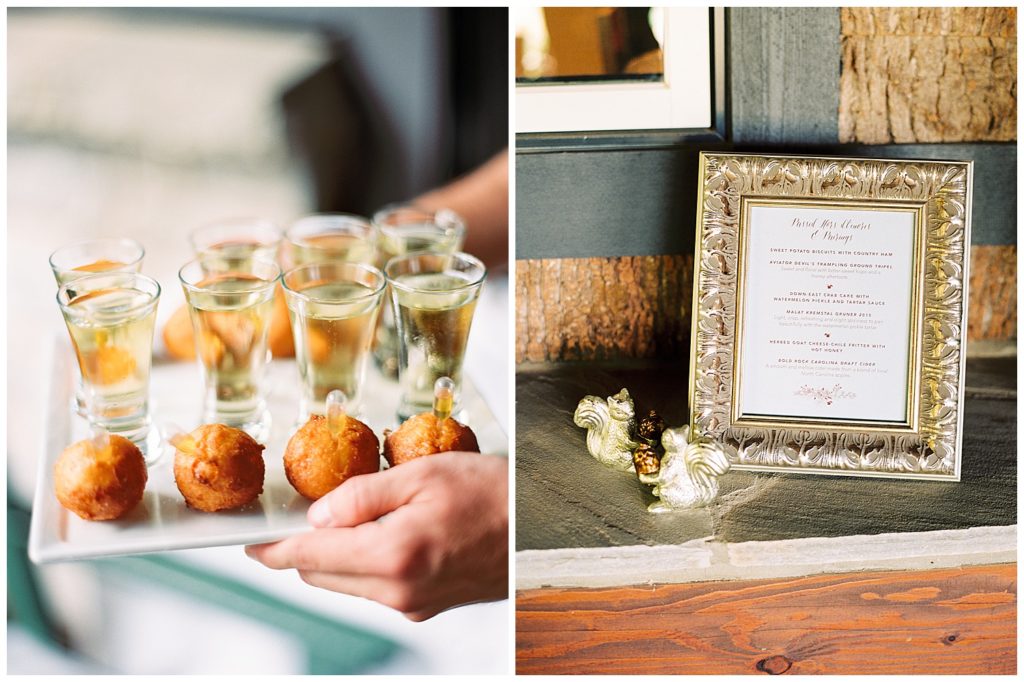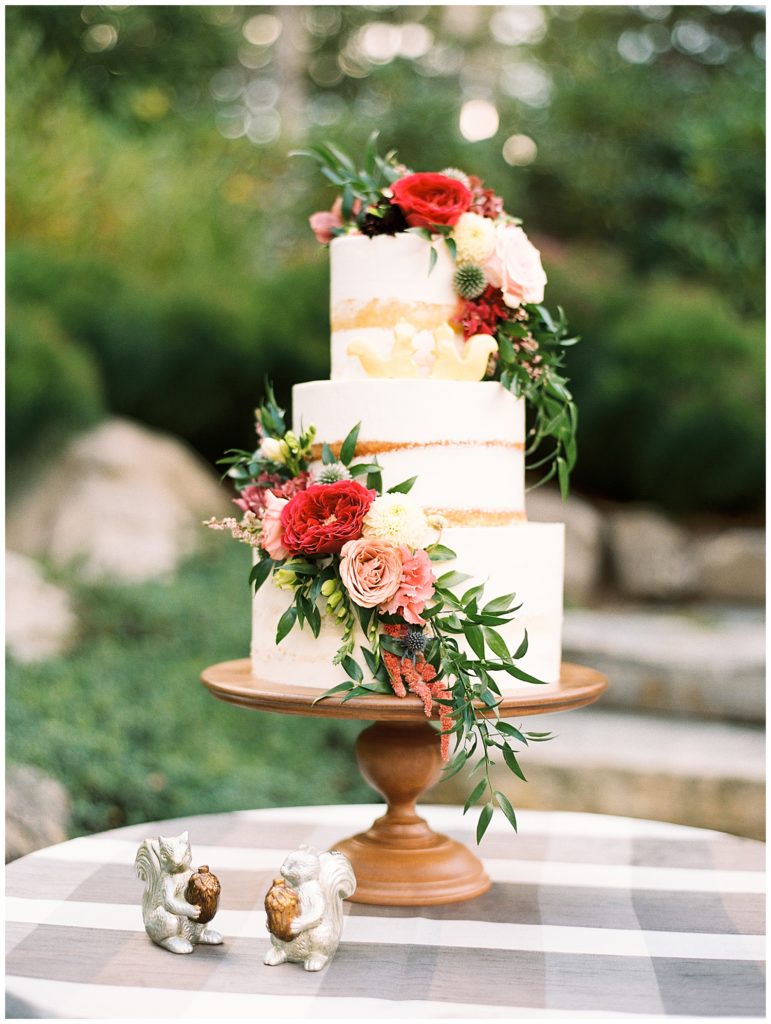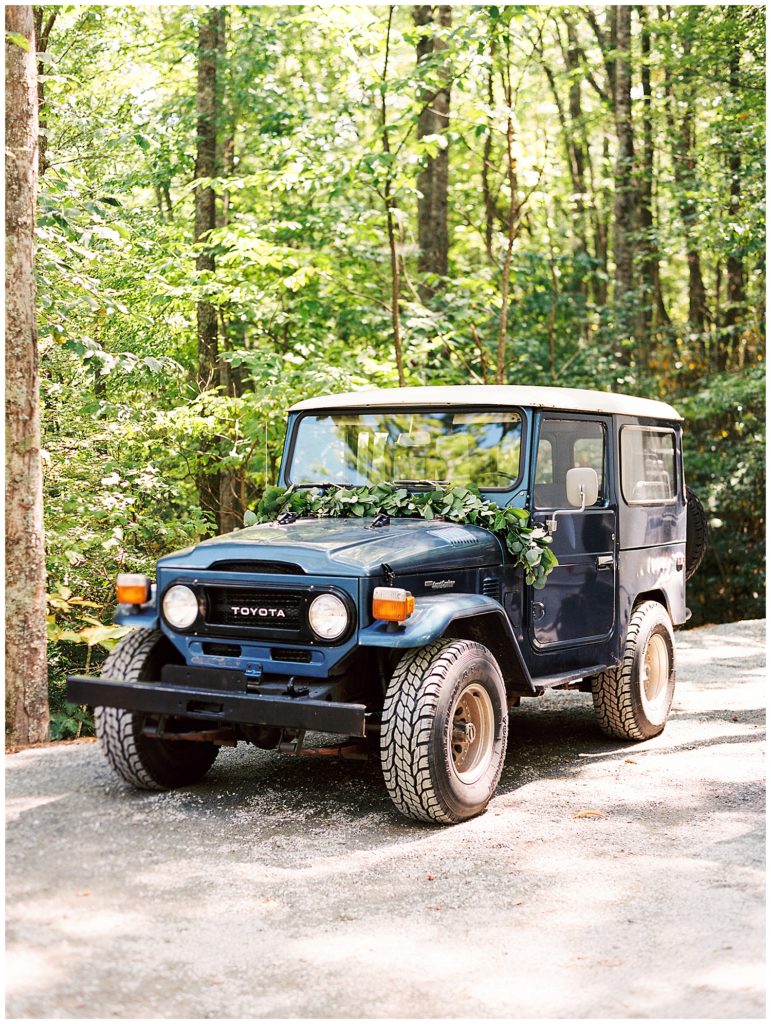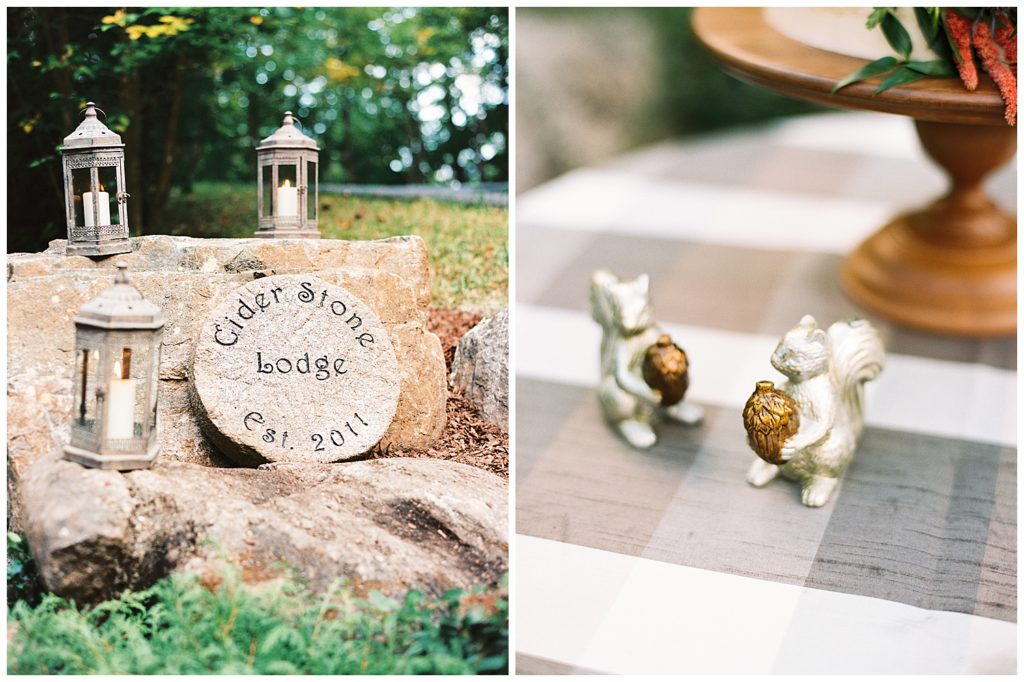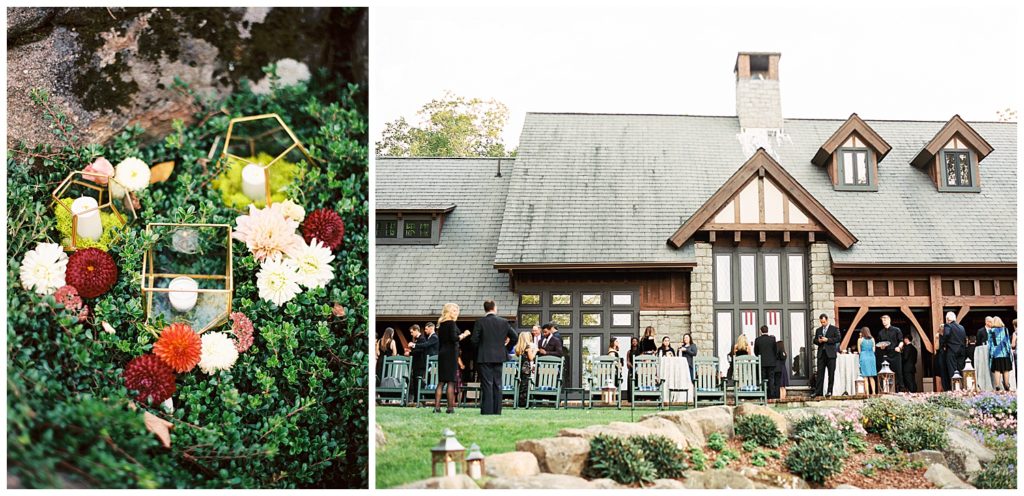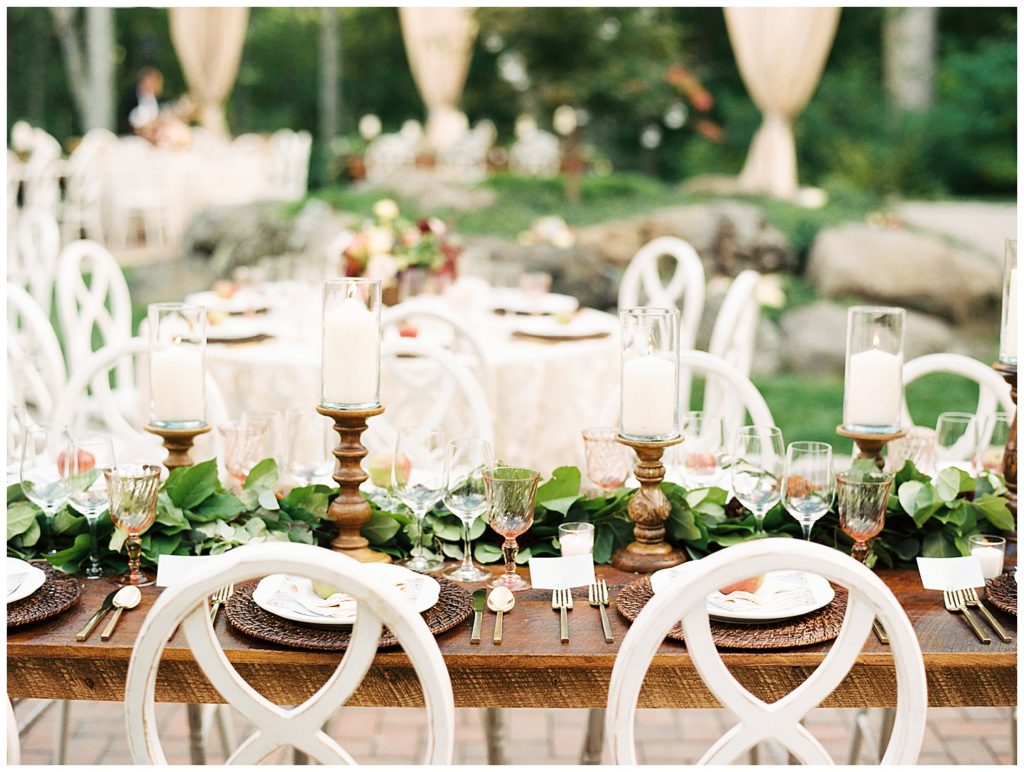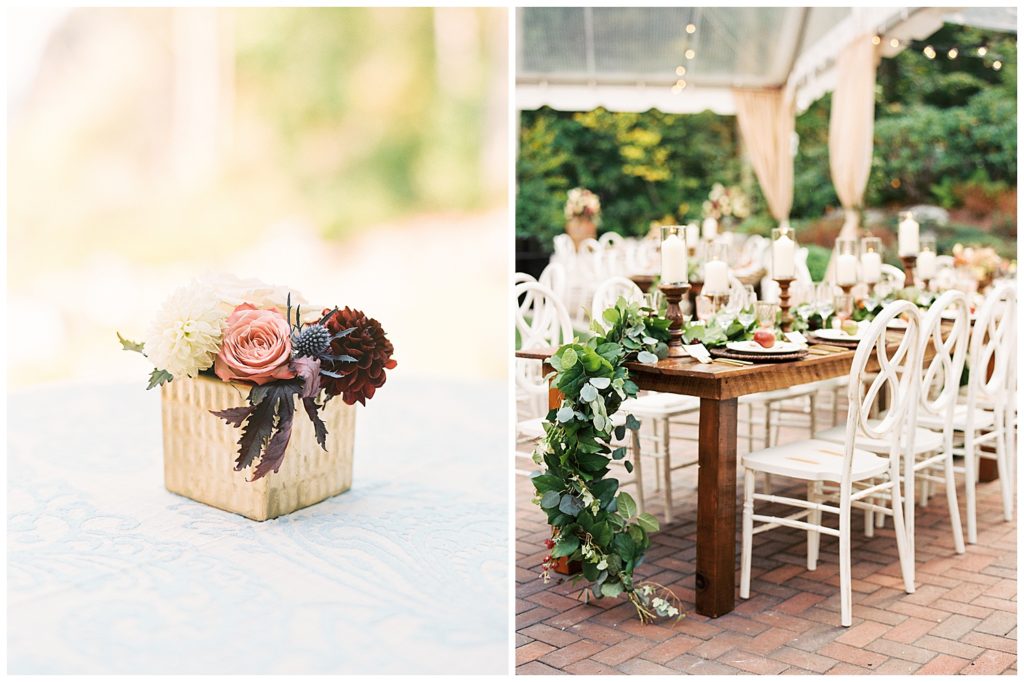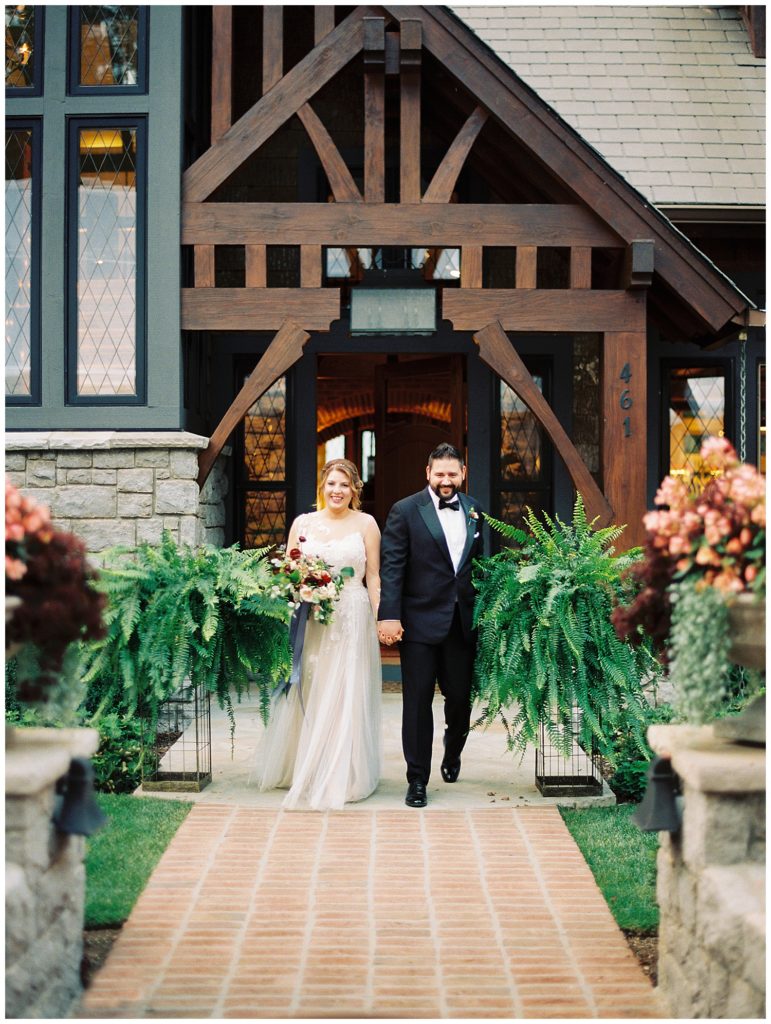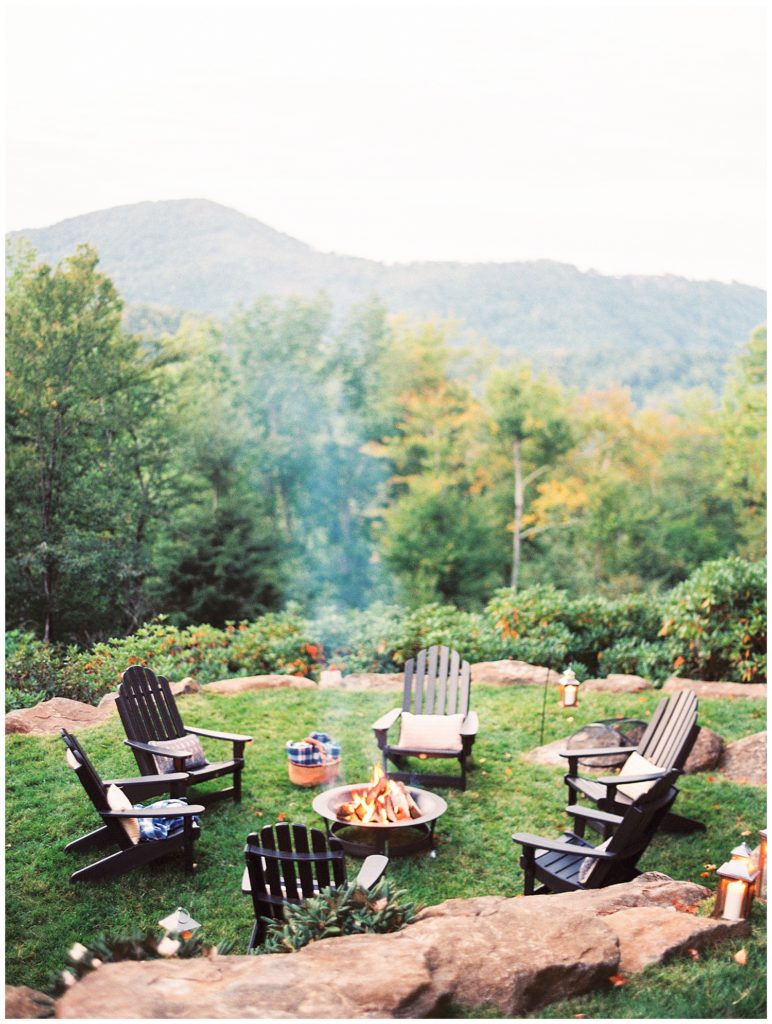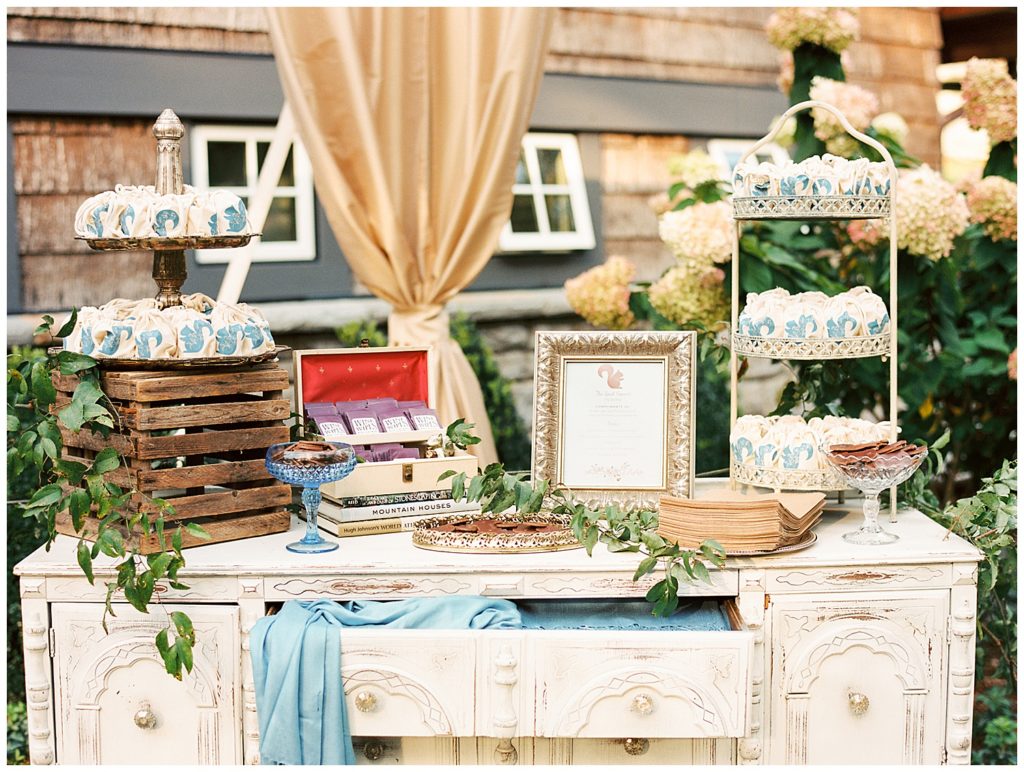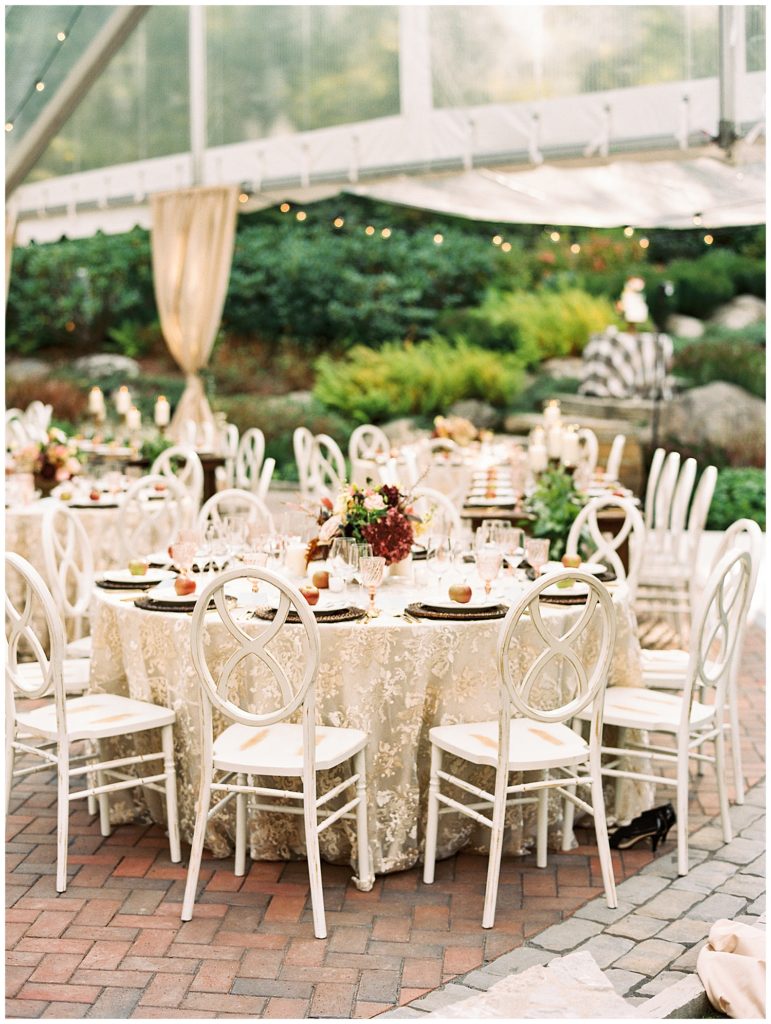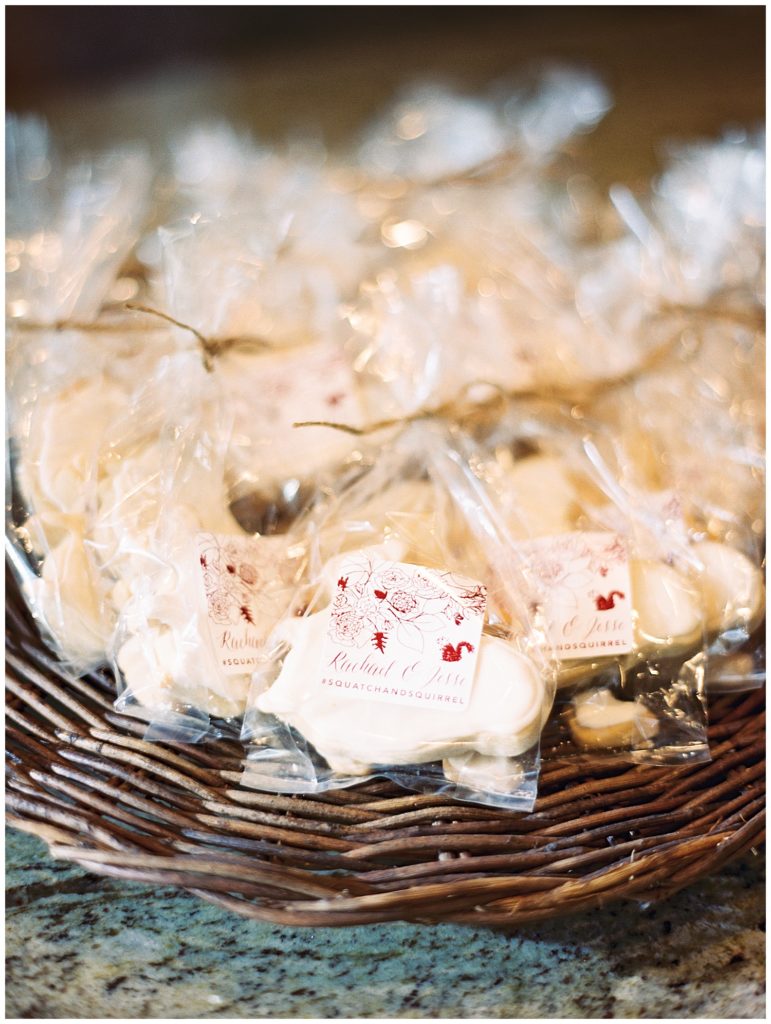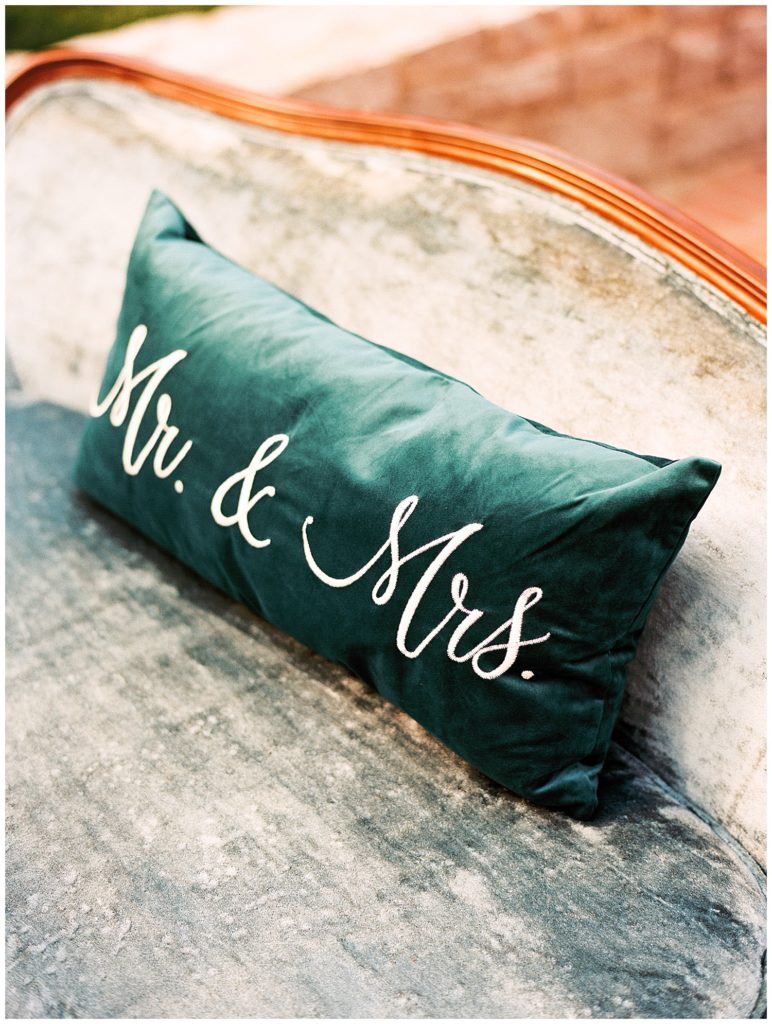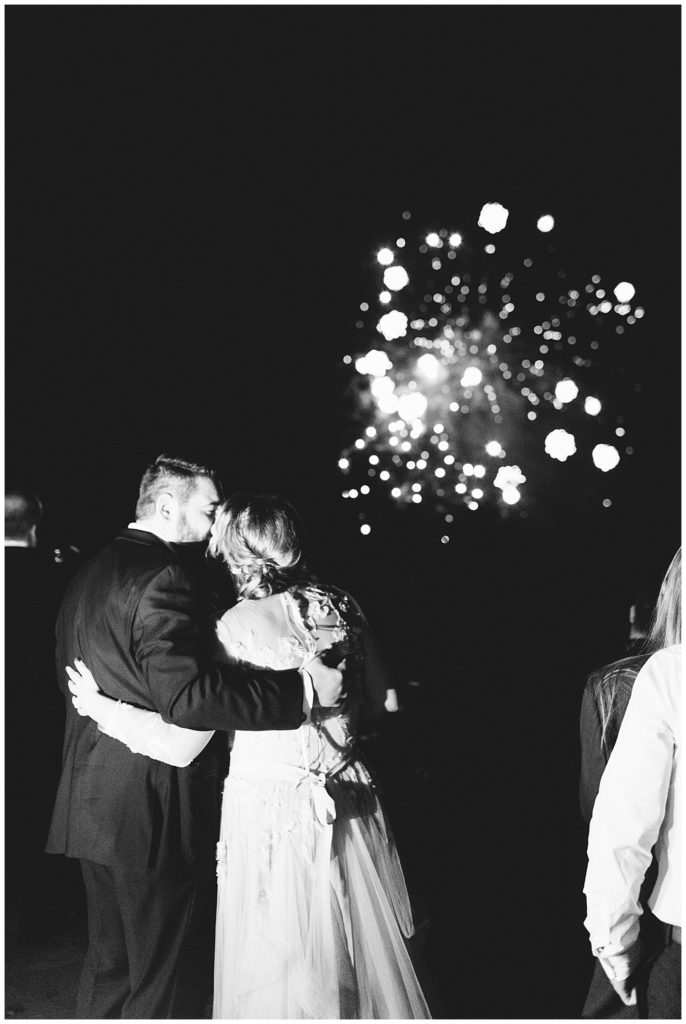 Event Designer: Gather Together | Images: Nancy Ray Photography | Florals: Fuschia Moss Floral Design | Catering, Bar Service: Mitchell's Catering and Events | Cake: Ugga Mugga Bakery | Stationery: One & Only Paper | Calligraphy: Marika Wendelken | Rentals: Party Reflections + A Bushel and A Peck Vintage Rentals + Mountain Craft Rentals | Lighting: Creative Visions | Gown: Monique Lhuillier | Beauty: Makeup for Your Day | Music: Summit Strings + EastCoast Entertainment